PLAYe, a 3-in-1 online-mobile-offline (OMO) platform that will transform the way games and collectibles will be marketed, distributed and consumed in Singapore and the region was released this week.

The platform aims to combine and become one of the largest and most diverse collections of entertainment brands in Asia. Specially curated content is sought to engage fans across different platforms such as PC, mobile and tablets. Physical game stores will soon be transformed into experiential centres to satisfy the touch-and-feel demands of hardcore enthusiasts.
Among its many key features, PLAYe serves as a digital personal assistant to the consumer showing the latest range of collectibles and gadgets and offering information on the newest games  and products at a push of a button. The app would allow users to engage with the community and have them experience toys or games before purchasing.
Aside from benefiting consumers, PLAYe offers game retailers a new business model for products to be created and distributed. Through an alliance with strategic retailers, traditional retail stores can sign up to expand their sales through the platform.
PLAYe would serve as an integrated chain that allows seamless transactions online, offline and on mobile. The app is currently available now in Singapore on iOS / Android and will be rolled out in Hong Kong and Taiwan by the end of 2016. It will be rolled out in phases across Malaysia, Thailand, Philippines, Vietnam and Indonesia shortly after.
PLAYe experiential centres are expected to be rolled out in the next six to twelve months. The first one, is located at Orchard Central, Singapore. Here are some photos from the launch event held on 28 July:
More information can be found via the official website.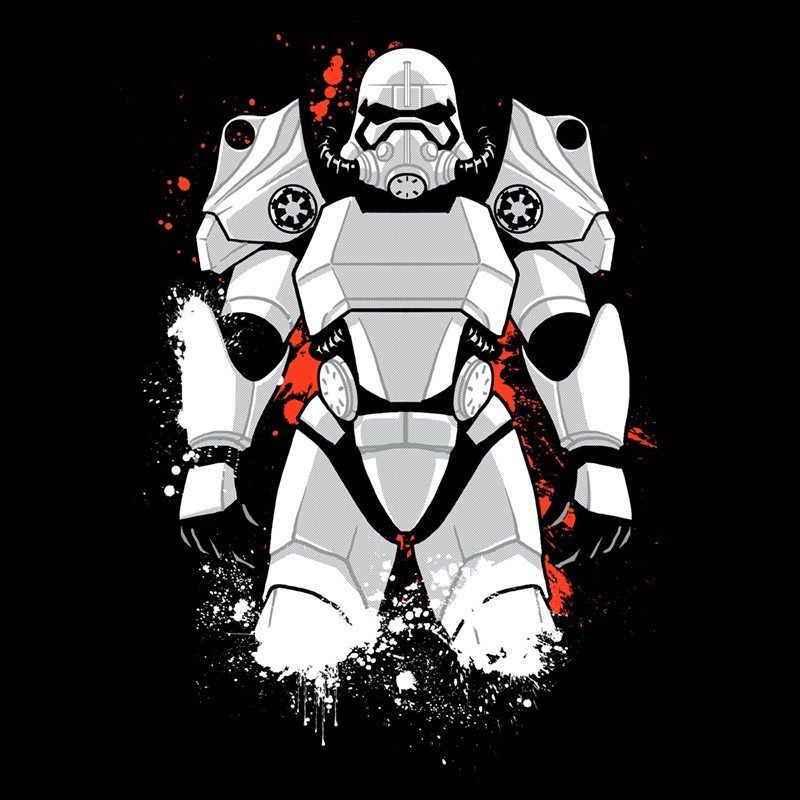 Dirty8 can usually be found watching Criterion Collection blu-ray's at most points of the day or playing Battlefield 1. Sometimes both at the same time. He has a psychotic love for first person shooters, alcohol and cats. Meow! The only RPG's he likes are the ones in Battlefield. He won't admit it, but he's an trophy whore and secretly wanted to be a member of the Beastie Boys.
---

Drop a Facebook comment below!

---