Southeast Asian gamers, are you ready for the ultimate knockout punch?
Supervised by the Japanese Production Committee, developed by PlayCrab, and distributed by OurPalm – the first official One Punch Man: The Strongest mobile game will finally be releasing on 16th June, in the SEA region.
The game revolves around Saitama, who became a hero for fun. After going through three years of intense training, he managed to gain incredible strength and this allowed him to defeat his enemies in one punch, regardless of their size due to his impeccable power. Thus begins the heroic journey of Saitama, the unassuming superhero.
Even though the game has only been announced, it reached 2 million pre-registrations in May. Perhaps it has something to do with the fact that the development team previously announced that it will be giving away five iPhone 11 if the game reached 2.5 million pre-registration before its official launch. Well, they won't be.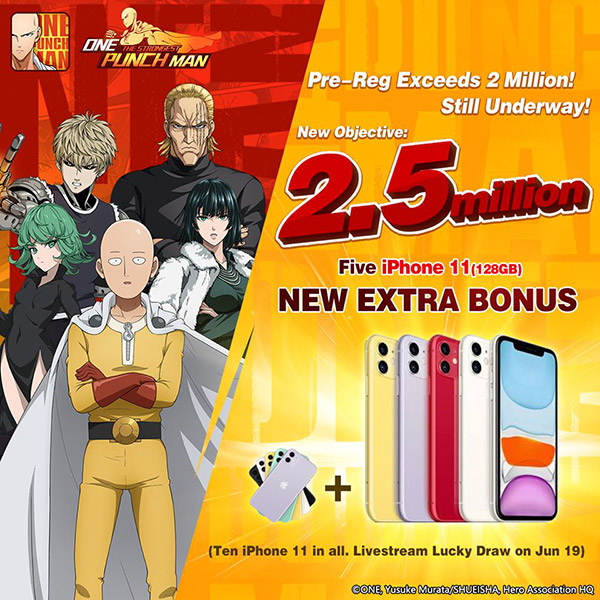 Instead, the developers will now be giving away a total of 10 iPhone 11s via livestream! For those who wish to stand a chance to win an iPhone 11, simple head to the game's official website and pre-register.
There will also be an exclusive Beta Test for the game launching on May 20, with some media and influencers invited to join this test. More information on the Beta Testing can be found on the game's official Facebook page.
If you still on the fence about playing the game, here are five reasons why you should give this game a shot:
Adapted From The Original Story
Supervised by Japanese Production Committee and developed by PlayCrab, the former takes charge of the game's setting and design, while the latter provides its experience in card game development, both working to bring the original story of One Punch Man into action.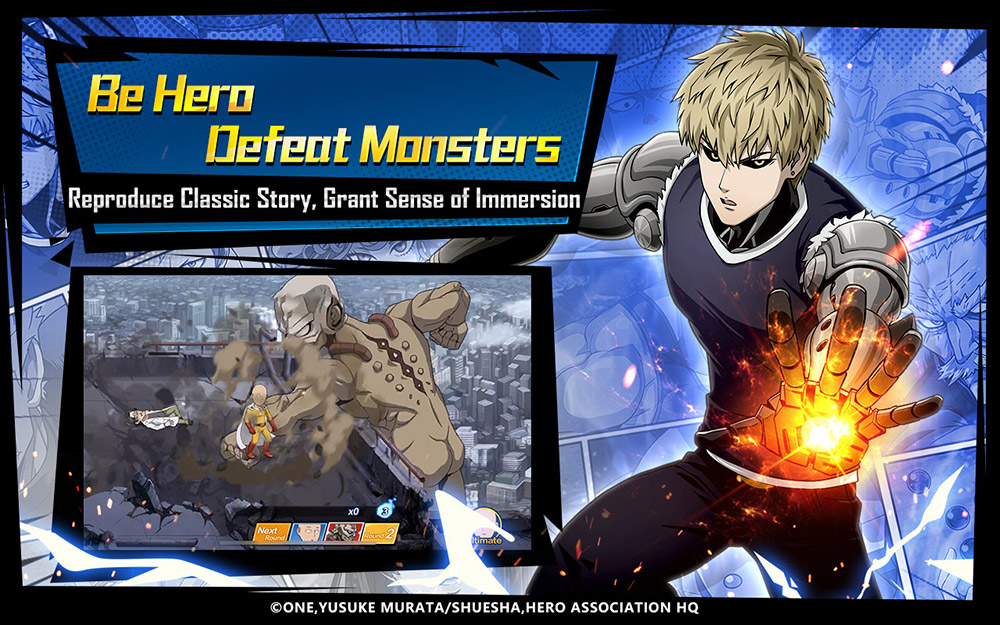 Team-up With Original Voice Cast
The game will brings back the cast from the original anime, featuring voice actors including Hiroki Yasumoto (King), Makoto Furukawa (Saitama), and more.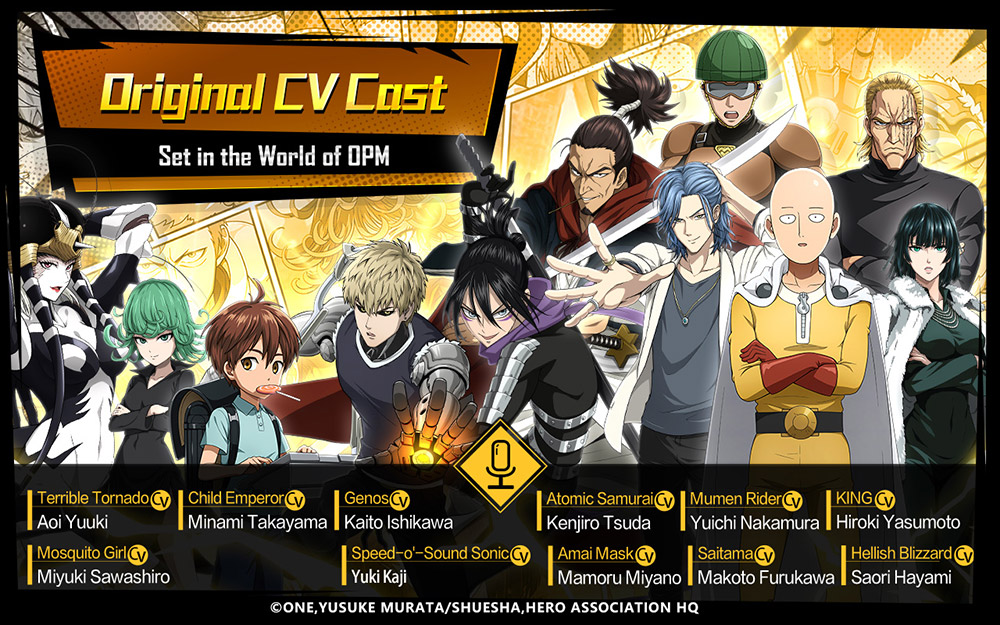 Multiple Gaming Mode
Players can fight along Saitama and save the world from disasters and monsters, but they can also form teams consisting of both heroes and villains. The game also comes programmed with critical strategies that show different outcomes when different characters and skills are combined.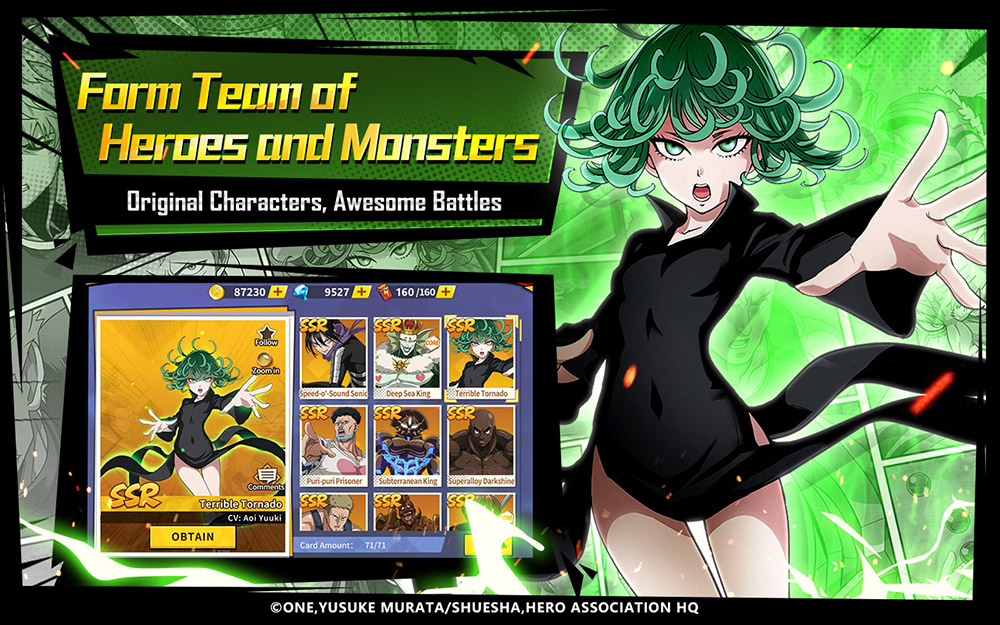 Multiple Languages Available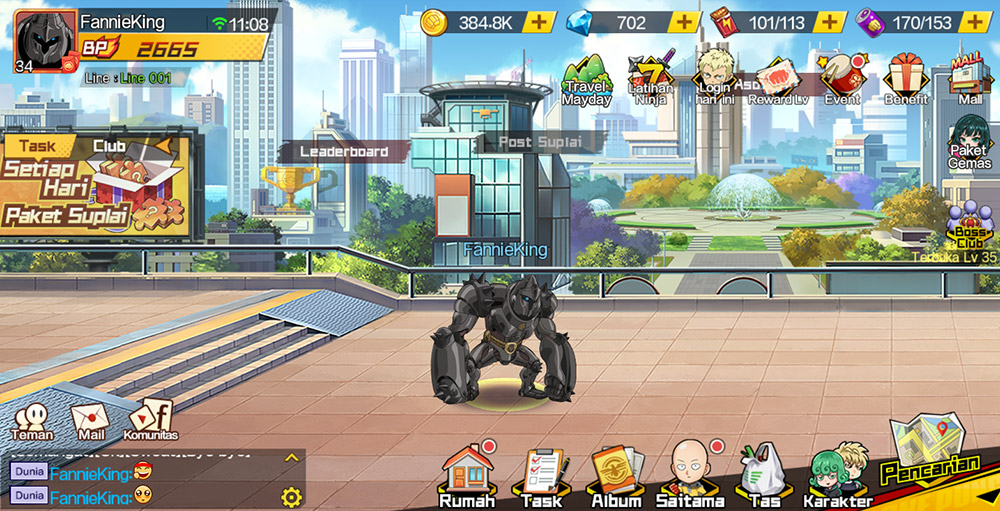 The game comes in 4 languages that are programmed to fit most players in the region, allowing players to pick Chinese, Thai, English, and Bahasa Indonesia.
Featured On App Store And Google Play Store
During the pre-registration period, One Punch Man: The Strongest was featured twice on the main page on Google Play Store and Apple App Store.
So, what are you still waiting for? Pre-register now and stand to receive amazing rewards.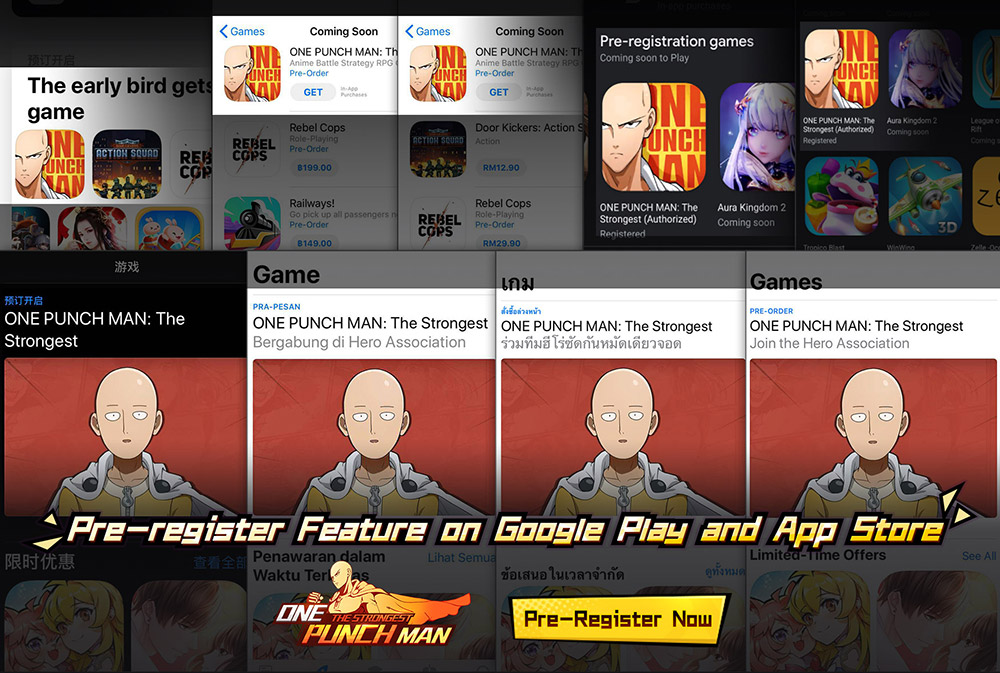 ---

Drop a Facebook comment below!