As if we could not get even more hungry for the next big PS4 exclusive, Naughty Dog and PlayStation have come together to produce a new video series for The Last of Us Part II. The first episode of the Inside The Last of Us Part II series is available now.
"The Last of Us Part II is by far the largest and most ambitious game we've ever made and there will be so much for you to dig into when it arrives on June 19th," Naughty Dog Senior Communications Manager Scott Lowe said. "Leading up to the launch, we're releasing a brand new series of videos breaking down key aspects of the game."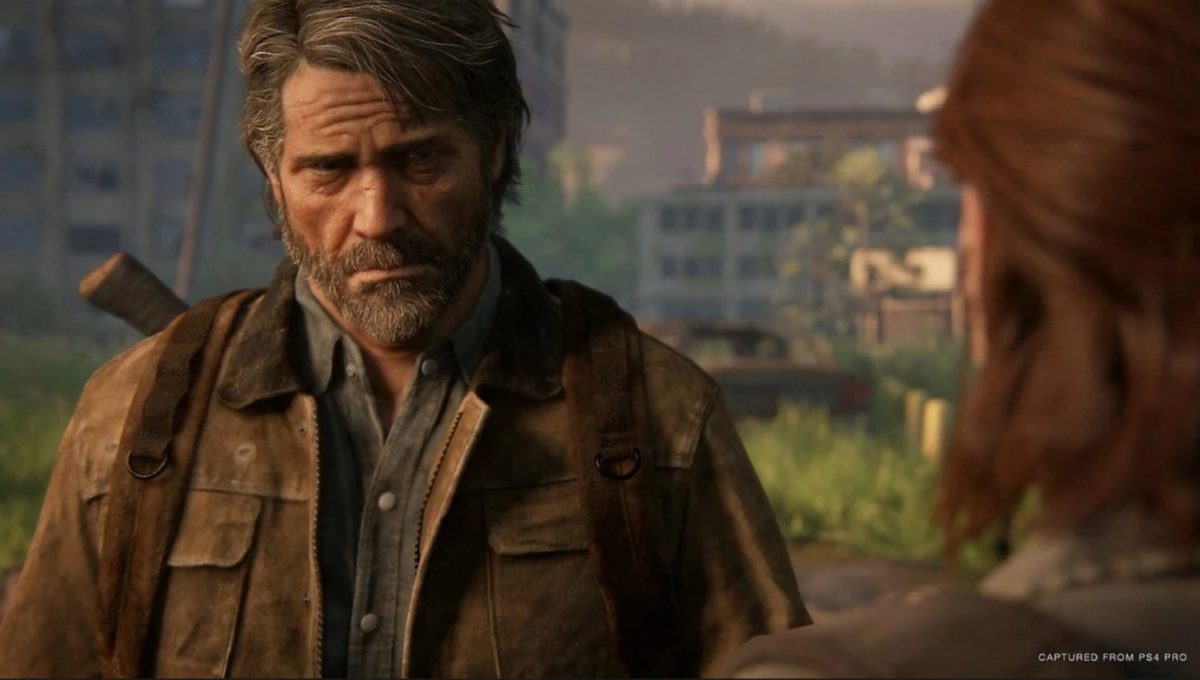 Ahead of the game's 19 June release, the video series will cover different aspects of the next big exclusive, starting off with the story. New videos will drop every Wednesday for the next three weeks. Here is the full schedule:
May 13th: Inside the Story
May 20th: Inside the Gameplay
May 27th: Inside the Details
June 3rd: Inside the World
Inside The Last of Us Part II will of course be spoiler-free, but you can expect interviews with developers that will shed more light on the "design, technology, and ideas that have shaped the development" of the game in the past six years.
The Last of Us Part II will launch on the PS4 this coming 19 June