There's much to live up to when adapting a beloved, fan-favourite series like One Piece. Eiichiro Oda's manga about a straw hat-wearing pirate with big dreams has continued to charm fans over the years, cementing its reputation for crafting strong and memorable characters.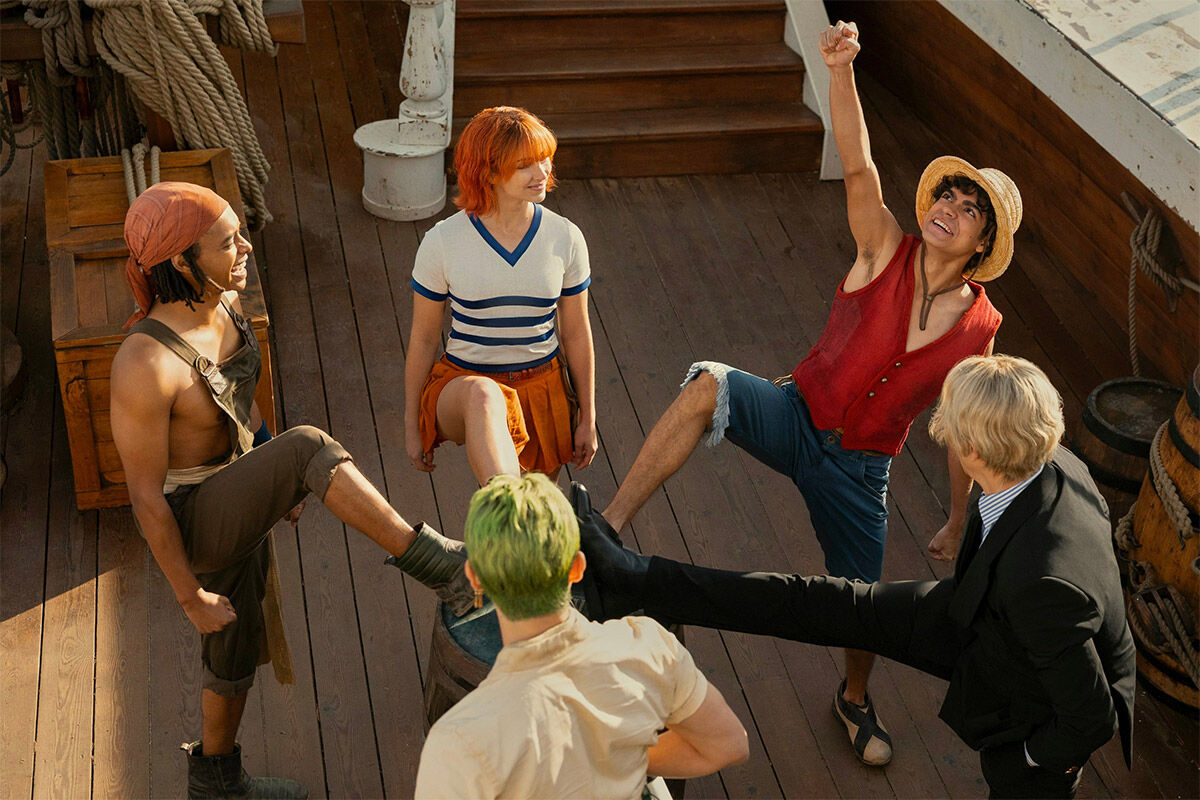 It's understandable, then, that the series creator wanted to keep a tight rein on their backstories, insisting that Netflix introduce the main crew as intended in its upcoming live-action adaptation of his work. As revealed by showrunner Matt Owens, one of Oda's fixed demands for the project was for the origins of the Straw Hat Pirates — Luffy, Zoro, Nami, Usopp, and Sanji — to stay the same.
"They're so pivotal to who they are as people, what their dreams and motivations are, and how Luffy digs into that as he meets them and helps them rediscover those dreams," Owens said. The other condition, he shared, involved the functionality of each devil fruit (special fruits that grant users different powers, such as Luffy's stretchy limbs), and by extent, the characters' abilities.
"Specific devil fruit powers and other skill sets were all carefully crafted by Oda and a lot of imagination went into what different people can do and what the rules are with that," added Owens.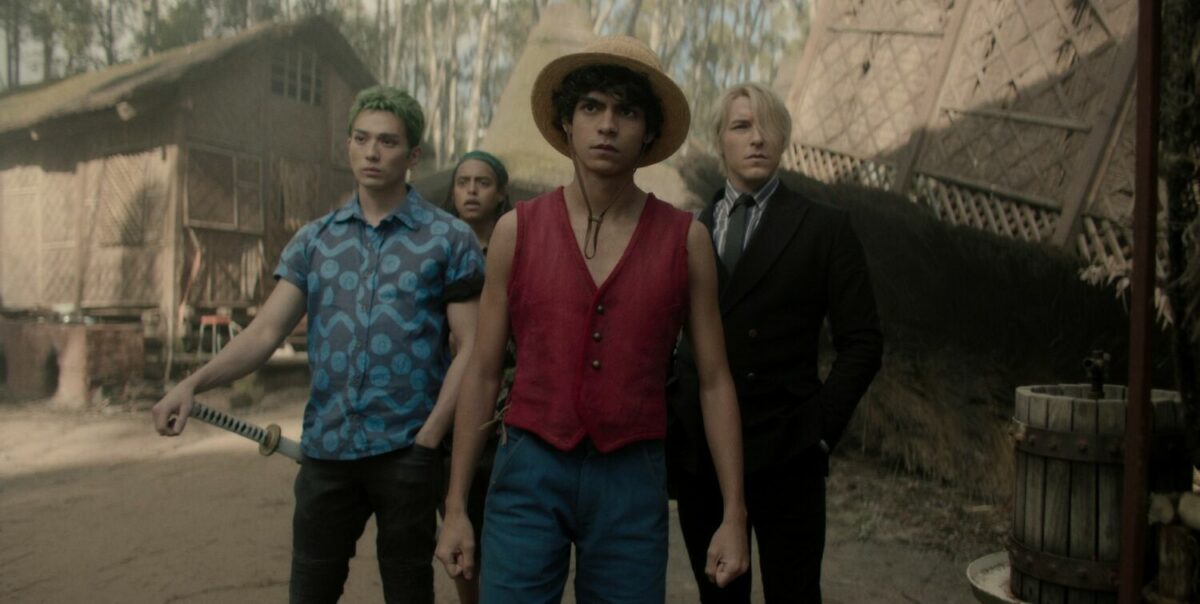 Netflix's One Piece is set to make its live-action debut on 31 August. It stars Iñaki Godoy as Luffy, Mackenyu as Zoro, Emily Rudd as Nami, Jacob Romero Gibson as Usopp, and Taz Skylar as Sanji. Meanwhile, the Japanese version may sound familiar to anime fans, as the original Japanese voice actors will be reprising their roles. Joining Mayumi Tanaka as Luffy are Kazuya Nakai (Zoro), Akemi Okamura (Nami), Kappei Yamaguchi (Usopp), and Hiroaki Hirata (Sanji).