If you've been lusting for a table from the folks at Omnidesk but have held strong because of the lack of an L-corner design, consider this as the first warning shot.
From 18 June 2021 onwards, Omnidesk will be offering a brand new L-shaped desk model in the form of the Omnidesk Verge.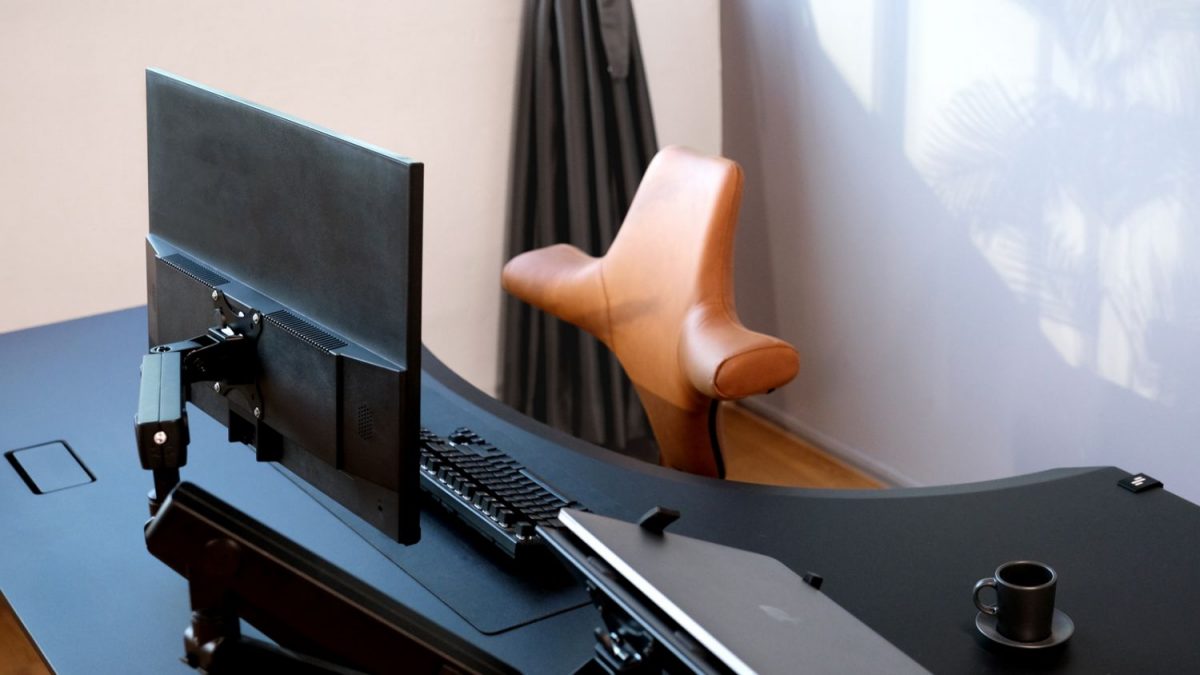 Measuring 2.03m X 1.19m, the new Omnidesk Verge has a working table depth of 0.76m to help you achieve your dream battle station.
If you're wondering if this looks like two Omnidesk Pro 2020 combined into one, you're pretty much on the right track. Available in both black and white colour options, the Omnidesk Verge has additional configurations if you'd prefer a Left or Right turn alignment to suit the corners in your home.
Compared to the existing Omnidesk Pro 2020 model, the Verge is by far the largest desk available at the moment and will retail starting from S$1,550.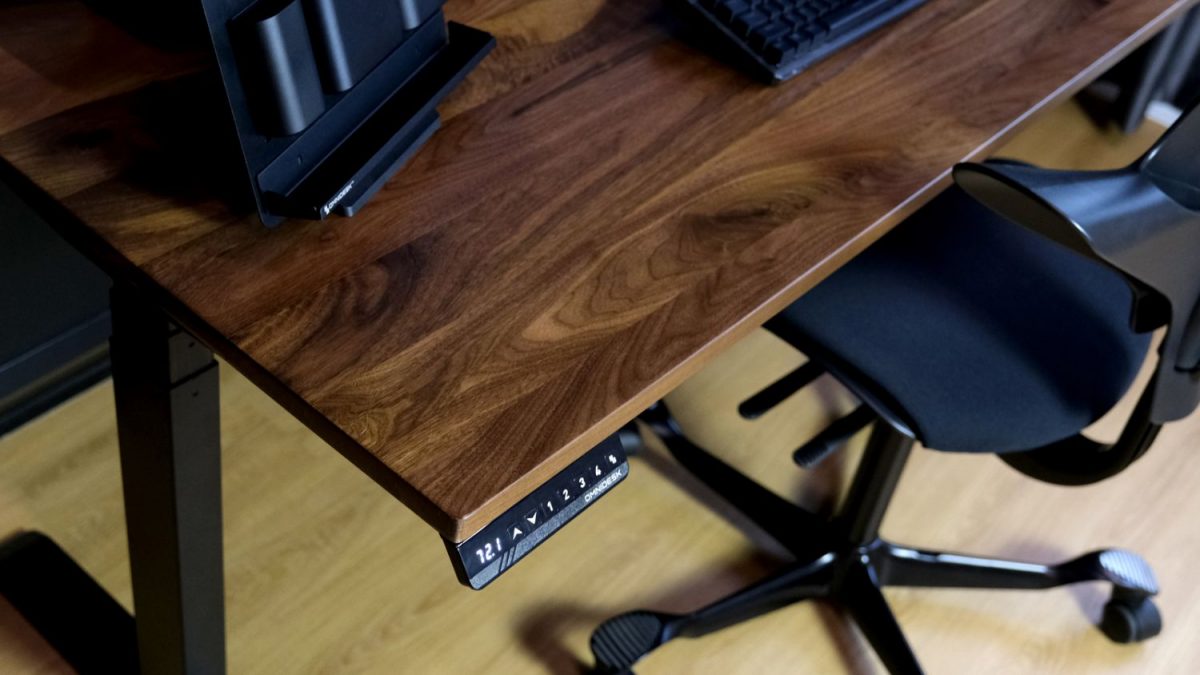 All the great features like cable management and flexible sit/stand table adjust will be available with the Omnidesk Verge as well. The only thing missing now is having this exact model come in their popular Wild Wood series.
On that same note, the Wild Wood range will also be expanding their options with the addition of Walnut table top.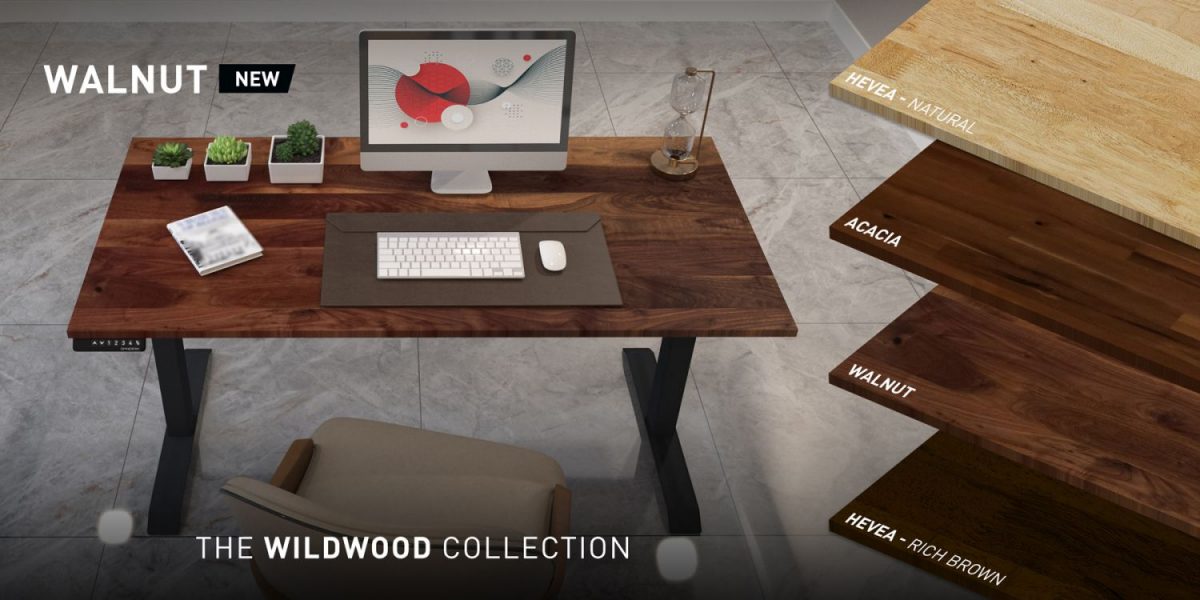 Colour-wise, it still relatively dark but sits in between the existing Acacia and Hevea options. When picking out a table from the Wild Wood range it's strongly recommended for potential customers to head down to the store to have a gander.
Lastly if you've been a loyal Omnidesk fan since the early days and have been slowly adding accessory after accessory it's time to reap the rewards. Omnidesk is now introducing a rewards system that gives customers points for purchases and referrals. For existing Omnidesk customers, you're not forgotten as well as you'd be credited 2000 points by signing up to the programme with the same email address used during purchase.
That's quite a fair bit of updates from Omnidesk's end and it seems that slowly but surely the perfect gaming work desk for every home might manifest in your life pretty soon.
Gerald currently straddles between his love of video games and board gaming. There's nothing that interests him more than trying out the newest and fanciest gadget in town as well. He dreams of publishing a board game sometime in the future!