For reasons unknown but probably related to pure entertainment (and cuddling) purposes, Sega and toymaker Tomy have joined forces to put up a Sonic the Hedgehog plush for sale, but there's a catch: the iconic mascot will only come in the form of a head, with no body attached to it.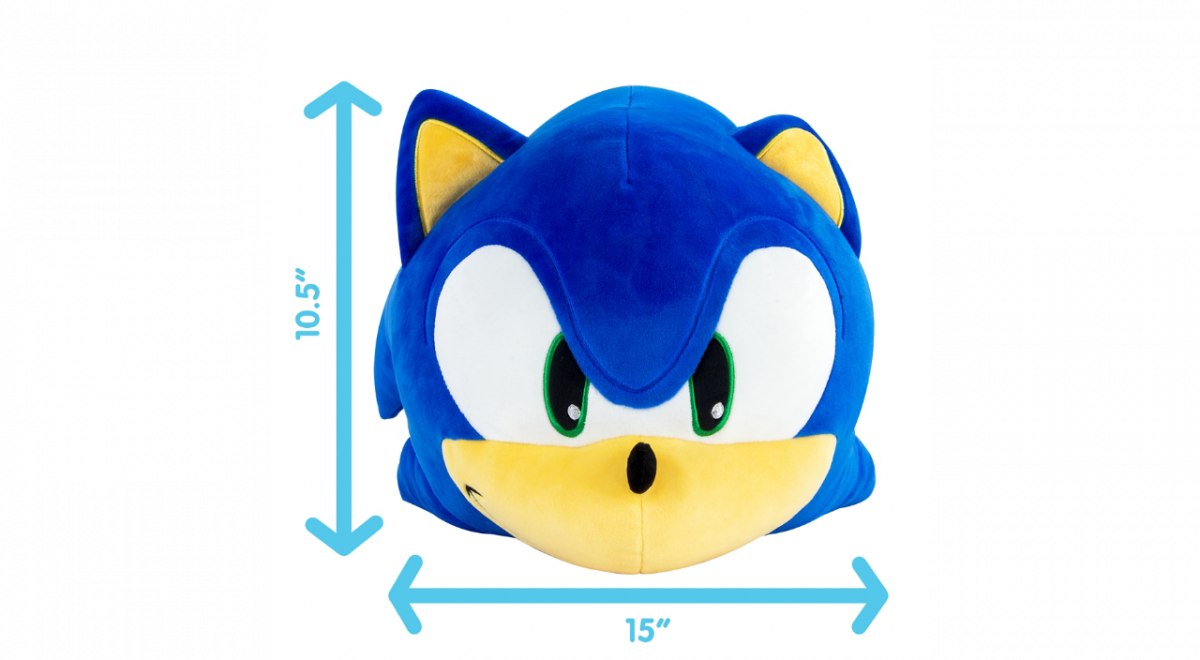 The 15-inch soft, huggable skull is the latest addition to Tomy's Club Mocchi-Mocchi line-up, which features characters and elements from licensed properties like The Legend of Zelda, Super Mario, and Animal Crossing as stuffed toys or clip-ons. Retailing at US$39, it's available now as a Target exclusive.
Sonic's head does make for an entertaining, quirky sell, offering some value as a quick fix for events like Halloween celebrations or themed costume parties. Besides, it's not terribly out of character for Tomy to release a head-shaped plush – its Animal Crossing catalogue transforms the well-known figures of Tom Nook and Isabelle into the same body-only-no-head state as well.
A Shadow and Knuckle toy next round, perhaps? The idea of having a holy trinity of Sonic the Hedgehog head plushes is sounding better by the minute.
---

Drop a Facebook comment below!