Ladies, gentlemen and non-binary folks, we've reached the age of streaming services. Streaming services are popping up left, right and centre and running cable TV into extinction. The newest streaming service that's due to launch is Peacock.
Peacock is NBCUniversal's streaming service that's launching July 15, 2020. Comcast's Xfinity X1 and Flex customers will get early access to the platform beginning April 15. The best part? It's free.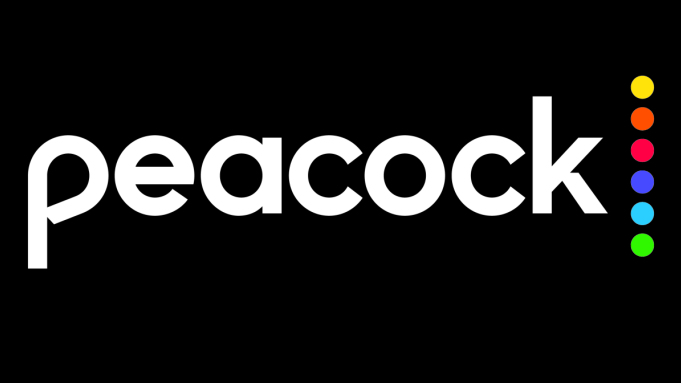 Yup, as a tiered service, you can have Peacock for free. However, as a free user, users will have to put up with ads and have access to select episodes of Peacock originals and a lesser amount of content.
Want more content? You can choose to opt to be a premium member for US$4.99/month to be able to watch full seasons of original projects and more content. Premium customers can further upgrade to an ad-free experience for an additional US$5.00/month, amounting subscription fees to US$9.99/a month.
Based on a Twitter thread posted by Peacock, the streaming service boasts around a whopping 106 shows and movies (and possibly counting). Some of the shows include favourites such as Brooklyn 99, The Office and Saved By The Bell, as well as a reboot of the Battlestar Galactica reboot, just to name a few. Read the full thread of shows available here.
The platform has three different areas that subscribers can use when they open the app: channels, trending and browse. Whilst the user think of what they would like to click, a video will automatically play. It could play the news, a show or whatever it is Peacock has to offer. This is because Peacock wants to emulate what it's like when you watch TV – you turn it on, and it immediately starts playing a video.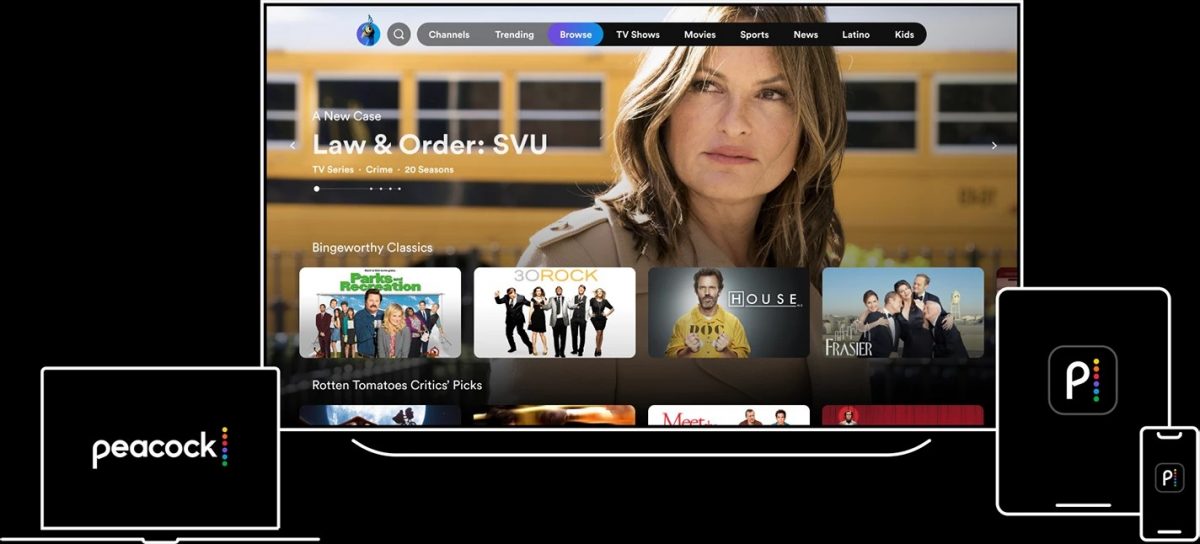 The 'trending' section offers daily short-form content that includes sports highlights, pop-culture updates and newsreels whereas the 'channels' section will bring up a channel guide that users can scroll through. Again, Peacock is trying to replicate the looks and feel of a traditional TV.
Just like many other streaming platforms, your viewing habit will be collected and you will receive a personalised homepage that will recommend you shows and movies that you may like.
Peacock isn't the only new streaming service set to launch this year. WarnerMedia announced that HBO Max will go live in May. For more information on HBO Max and its pricing, read here.