No Time To Die is making waves. The 25th James Bond film is the first Hollywood title of the pandemic era to cross US$100 million in its foreign launch without China.
The Daniel Craig-led film, which has been delayed numerous times, rocketed to US$119.1 million from 54 markets in its foreign debut.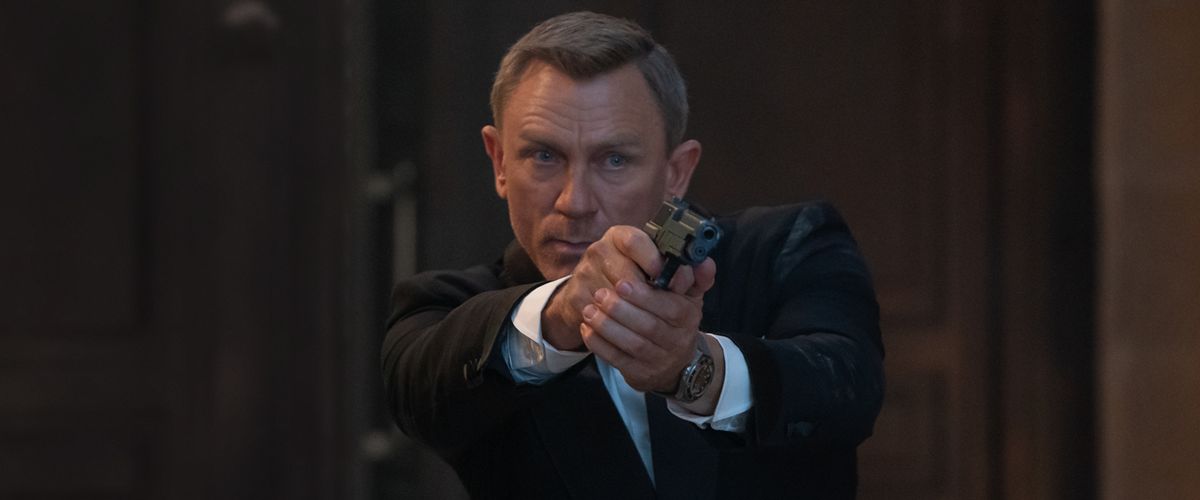 In Singapore, No Time To Die made S$1.1 million during the opening weekend box office, taking the number one spot and making it the 4th largest opening this year next to Shang-Chi and the Legend of the Ten Rings, Godzilla vs Kong and Black Widow.
In the U.K. and Ireland, No Time to Die earned US$11.4 million on Saturday, the highest box office single day for any film in the series.
No Time To Die opens in the U.S. on 8 October 2021. The movie is directed by Cary Fukunaga and stars Craig, Rami Malek, Léa Seydoux, Ralph Fiennes, Naomie Harris, Ben Whishaw and more.