Hit Disney+ series The Mandalorian won't be ending anytime soon, so for those worried about the fate of Din and Grogu, the pair will be sticking around for some time. Ahead of Season 3's release on 1 March, creator Jon Favreau has confirmed that Season 4 has already been written, and that the show's future is far from over.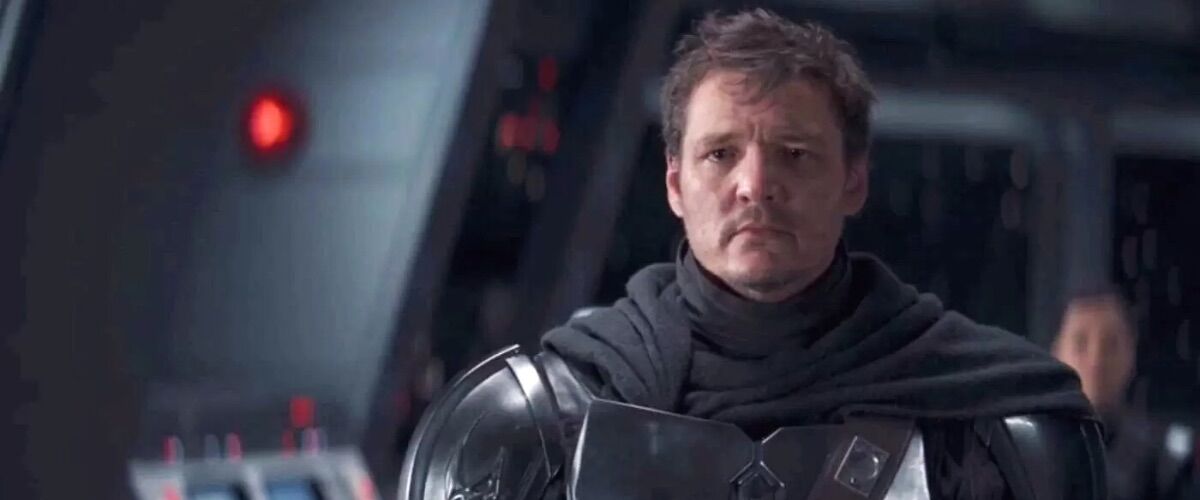 In an exclusive interview with Total Film, the filmmaker shared how there's currently no "finale that we're building to that I have in mind", as well as his wish for the stories to continue. The session also revealed some interesting possibilities for the show and what viewers can expect from the upcoming season, including the shift to Mandalore as the focus in Season 3 after Din returns to seek forgiveness for breaking his creed to never remove his helmet, the rise of the Mandalorians against the Empire remnants, and the likely duel between Din and Bo-Katan Kryze for the Darksaber.
This will mark the first time that Mandalore is featured as a key location in a live-action Star Wars show, with it previously being part of a central conflict in The Clone Wars animated series, after being ravaged by The Purge and the Empire. 
"All of it comes together in this season as they return to Mandalore and we figure out how this Mandalorian culture evolves past this critical point in their history," said Favreau of the third season.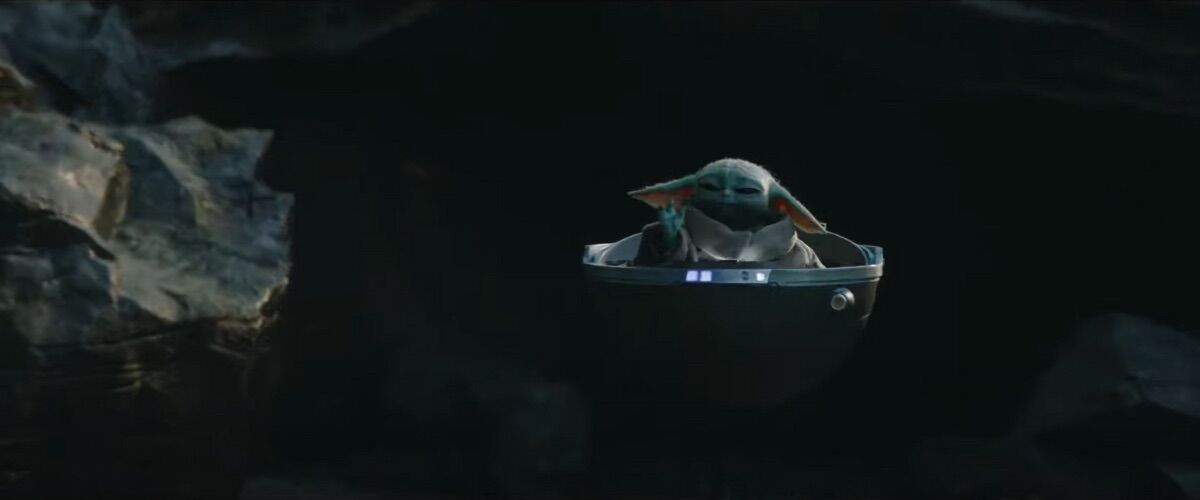 Grogu, everyone's favourite adorable Jedi-in-training, has a bigger role this season too. Being raised as a Mandalorian by Din and then trained as a Jedi by Luke Skywalker makes him capable of "bridging these two cultures" as a character that "can walk both those worlds" – and perhaps even unite them.
"And though we'll have resolution over time with these characters, I think that how these characters fit into the larger scope and scale, but it's not like there's a finale that we're building to that I have in mind," Favreau added. "Quite the contrary, I love for these stories to go on and on."
We'll be seeing plenty of Pedro Pascal playing Din and his adventures in fatherhood raising Grogu, as third season of The Mandalorian promises more significant stakes, an intriguing adventure across the galaxy, and plenty of adorable Grogu moments.