2017 was a great year for Nintendo. With the ingenious invention of the Nintendo Switch, and the releases of various heavy hitters like The Legend of Zelda: Breath of the Wild, and Super Mario Odyssey, the industry giant sure enjoyed the fruits of their efforts.
It comes as little surprise, then, that their momentum is set to continue growing in the new year.
In April 2018, Japanese fans will have yet another reason to burn their wallets on goods from their favourite fandoms. Nintendo has set the date aside for the launch of several phone cases based on Breath of the Wild, Splatoon, and Animal Crossing – and they are looking to be especially gorgeous.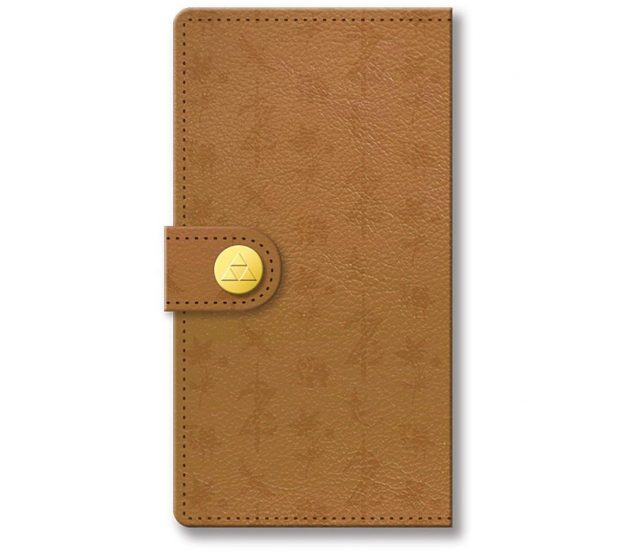 Take, for instance, the Breath of the Wild one. Decked out in a brown exterior adorned with prints of Hylian characters, the soft case is accompanied by a shiny Triforce button, and a gold-embossed Sheikah Eye on the inside.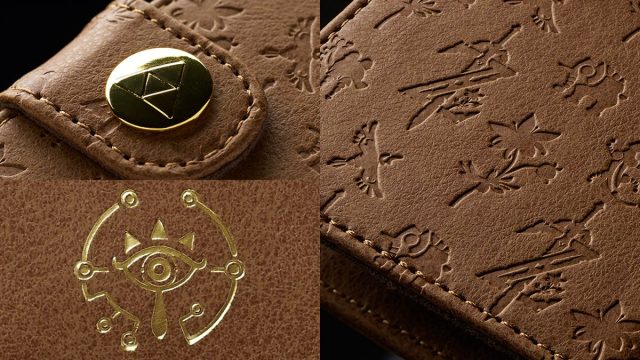 Meanwhile, the Animal Crossing cases boast four different variations, with two soft ones for iPhones, and another two folding-flip design similar to that of the Splatoon and Zelda ones.
The good news is, the phone cases are pretty much a fit-for-all, since an adhesive back is used. The bad news is, there's no announcement of further plans to bring them into the international market.
Still, if anyone's looking to buy them off the Nintendo store, the soft cases are retailing at around S$37, while the Animal Crossing flip wallet case is going for approximately S$50.
---

Drop a Facebook comment below!