Nikon has been aggressively filling out their lens lineup over the past year, from the super telephoto range of lenses — the Nikkor 800mm f6.3 to the 400mm f2.8 with the 1.4 Telecoverter — and 400mm f4.5. At the same time, they're also working on an affordable lens lineup for their Z Mount cameras, including the Nikkor 28-75mm f2.8 (S$1,549.00), which was released in January 2022, adding a great alternative to their impressive and more expensive 24-70mm f2.8 (S$3,599.00).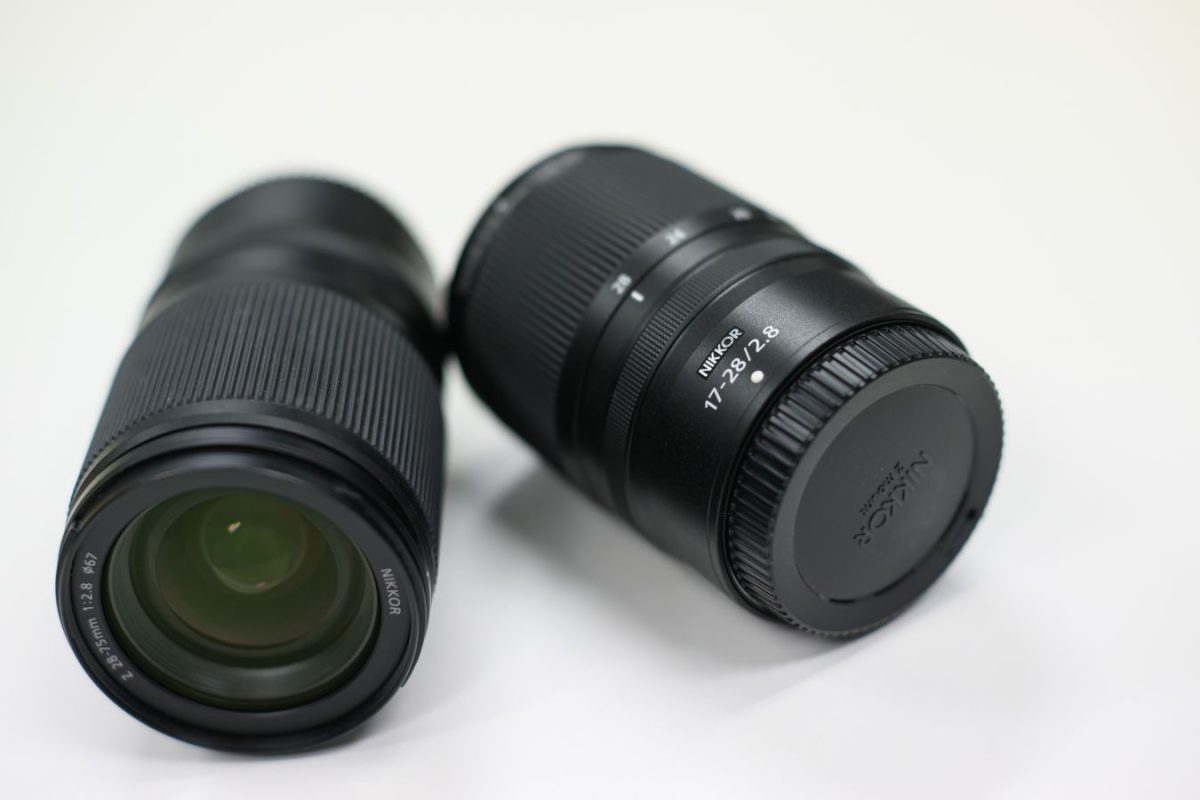 Nikon has decided to build on this f2.8 aperture range by offering the new Nikkor 17-28mm f2.8, and we've had the opportunity to have a brief hands-on with it prior to launch. We came away impressed with optics and performance of the lens, especially the compact size and internal zoom vs the telescopic zoom of the 28-75mm.
Looking on the outside, the design language is very similar to the 28-75mm f2.8. Both of these lenses are not categorized as S-Line lines (Nikon's naming convention for their top tier lens), but the performance from our brief testing didn't seem lacking.
One could easily see similarities to the Tamron 17-28mm Di III RXD for the Sony E-Mount, from its compact size and to the internals consisting of 13 Elements and 11 Groups, but with 3 Aspherical Elements, 2 ED elements, and a slightly heavier weight of 450 grams. Despite that, like the 28-75mm which bears similarities to the Tamron 28-75mm version, the performance of this lens provided us with sharp images, pleasing bokeh with minimal chromatic aberration and impressive close focusing coming in at .19m at 17mm and .26m at 28mm. Video-centric users will also like the size and weight for gimbal use and or handheld solutions.
Another benefit to the size is how it pairs well to the newly announced Nikon Z30 and FM2 inspired Nikon Zfc, but due to APS-C sensor size the focal range will be 27mm at its widest and 42mm at the tele focal length. Check out some sample images below: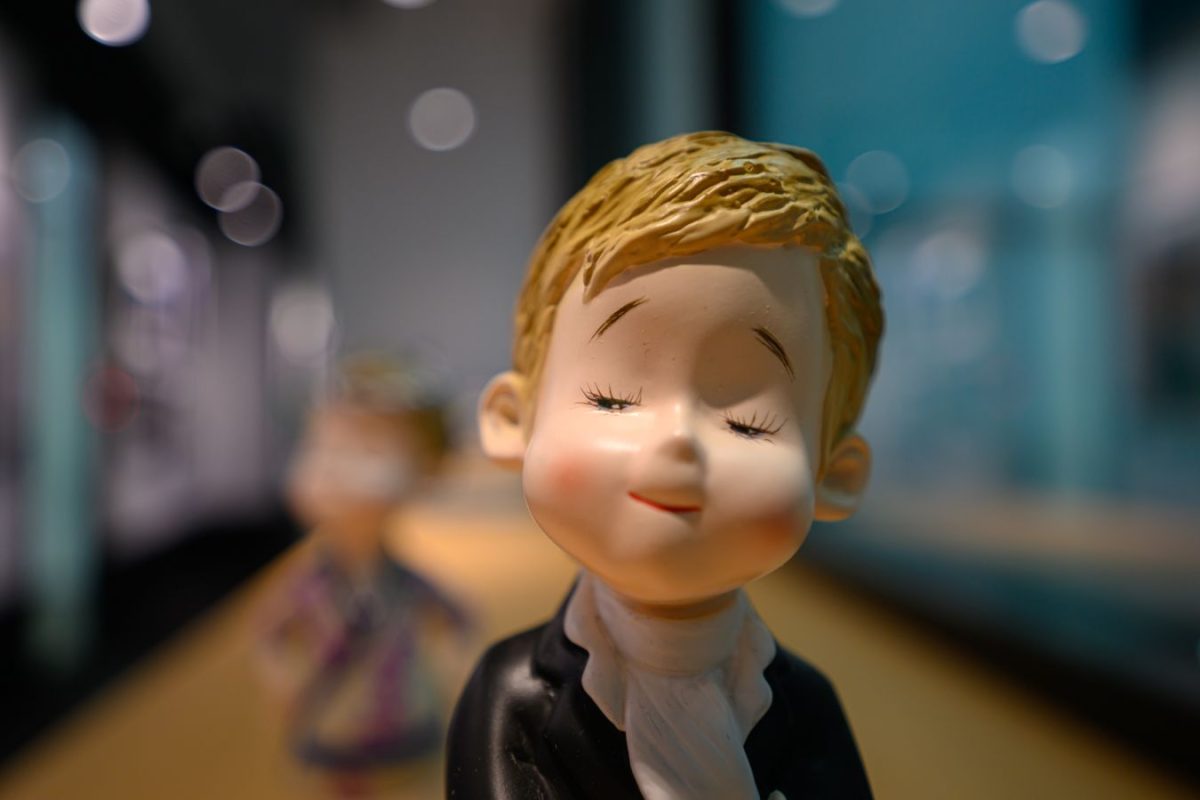 The all new Nikkor 17-28mm f2.8 is looking to give the end-user a great compact budget friendly wide angle zoom option that is designed to complement the 28-75mm at f2.8. We will be doing a more comprehensive review in the coming weeks so look out for it here on Geek Culture soon!