It's that easy – on and off, in and out. Get your head out of the gutter we're talking about Nike's latest model, Nike Go FlyEase!
The brand beloved by sneakerheads is ditching shoelaces and is releasing their first-ever hands-free shoe that can easily be put on and taken off on the go.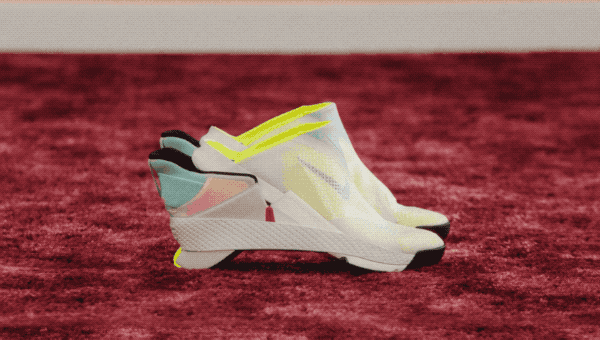 The Nike Go FlyEase comes at a good time as people are touching fewer things during the pandemic and are returning to comfier footwear (as seen by the rise of Crocs). That aside, the shoe is also perfect for folks with disabilities who have a hard time putting on their shoes without assistance.
But will it stay on? Nike says yes. The brand has incorporated a tension band into the shoe's innovative design in place of laces in order to secure the shoe in place when put on. Slipping the shoe on and off is also made easy with a bi-stable hinge that provides a smooth motion for you to put your feet in. Taking it off is also just as easy because all you have to do is step on the heels of the shoes and off you go (lazy gang would know what we're talking about here).
The Nike Go FlyEase comes in three colourways: White/Celestine Blue-Volt, Black/Anthracite-Racer Blue and Dynamic Turquoise/Hyper Crimson.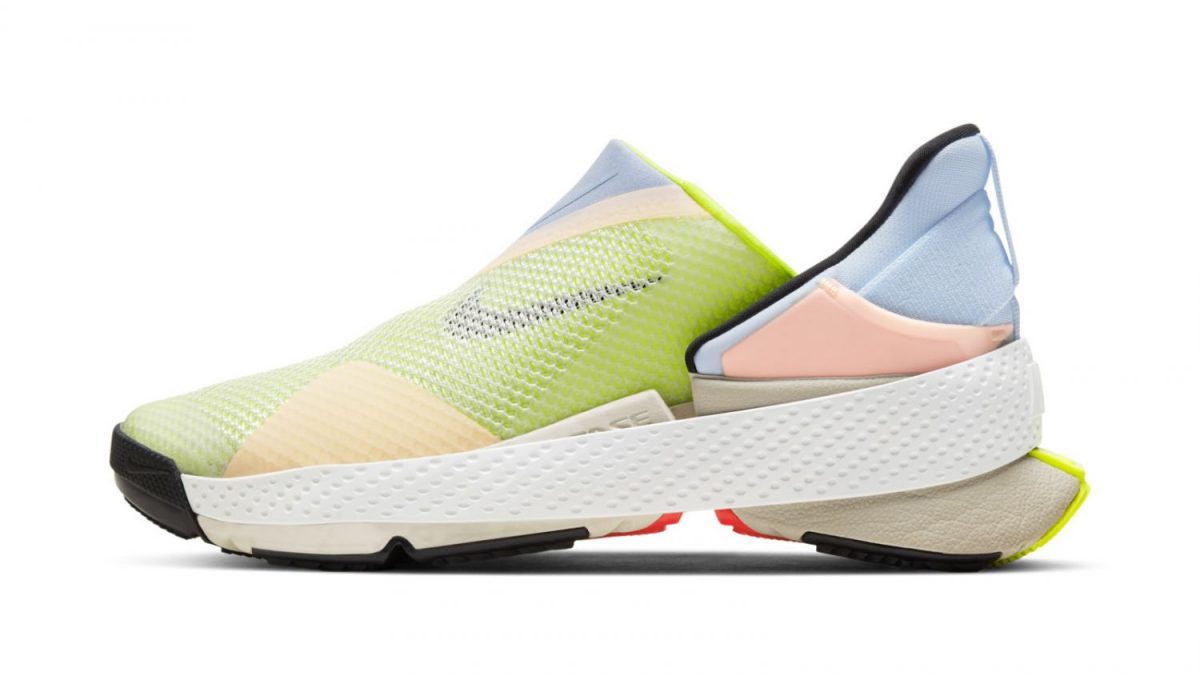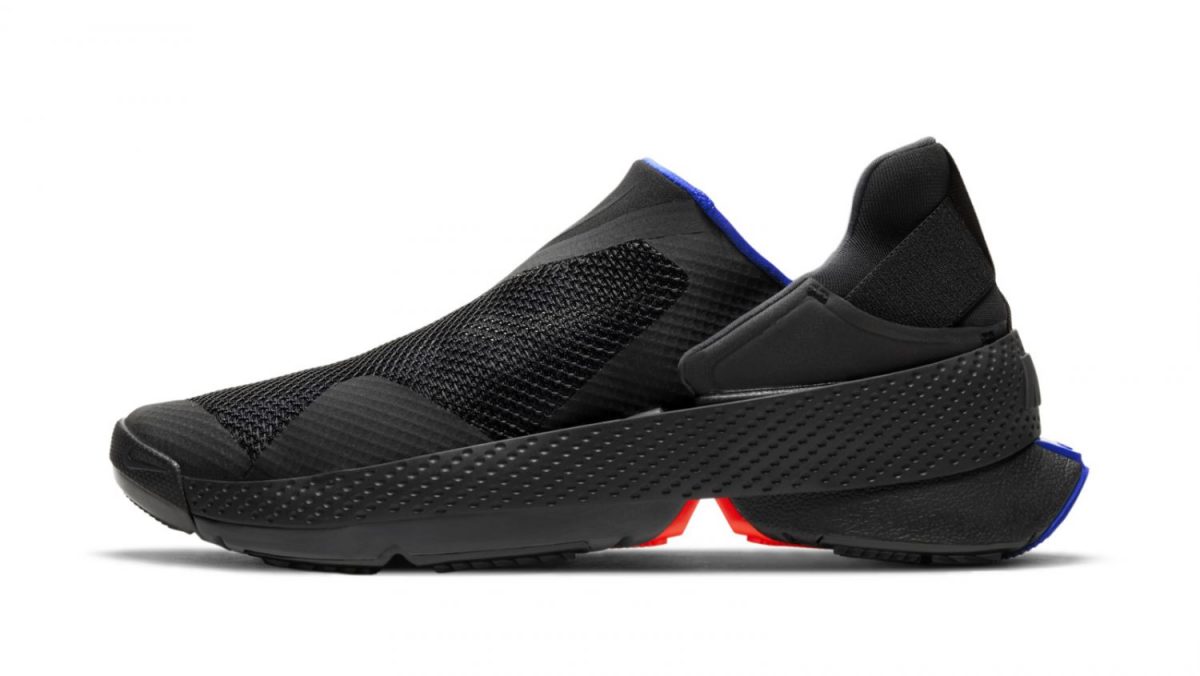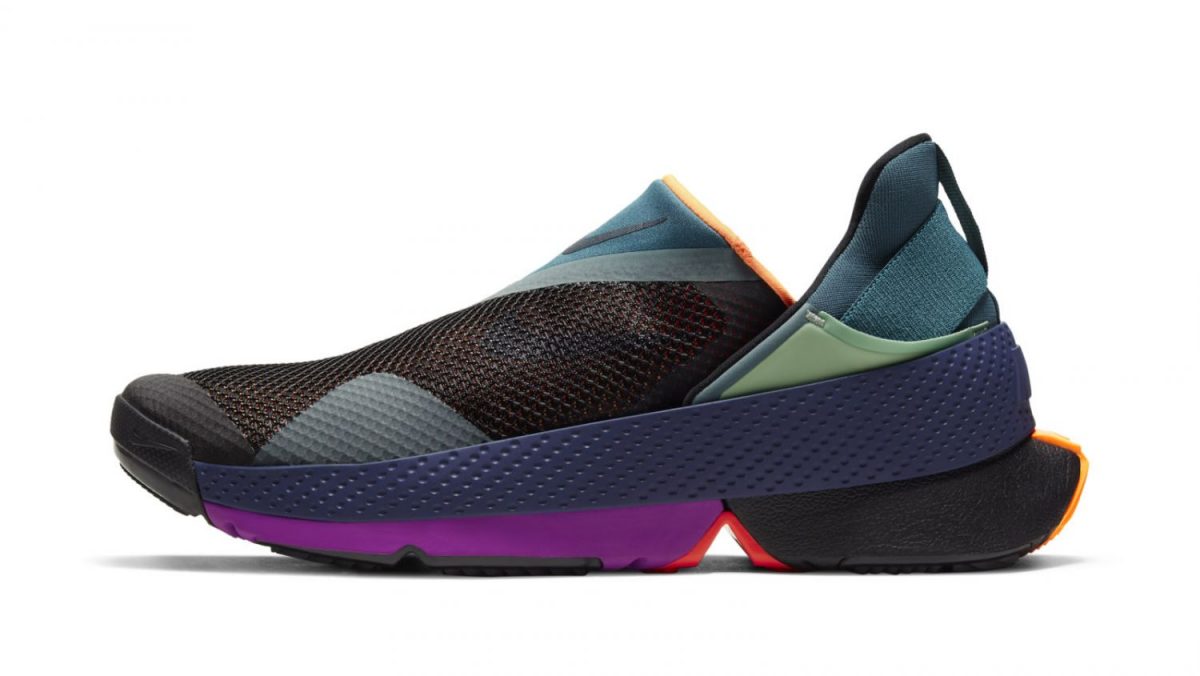 Retailing for US$120, the Nike Go FlyEase will go on sale starting 15 February for select Nike Members and will be available for broader consumers in the later part of 2021.