While most of us were holding out for Nintendo's new Switch announcement at E3, it was for naught.
Instead, Nintendo chose to announce their brand new OLED Switch, named the Nintendo Switch (OLED Model), just like that.
The new 7-inch Nintendo Switch OLED model has an improved kickstand, improved audio, a wired LAN port in the dock, and 64GB internal storage.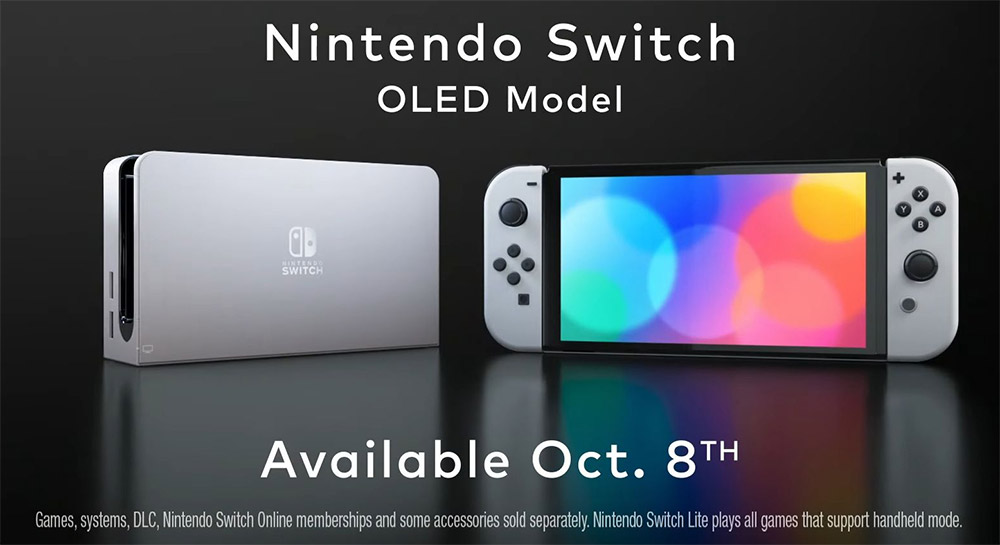 Releasing 8 October 2021, the new Nintendo Switch OLED model will release the same day as Metroid Dread and will cost US$349.99. You can pre-order it now on Amazon or B&H Photo.
Want to take bets that there will be a Metroid-themed OLED Switch in the works too?
Its internals is actually pretty much the same as the existing Nintendo Switch which is a bit of a disappointment considering that the OLED display is a bit of a waste on such a small screen. Even when docked, the new Nintendo Switch OLED model will output at 1080p instead of 4K which we were hoping it would. It seems that Nintendo remains committed to sticking to what they know best instead of chasing technological trends.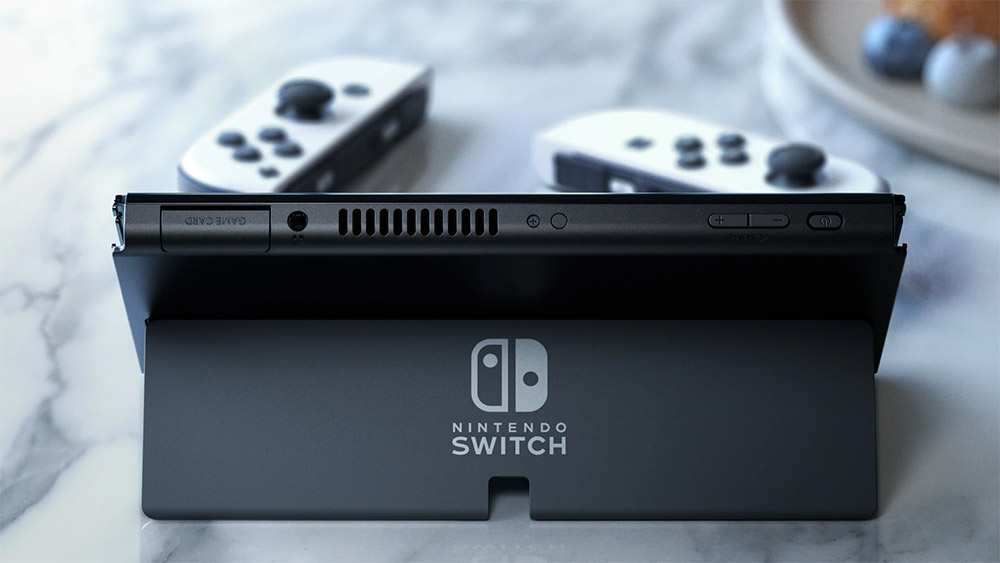 The real win here? Well, it has to be the improved kickstand which is now wider and accommodates for more viewing angles.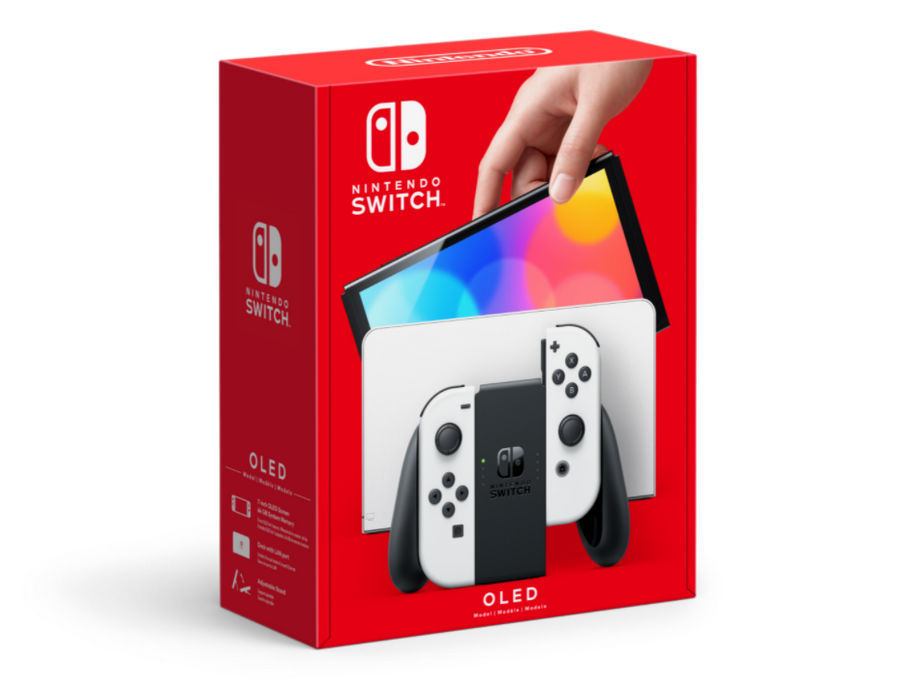 Honestly, without 4K, we really would have liked to hook up the new Nintendo Switch OLED model to our LG C1 and really enjoy next-generation gaming in all its visual glory –
Gerald currently straddles between his love of video games and board gaming. There's nothing that interests him more than trying out the newest and fanciest gadget in town as well. He dreams of publishing a board game sometime in the future!