After more than two years in the making, Mob Psycho 100 is set to return to the fold. A new trailer for Mob Psycho 100 Season 3, which was first announced back in October 2021, has been revealed, with its release confirmed for an October 2022 window.
The news follows a previous tease for fans to 'make note of that date,' referring to this one-minute reel drop, which coincides with the birthday of protagonist Shigeo 'Mob' Kageyama. In it, the Divine Tree can be seen clearly in the background, with Ekubo's appearance leading up to a key scene in the manga. In it, the sprit turns up at the end of the trailer to deliver an important piece of instruction to Mob, "Listen up, this is [the] one and only command from me" — a familiar and significant line for manga readers.
Studio Bones will continue to be in-charge of production. Yuzuru Tachikawa, the director of the first two anime seasons, will be the chief director for Mob Psycho 100 Season 3, while Season 2 episode director Takahiro Hasui will take over the role of director. Returning staff members include Hiroshi Seko (Attack on Titan series composer and script) as series composer and writer, World Trigger's Kenji Kawai as music composer, and Yoshimichi Kameda as character designer. The voice actors will also reprise the roles of their respective characters.
Mob Psycho 100 is written by ONE, who also pens the popular One-Punch Man series. The first season aired from 12 July to 27 September 2016, while the second ran from 7 January to 1 April 2019.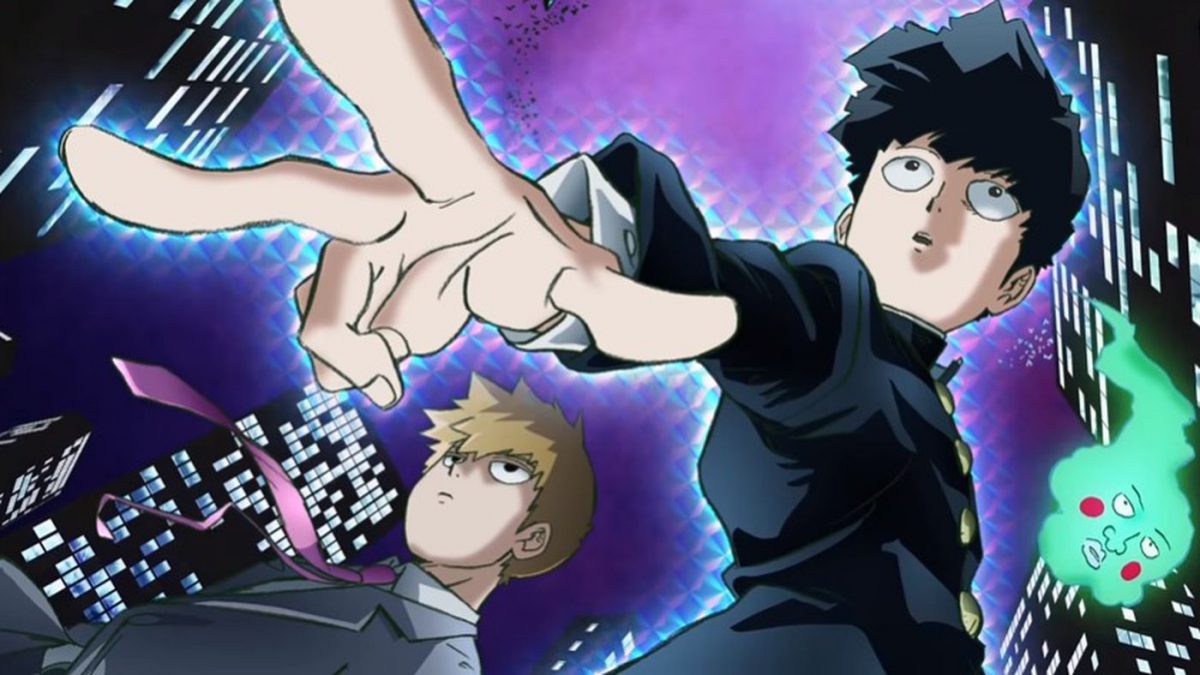 The story follows an average middle school boy nicknamed Mob, who lacks a sense of presence. Unbeknownst to him, however, he is actually a powerful esper (someone with extrasensory perception) with immense psychic power. In order to learn how to control his abilities, he works as an assistant to Reigen Arataka, a con-man and self-proclaimed spirit medium, but his state of constant emotional suppression — needed to keep his powers in check — threatens to unleash his potential, and in turn, his desire to live a normal life.