ASUS is back and this time it isn't with a new gaming or business laptop. Instead, it is with the newest addition to their line of gaming phones, the ASUS ROG Phone 3 series, which consists of both the ROG Phone 3 and ROG Phone 3 Strix. Based on everything we've seen so far on the new smartphone, it seems ASUS' newest gaming phone will be a great update to the already stunning ROG Phone II.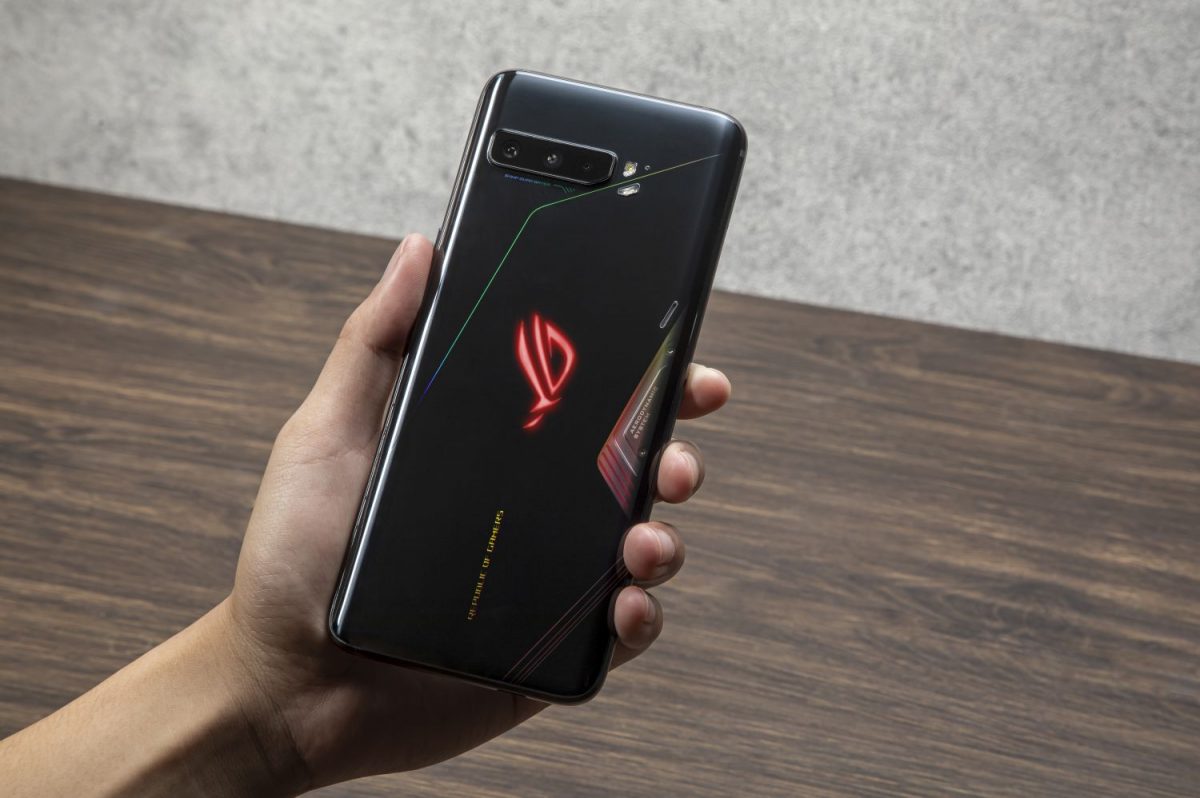 Aesthetics-wise, the ROG Phone 3 does not look all that different from its predecessor aside from a slighter rounder chassis, and its horizontal camera array now housing three cameras instead of two, and a smaller triangular cutout to house its 3D Vapor Chamber cooling system which Asus uses to keep the phone from overheating. Aside from that, the phone still sports futuristic-looking diagonal holographic accents, some RGB lighting, and a triple camera array.
Moving on from its looks, the specs of the ASUS ROG Phone 3 are truly nothing to scoff at as it sports Qualcomm's faster and newer 3.1Ghz Snapdragon 865 Plus 5G Mobile Platform chip which comes with advanced 5G mobile communications and Qualcomm Snapdragon's Elite Gaming capabilities to help deliver an ultra-smooth HDR gaming experience for a longer period of time. Meanwhile, the ROG Phone 3 comes with a 2.84Ghz Qualcomm Snapdragon 865 5G processor.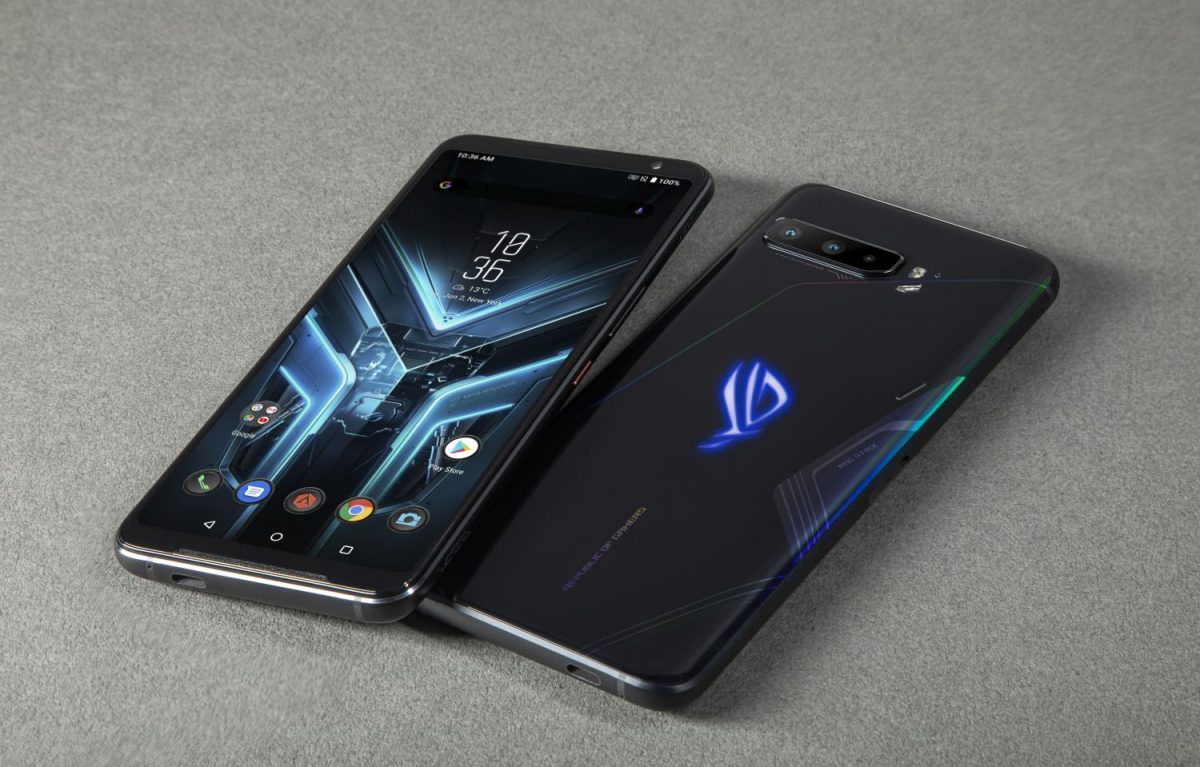 The new Snapdragon processor will be powering a 6.6-inch (2,340 x 1,080) AMOLED display with a refresh rate of 144Hz which is faster than the already impressive 120Hz offered by the ROG Phone II. The display also supports HDR10+ high-dynamic-range content to ensure that you receive ultimate visual realism when gaming or watching content on the phone.
With the ROG Phone III, customers will be able to enjoy up to 16GB of RAM, and up to 512GB of storage. Whereas for the ROG Phone 3 Strix, customers will get up to 8GB of RAM and 258GB of storage.
As with the ASUS ROG Phone II, the new ROG Phone 3 series will also come with X-Mode Performance optimisation. Only now it is enhanced to allow users to customise different system parameters to suit any gaming scenario they might wish to prepare for.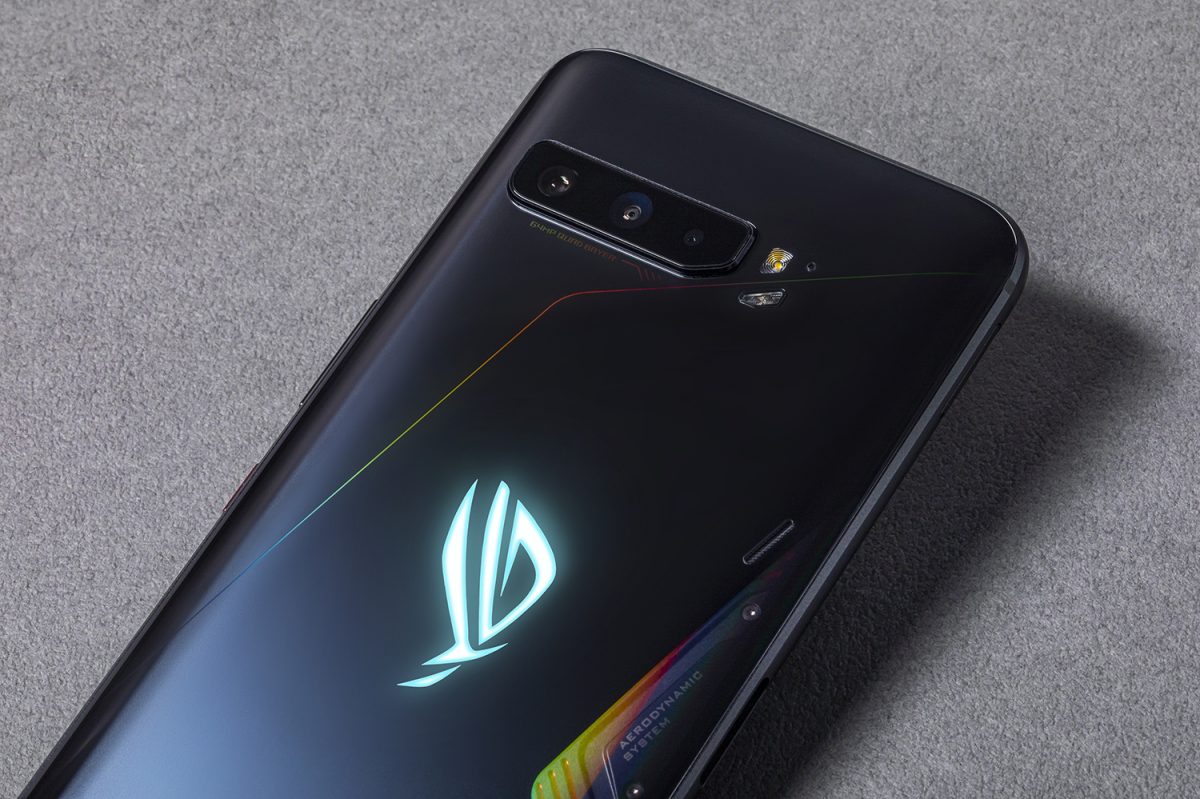 The ROG Phone 3 comes with a 24MP front camera while the horizontal camera array now carries three cameras instead of two: a 64MP main camera with the Sony IMX585 camera sensor, a 13MP 125-degree ultra-wide-angle lens, and a 5MP macro lens.
The ROG Phone 3 will come with 6,000mAh of battery to ensure gamers will have more than enough battery life to last them through their longest fights in-game. There are also passive power-saving mechanisms that can help limit background data and power usage in certain apps to help prolong the battery's lifespan before the phone needs to be charged once again.
Aside from its huge battery and X-Mode Performance optimisation, the ROG Phone 3 also comes with several other features to help make it the perfect phone for gamers such as the updated AirTrigger 3 technology which provides extra-precise ultrasonic touch controls along the edges of the phone to help give gamers a new way to interact with their phone, and a unique side-mounted USB-C charging port, perfect for games that require gamers to play using their phone in landscape mode.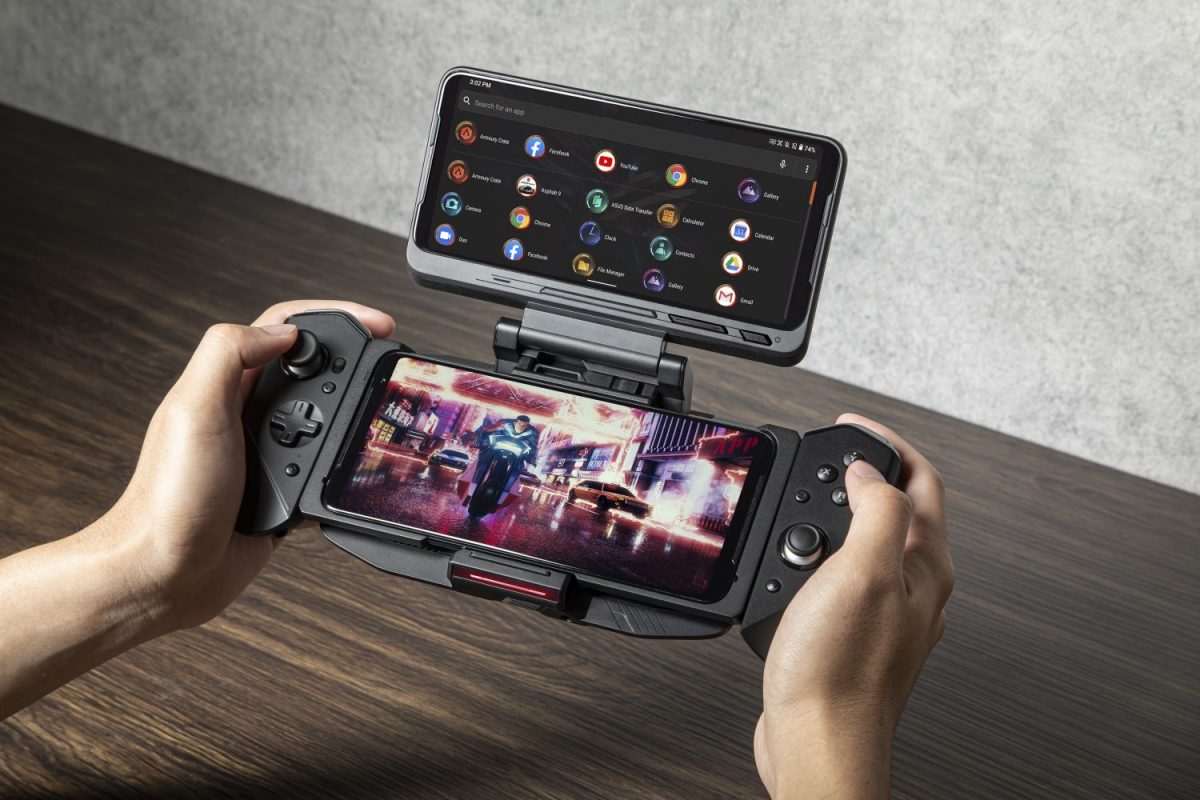 Similar to the ROG Phone II, the ROG Phone 3 will come with modular accessories which includes the new ROG 3 Kunai Gamepad to give gamers a console-like gameplay experience, the new TwinView Dock 3 for dual-screen 144Hz gameplay, and the Mobile Desktop Dock which allows gamers to connect their ROG Phone 3 to a desktop keyboard and mouse for a desktop-like gameplay on an external TV and monitor.
Details on the pricing and availability of the ROG Phone 3 will be announced at a later date. You can register your interest for the ROG Phone 3 from 23 July 2020.