20th Century Studios has revealed new details about the upcoming Alien movie.
For starters, the movie will start production in Budapest on 9 March. The premise is still kept under wraps, but the studio did reveal that the film will follow "a group of young people on a distant world, who find themselves in a confrontation with the most terrifying life form in the universe."
Attached to the movie are Cailee Spaeny (Mare of Easton), David Jonsson (Industry), Archie Renaux (Shadow and Bone), Isabella Merced (Rosaline), Spike Fearn (The Batman) and Aileen Wu (Away from Home).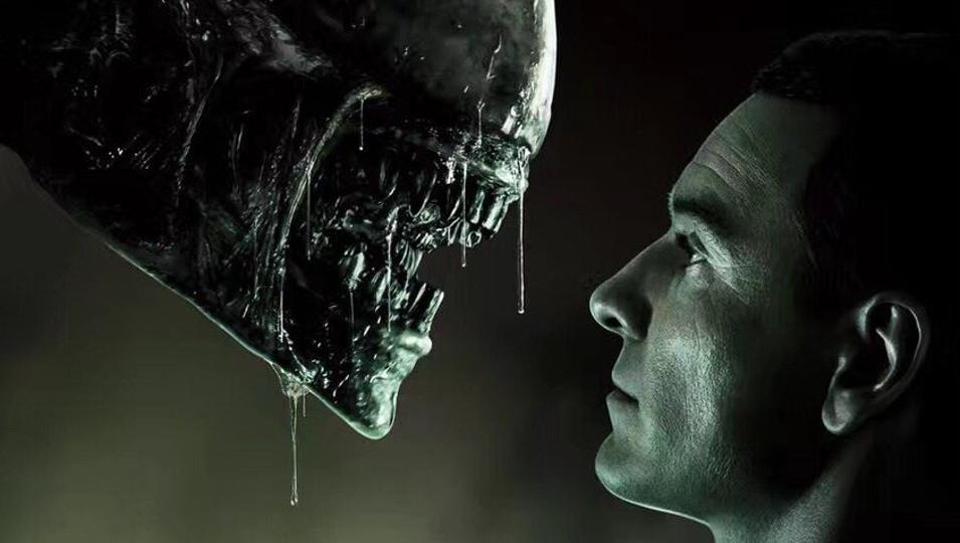 The new Alien movie is currently untitled and joins the prequel films Prometheus and Alien: Covenant. It is the ninth entry in the Alien franchise that began in 1979 and will be directed by Fede Alvarez.
Alvarez, of The Girl in the Spider's Web, Don't Breathe and the Evil Dead remake fame also serves as screenwriter and producer. Original Alien director Ridley Scott serves as an executive producer with Michael Press.
Although a production date has been announced, the movie has yet to set a premiere date.