Remember investing hundreds of hours into the likes of Truck Simulator, Farming Simulator, or even Goat Simulator, only to be criticised by friends and family for playing such "boring" titles? As it turns out, those who have done so are now very much relevant in 2020.
Recently, the Molybdenum Co. Ltd coal mining company in the Luanchuan County in the Henan, China has successfully integrated 5G smart mining technology into its daily operations. This lets its employees operate unmanned vehicles and machines remotely without having to step foot in the premises.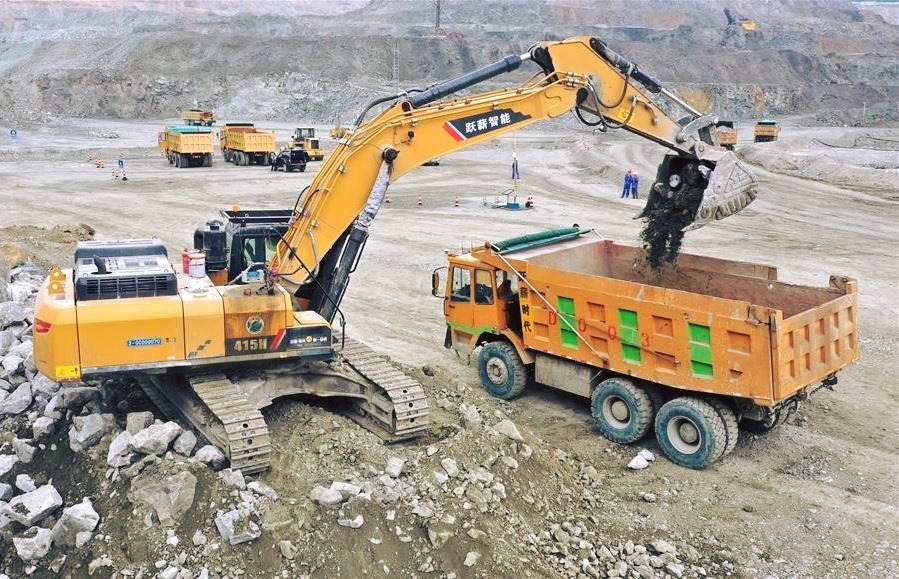 This technology has been made fully operational as early as 8 April 2019, in a joint partnership with Yuexin Zhineng, China Molybdenum, and Huawei Technologies, via a blog update on the Huawei website. In development since 2017, unmanned mining has long been a consideration for the future of the centuries-old industry, as part of an effort to minimise the human risk involved by taking on the job in person.
From what we can see, workers operate the mining trucks and excavators on a chair sporting a pair of joysticks in an air-conditioned office.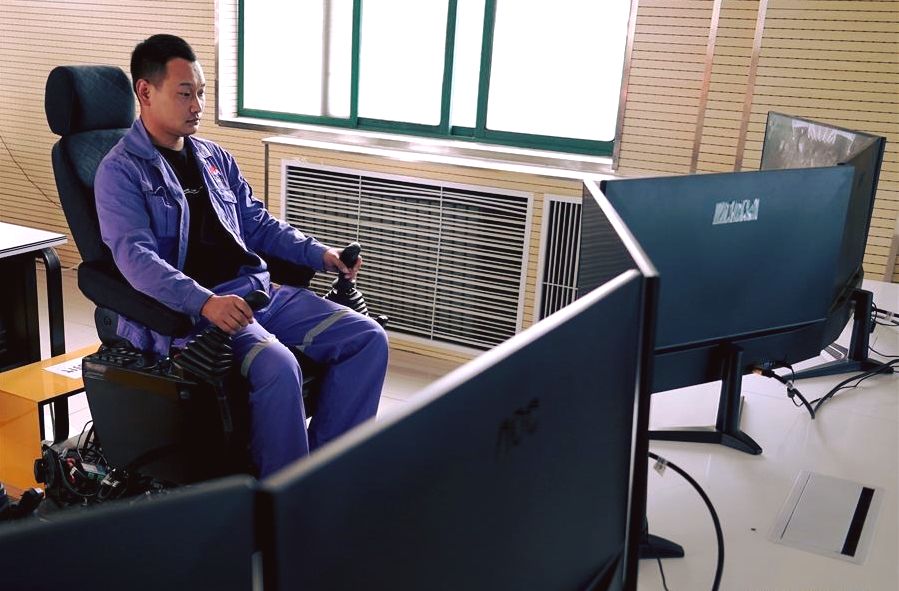 The battery-powered trucks themselves utilise a "smart scheduling system" that lets them essentially take up "shifts" in operations, facilitating a smoother workflow, while at the same time being more efficient with resource management. There seem to be various cameras situated around the site to aid them in navigating around the area.
If there's anything we're seeing from a geek standpoint, it's that this is Truck Simulator and Farming Simulator in real life. And now the world is all the richer for it with our experience.
Perhaps next time, we might even be seeing airlines taking notes from China's coal mining industry and getting Microsoft Flight Simulator players to pilot commercial planes, too.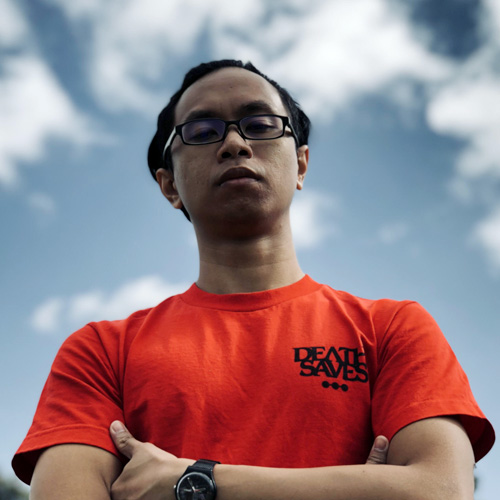 Marion has a serious RPG addiction. Sometimes it bleeds into real life; he forgets to sleep because he thinks he has a Witcher's body clock. Forgive him in advance if he suddenly blurts out terms such as "Mind Flayer" and "Magic Missile", because never once does he stop thinking about his next Dungeons & Dragons game.