The last time we saw Netflix's favourite space family, the Robinsons, they were blasted off into another galaxy and our precious robot was the one Lost In Space (hehe). And just when fans lost all hope, Netflix has released the trailer for season 2 at New York Comic-Con.
Returning on Christmas Eve, the Robinson family is in for a whole new adventure. Based on the trailer, the focus of Lost in Space 2 is the search of Robot, the family's protector, currently lost on an unknown planet.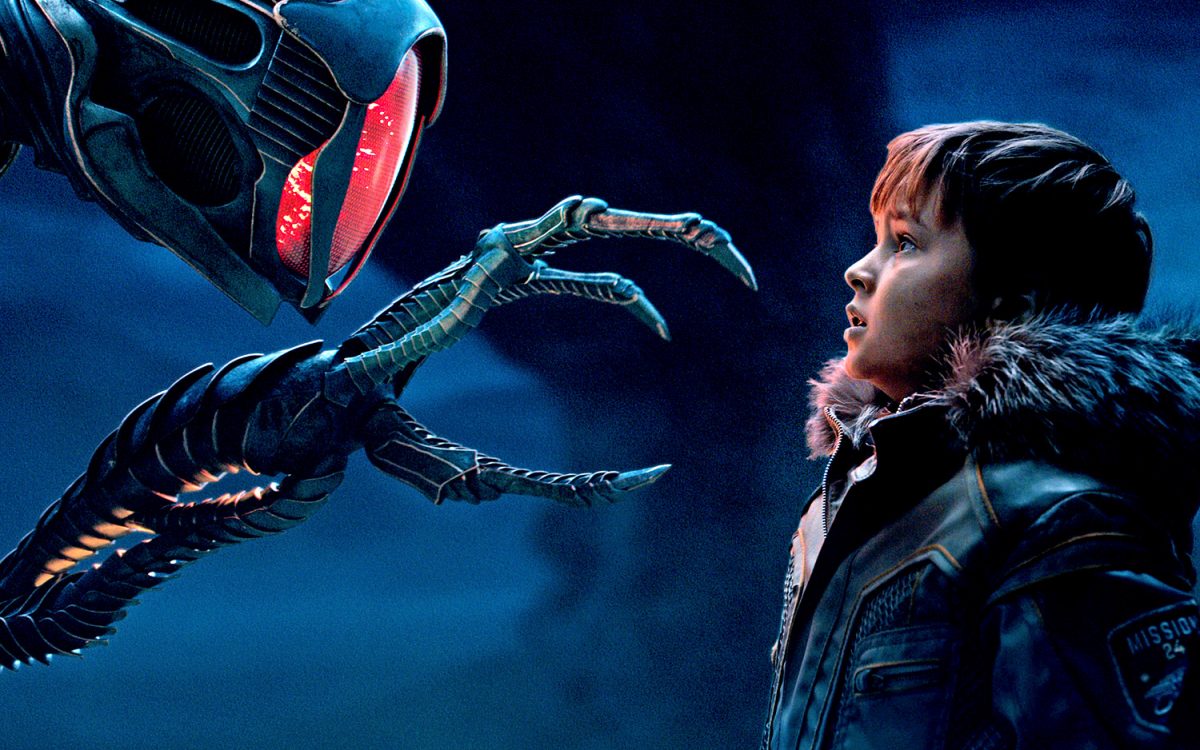 A couple of things from the trailer pique our interest as well. There is a scene of Will Robinson (Maxwell Jenkins) reaching out to a mechanical arm with a handprint similar to Robot's and experiencing a That's So Raven vision. Maybe there is a deeper connection between boy and robot than we expected.
We also get a look into the other adventures surrounding the Robinsons. There is a remarkably beautiful scene of Maureen Robinson (Molly Parker) in awe of an ethereal space eel.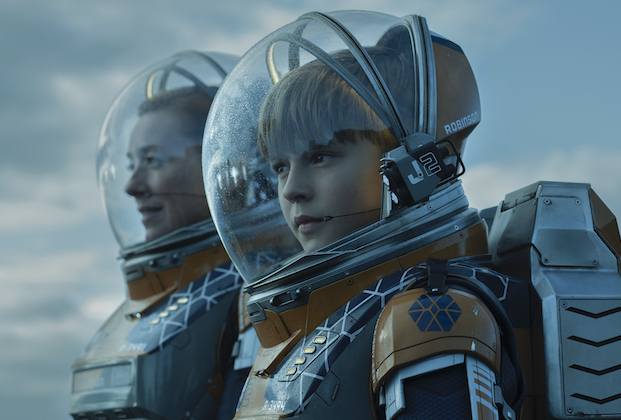 If you want to hear more, here is the synopsis of season 2:
There's more danger — and adventure — ahead for the Robinson family! With the Jupiter 2 stranded on a mysterious ocean planet without their beloved Robot, the Robinsons must work together, alongside the mischievous and manipulative Dr. Smith and the always charming Don West, to make it back to the Resolute and reunite with the other colonists. But they quickly find all is not as it seems. A series of incredible new threats and unexpected discoveries emerge as they look for the key to finding Robot and safe passage to Alpha Centauri. They will stop at nothing to keep their family safe… survival is a Robinson specialty after all.
Lost in Space 2 will release on Netflix on December 24, 2019.
---

Drop a Facebook comment below!