Back when browser-based MMO games were all the rage, kids were spoilt for choice with games like Club Penguin, Pet Society, and the massively popular Neopets. Fast forward to today and most of these sites are gone, with Club Penguin servers officially shut down in 2017. Despite all that, the ever popular Neopets is still alive and kicking, and has officially announced that it will be getting a mobile app later this Summer.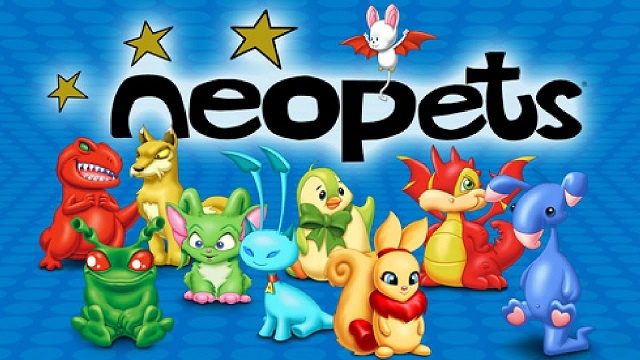 Taylor Lord, Director of Marketing, Community, and Web at JumpStart, stated in a press release:
"Our dedicated Neopets team is happy to share that the Neopets universe is gaining new life in 2019 with mobile technology and keeping Neopia alive and well for all fans. Neopets Legends and Letters and all of Neopia will be ready for seasoned gamers who have played Neopets for decades, and also for new fans who are eager to experience this beloved internet game for the very first time."
The online pet simulator had users take care of virtual pets by feeding them, playing games with them and then having them fight it out in the various arena around the Neopet-verse.
Fans can rest easy knowing that the upcoming mobile app will be replicating this, giving the game a new lease of life. Something another upcoming Neopets app Neopets Mobile Legends and Letters could not do as effectively, as it is only a puzzle-based spin-off.
The app will have many of the core features that made the Neopets so successful, such as events, dailies, and pet customisation. Neopet's website will also continue to exist on the web, but with a modern revamp that will combine both the web and mobile experience.
"We do not want the website to disappear, and the mobile app launch will also include optimizing our web pages so the site would be alive and continue to thrive," Lord states.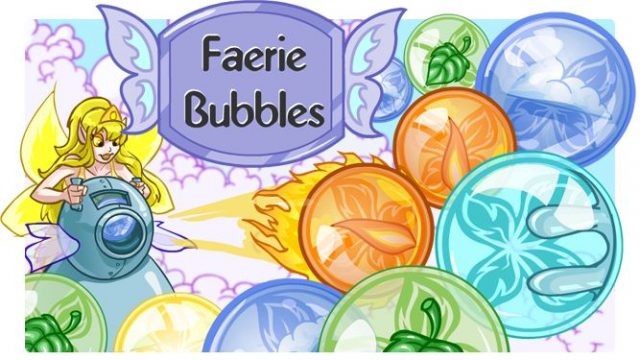 One defining feature of Neopets was the many games it had, from the popular Meerca Chase, where you play as a Meerca, chasing after Neggs to eat, to Faerie Bubble which has you lining up bubbles of similar colours to get rid of them.
These games are iterations of games we commonly see on mobiles such as Snake, and the aptly named Bubble Shooter. Hence Neopets migration to a mobile platform should not be too difficult, and most of the games should play just as well on mobile as it did on the web.