For PlayStation gamers, the brand that is Naughty Dog is synonymous with quality. Be it the long-running Uncharted series or the more recent blockbuster hits like The Last of Us; the studio has always been a key part of this side of the console wars. However, for those hoping to see more Nathan Drake and Uncharted, it seems that Naughty Dog has no intention of going back to their particular well.
In an interview with Buzzfeed, co-president Neil Druckmann shared that even with the huge success of the franchise, Naughty Dog is not being pressured by Sony to come up with a sequel and that the team feels that what needed to be presented is already out there.
"That's not the case. For us, Uncharted was insanely successful," Druckmann said. "Uncharted 4 was one of our best-selling games, and we're able to put our final brushstroke on that story and say that we're done. We're moving on."
Of course, this might just be referring to Drake's role in the franchise, with the tease that his daughter will be taking up the reins still fresh in our minds. Besides, Naughty Dog has The Last of Us to worry about in the near future instead of Uncharted. While The Last of Us Part III could still be a remote possibility, the team is fully focused on the multiplayer game in the works.
"We've been pretty open that the next Last of Us game is going to be this multiplayer experience, where you'll be able to enter the world of The Last of Us with your friend and get to experience the tension and the brutality of that world — and a brand new story and cast of characters that live in another city that we haven't seen yet in the world of The Last of Us. This is going to be another chapter in the universe of The Last of Us."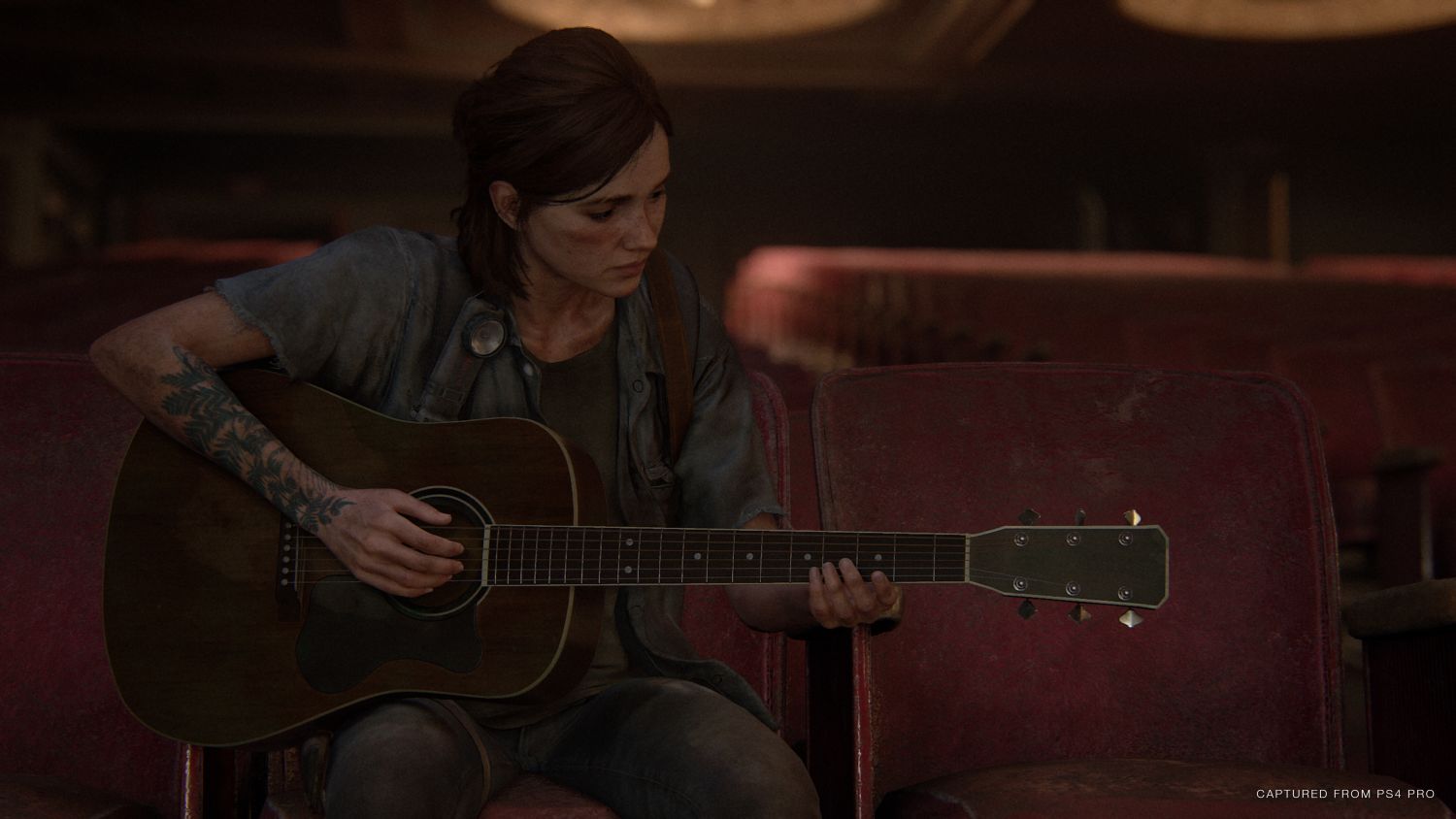 As for the third instalment in the series, Druckmann explained that "our process is the same thing we did when we did Part 2, which is if we can come up with a compelling story that has this universal message and statement about love — just like the first and second game did — then we will tell that story. If we can't come up with something, we have a very strong ending with Part 2 and that will be the end."
The Last of Us Part I was released on PS5 back in September 2022, and will be coming to PC on 3 March. The Uncharted series from Naughty Dog saw its last release with 2022's Legacy of Thieves Collection.