When buying a new phone, there are plenty of factors to look out for. Does the battery life last long? Is the display size to our liking? Can we take decent photos on it? And for gamers especially, how well does it perform when mobile gaming?
Google recently announced a slew of new products including the Pixel 7, Pixel 7 Pro and the Pixel Watch. And luckily for us, we got our hands on the new Pixel 7 Pro to not only see how it compares to the Pixel Pro 6, but to also take it for a spin and see how it holds up when playing some of our favourite mobile games.
Putting it through the paces of Genshin Impact, Apex Legends Mobile, Call of Duty: Mobile and Diablo Immortal, there were some noticeable frame drops but impresses us with few temperature spikes. Check out the above video for a detailed breakdown of the gaming test, which involves shooting gameplay in 1080p at 120 fps, and temperature-taking before and after running a title.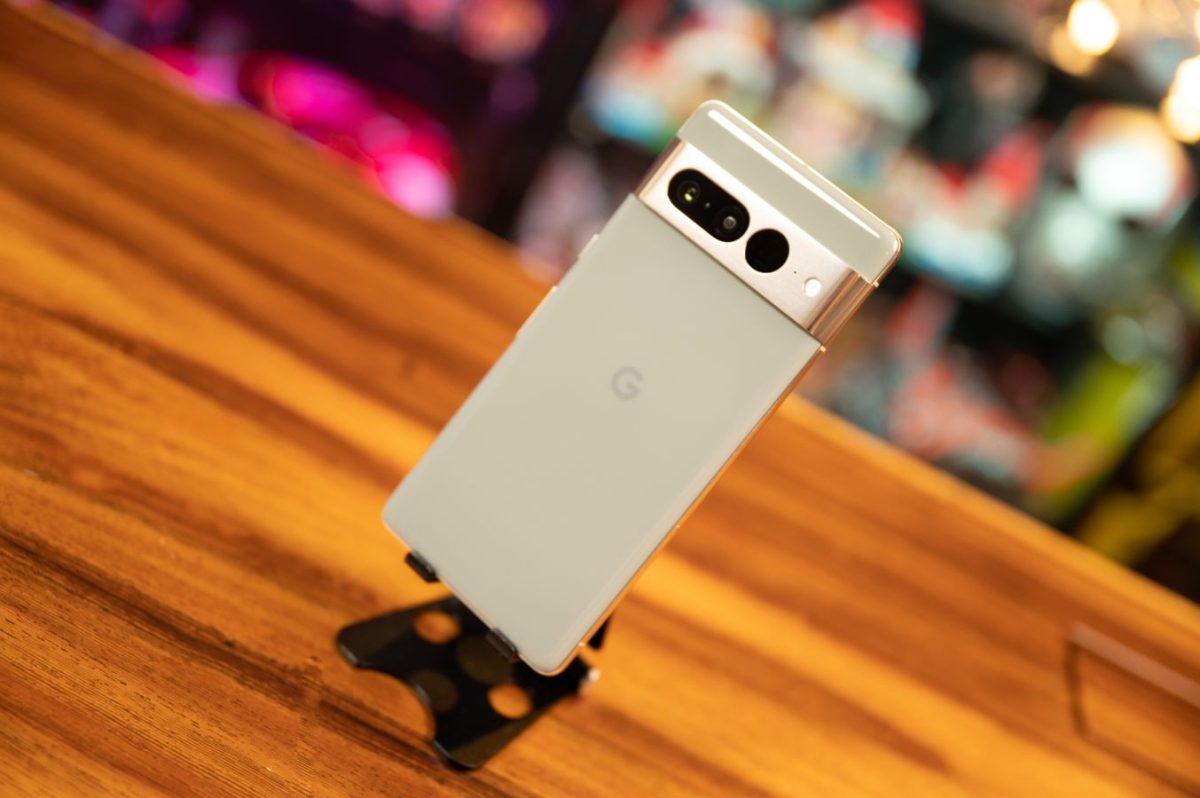 The Google Pixel 7 Pro is available now on Google Store, Amazon SG, and Shopee in Snow, Lemongrass, and Obsidian iterations. The Pixel 7 Pro is priced at S$1,299 (128GB) and S$1,449 (256GB).