Just like that, the month is coming to an end real soon and if you are looking for a tech upgrade before another month starts again, we got you covered! We've got quite a few new items to check out in April.
---
If you're looking for a device that suits both your playing and working needs, ASUS ROG Flow X13 allows you to do just that. This machine is not only versatile but also has efficiency and convertibility as its two main selling point.
---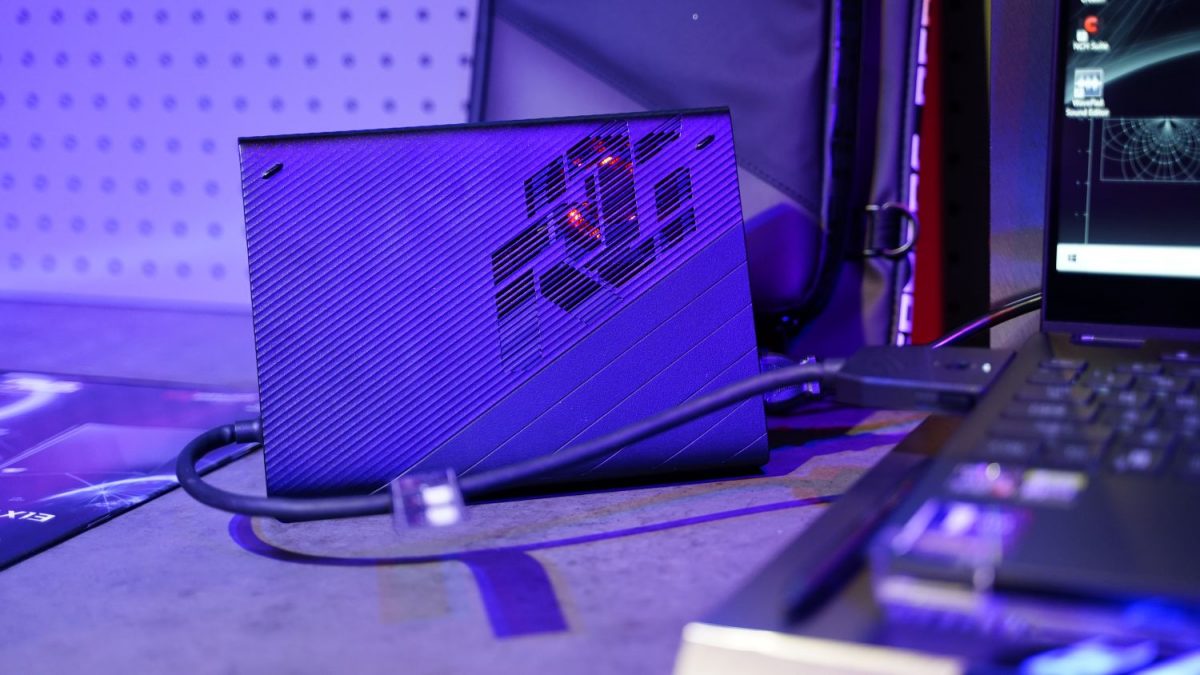 Imagine being able to play games that require tons of graphic horsepower without the need to purchase an expensive and heavy gaming laptop. ASUS' ROG XG Mobile is an eGPU that may be small but shouldn't be underestimated with its ability to let players game with no worries.
---
The refreshed 2021 version of the Razer Blade laptop is making a comeback greater than before. Suited for gamers and creatives alike, this model series has been upgraded with RTX 30 series graphic cards resulting in greater processing power. The series comes with three different laptop specifications to cater to various user profiles.
---
Whether you're into live-streaming or just plain old in need of a webcam for virtual meetings, AVerMedia's live streamer cam is suitable for crisp 4K ultrawide graphics that allow users to take their video qualities to another level. The webcam is compatible with various platforms such as Skype, ZOOM, OBS and XSplit.
---
Mechanical keyboards, gaming headsets, earphones, and even a wireless mouse, if you are a fan of the virtual girl group or just League of Legends in general, this collection is for you. Logitech has designed their product line with elements that makes gaming more stylish than ever.
---
If you are always running out of space and in need of an upgrade in that department, Samsung SSD 870 EVO is the answer for that. Just plug it in your SETA cables and you now have additional space for your files. The SSD comes with a 5-year warranty that guarantees users its effectiveness.
---
S-X-F-I or Sex-fy or Sexify, however you want to pronounce it, Creative's SXFI Carrier Soundbar takes your average movie-watching and gaming experience up a notch. As the world's first Dolby Atmos Speaker System (DASS) soundbar, the product offers a high-end multi-speaker system that helps recreate the spatial soundscape that Dolby Atmos is most known for.
---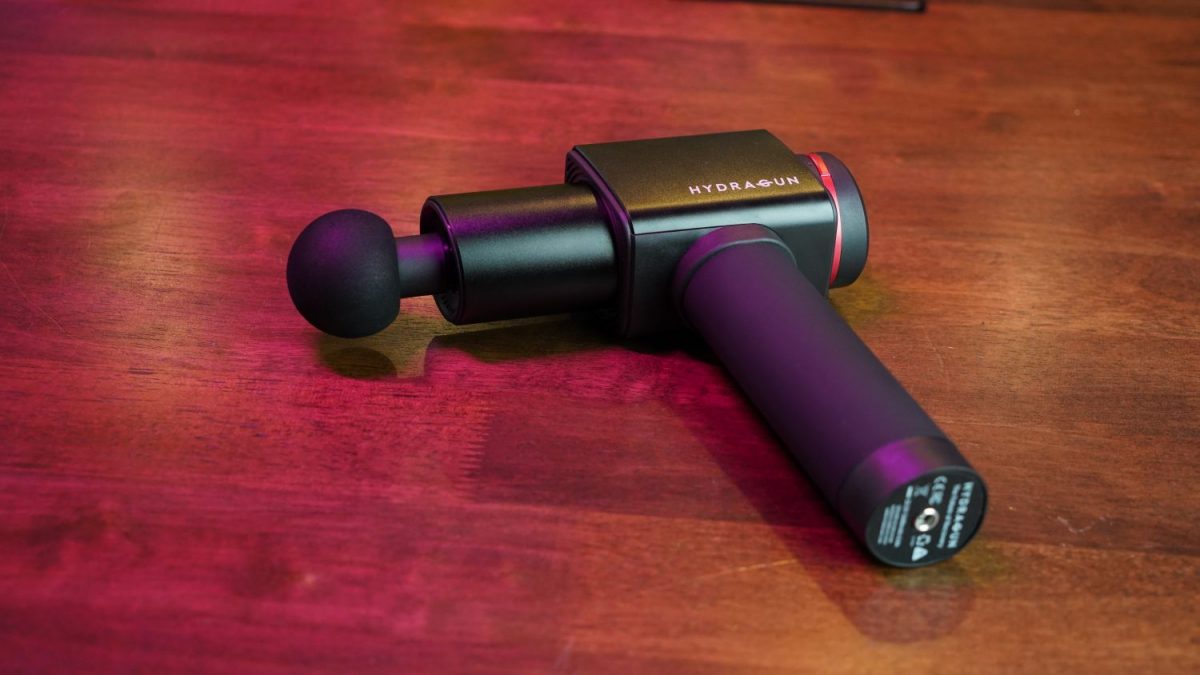 If you are a gym junkie or one prone to muscle ache, this product is the ultimate gift. The Hydragun comes with six swappable attachment heads for a more effective result and it is also a way cheaper alternative to booking an appointment with a masseuse.
---

Drop a Facebook comment below!