Gaming laptops have come a long way. Where they were seen as second-rate in the past, some are now touted as desktop replacements — and it's easy to understand their appeal. In addition to taking up less space, their compact form factor makes it easier for users to lug them around, proving useful for on-the-go gaming and productivity, with no compromise on performance. The MSI Vector GP68 HX 13V isn't only the answer to powerful, convenient gaming.
Armed with a 13th Gen Intel Core i9 processor and an NVIDIA GeForce RTX 4080 graphics card, it's also a sharp-edged weapon designed to field the potential of the latest AAA games. Rounding out the immersion is a 16:10 FHD+ display (1,920 x 1,200) with a 144Hz refresh rate, offering reduced motion blur and fluid, detailed on-screen action.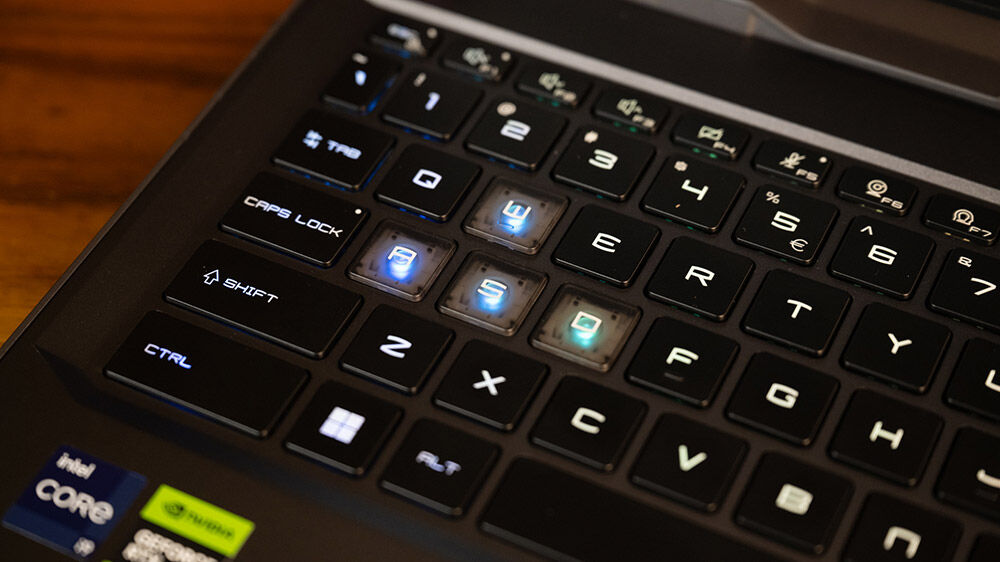 But first, there's a need for a proper setup. The gaming laptop can be connected to a mouse, a keyboard, an external hard drive, and more accessories courtesy of a generous port selection. It packs in two USB 3.2 Gen 1 and Gen 2 Type-A ports, two USB 3.2 Gen 2 Type-C outlets, an HDMI 2.1 port, as well as the following:
1 x RJ45 port
1 x 3.5mm audio jack
1 x SD card reader
1 x Thunderbolt 4 Type-C
All of that comes together to deliver exceptional prowess on the gaming field, with the MSI Vector GP68 HX 13V clocking some impressive figures in Starfield, Baldur's Gate 3, Returnal, and Armored Core VI — Fires of Rubicon.
Check out the action in the video above.