The open beta for Jian Xia Qing Yuan R (JXQY R) is out now on iOS and Android. This is the retro world of Jian Xia Qing Yuan Online, released in 2003, remastered and ported for mobile. For those who grew up playing the game, they are now able to carry a piece of nostalgia right in their pockets. With the social nature of online games, players can jump right in and connect with a whole community of players either enjoying a blast from the past or learning about this niche genre of Chinese fantasy.
Set in the world of wuxia, where martial artists are divided into various sects to master various forms of secret techniques, cultivate qi, and harness the power of the wuxing elements, it is a game full of rich in-depth and storytelling potential.
Betrayal, inter-sect politics, and a swordsman's romance are all themes that will be tackled and touched on in the game. JXQY R translates many of the popular and familiar tropes of the wuxia genre into gameplay mechanics that players can interact and engage with, which makes it a great way for them to experience what it's like to be a warrior in that fantastical world.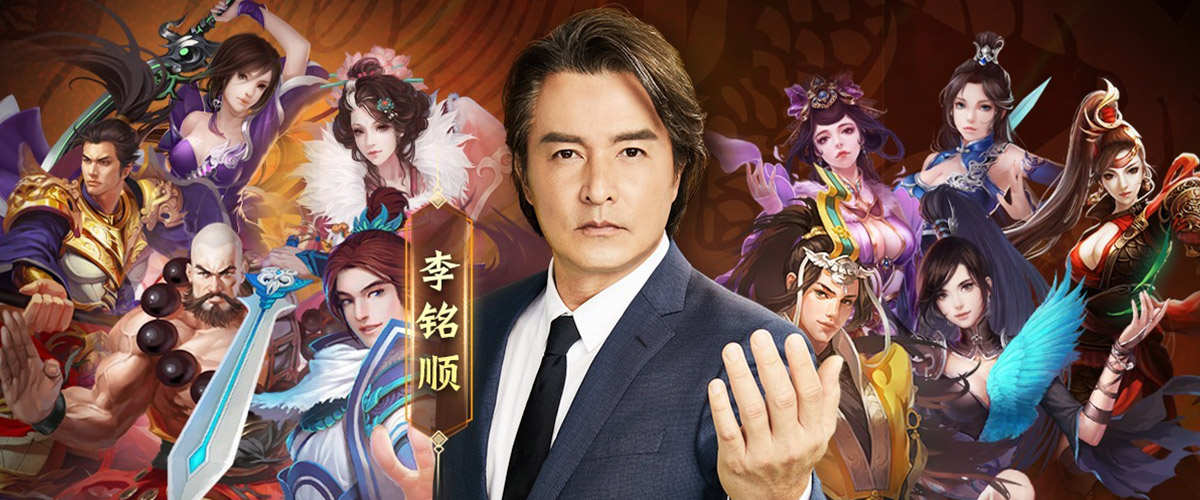 With 10 character classes, players are definitely spoilt for choice. Here's a quick primer that will make the decision-making process much easier, so download the game on iOS or Android, and get started on your wuxia journey now!