As far as mobile games go, the likes of Pokemon Go have pretty much upped the ante in terms of gameplay and presentation. The use of augmented reality and the real world meshed together made for an unique experience.
Now, Minecraft Earth is changing up the formula once more.
Announced on Friday, this new iteration of the popular series is a celebration of sorts, as Minecraft has been out for 10 years.
Minecraft Earth brings the block building adventures you are familiar with, and throws that into the real world. You can explore the places around you, interact with animals, enemies, or landmarks, and build your own unique creations.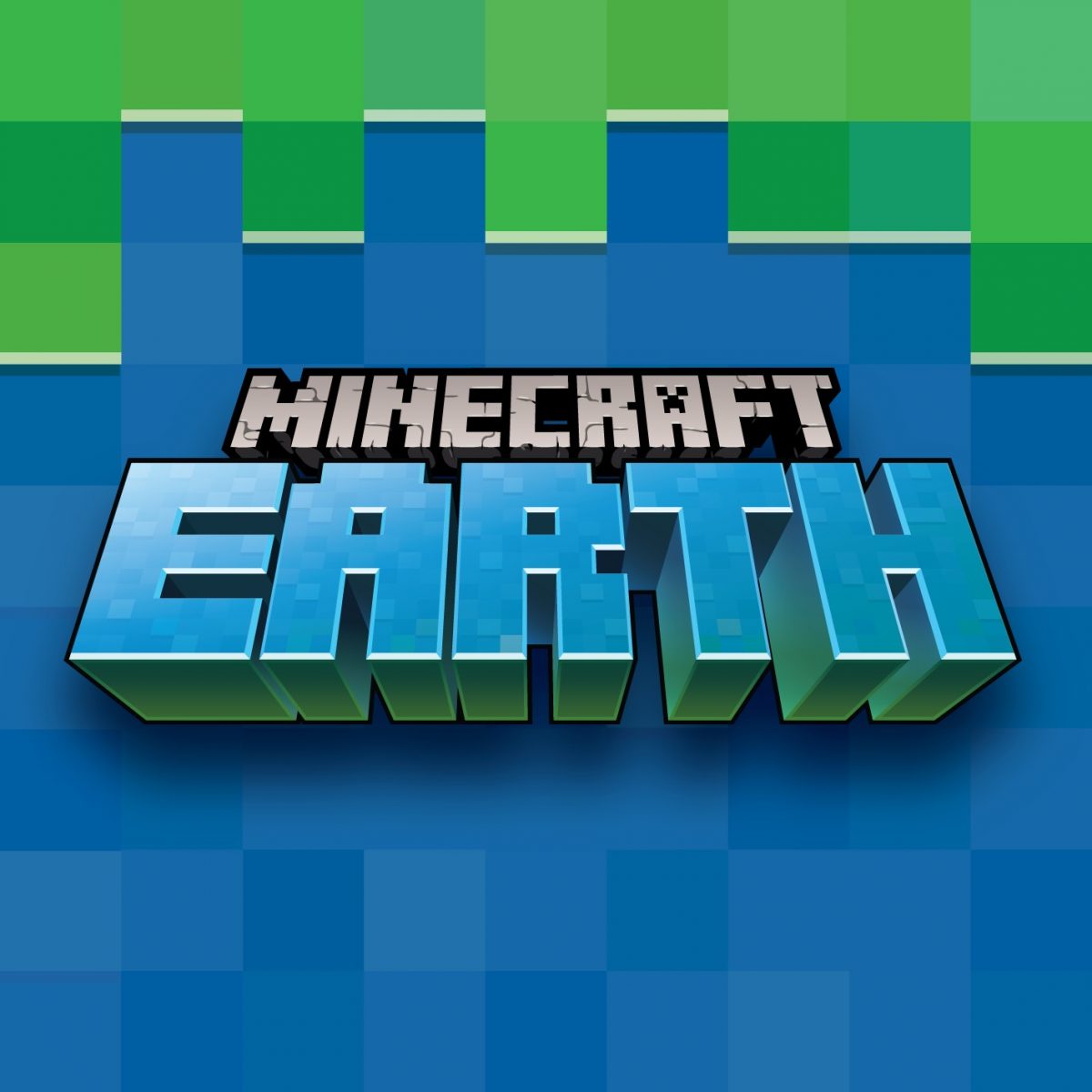 As business director, Stephen McHugh, puts it, "the way we think about this game is that everywhere I look, I can see Minecraft, it brings Minecraft into your real life."
The team has spent the last 18 months trying to perfect Minecraft Earth and make it as familiar as possible to fans, while adding new features at the same time.
Players roaming the world can come upon Tappables which are resources (aka blocks) that can be collected with simple taps to help in your building endeavours.
If some action and treasure are what you are looking for, Minecraft Earth's Adventures will be straight up your alley.
The sidewalk becomes a mine where there may be diamonds under your feet, or your local park may have Minecraft trees where skeletons lurk, ready for a skirmish. Players will collect resources, fight mobs, and gain experience points to progress in their career.
Optimized for social multiplayer experiences, anyone with an AR-capable smartphone and Minecraft Earth installed will be able to join your session quickly and have fun together.
It is essentially grabbing players and putting them into a Minecraft world, seen through the magic of ARKit and ARCore on your smartphones. And the tech has plenty of potential to build upon.
The impressive HoloLens demo of Minecraft wowed many when it was shown back in 2015, and with Minecraft Earth, that possibility becomes even more real.
Players can begin construction using Build Plates, a foundation that can set upon your kitchen table or a flat surface using the magic of AR. Rope in your friends and construct your dream structure, in all its miniature glory.
Yet, the fun does not end there. You can throw these creations into the real world, going from small-scale models to life-sized structures that can be explored. You can even leave a version of yourself to act as a welcoming guide!
Of course, these creations will remain pristine in your version of the game, so do not worry about vandals and such, unless one of your invited friends decide to be funny.
While the success of Minecraft Earth is by no means a sure thing, but the sheer amount of things you can do is part of why Minecraft is so popular in the first place.
Bringing that onto smartphones and clever use of AR technology could very well usher in another decade of Minecraft success if done right.
Minecraft Earth is meant to be something different to the base game, and while it is free-to-play, the jury remains on how monetisation will work, with Microsoft promising that it will be "player-friendly."
No release date has been set for Minecraft Earth, but a beta will happen later this year for both iOS and Android.
---

Drop a Facebook comment below!