The wait is finally over! The Millionaire Detective – Balance: UNLIMITED anime returns on 30 July 2020.
Fans were devastated when the show was delayed due to the COVID-19 pandemic earlier this year. The anime first premiered on 9 April 2020, where it aired during Fuji TV's Noitamina anime programming block. Only 2 episodes had been aired before it was halted.
Millionaire Detective's plot follows Daisuke Kanbe, an extremely wealthy detective, who solves crimes using his money. He gets partnered with Haru Katou, a humane detective who values justice above all. Using audacious methods, the duo have to work together to unravel mysteries despite being polar opposites of each other. crimes.
The anime is a modernised adaptation of Yasutaka Tsutsui's novel series of the same name. For those who have not heard of Tsutsui, he is the same author who penned the iconicThe Girl Who Leapt Through Time and psychological thriller Paprika.
Fans can catch the show on Funimation when it starts streaming again.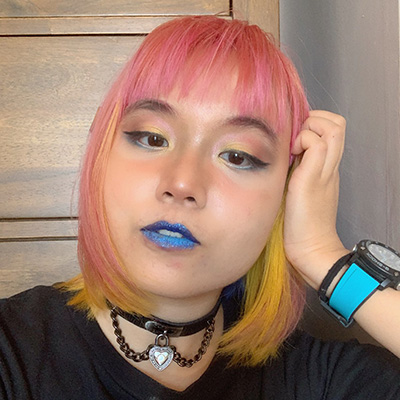 Fumiko is an avid fan of spreading herself too thin and drowning in too many fandoms. She would love to spend all day reading fanfiction at home and crying.
---

Drop a Facebook comment below!
---