While the focus at Microsoft and the ongoing legal proceedings is on the company's pending acquisition of Activision Blizzard, a new development has shone the spotlight back on its competition, thanks to a court document. The released document reveals that Microsoft is predicting that a PlayStation 5 Slim will launch in 2023 at the price of US$399.99.
This was part of the Federal Trade Commission vs Microsoft trial that seeks to block the upcoming US$69 billion buyout of Activision Blizzard. The document in question was brought up during a discussion of pricing, in which Microsoft was trying to convince Judge Jacqueline Scott Corley that the Nintendo Switch was in the same markets as both Xbox and PlayStation, so as to paint the picture of Xbox being in third place.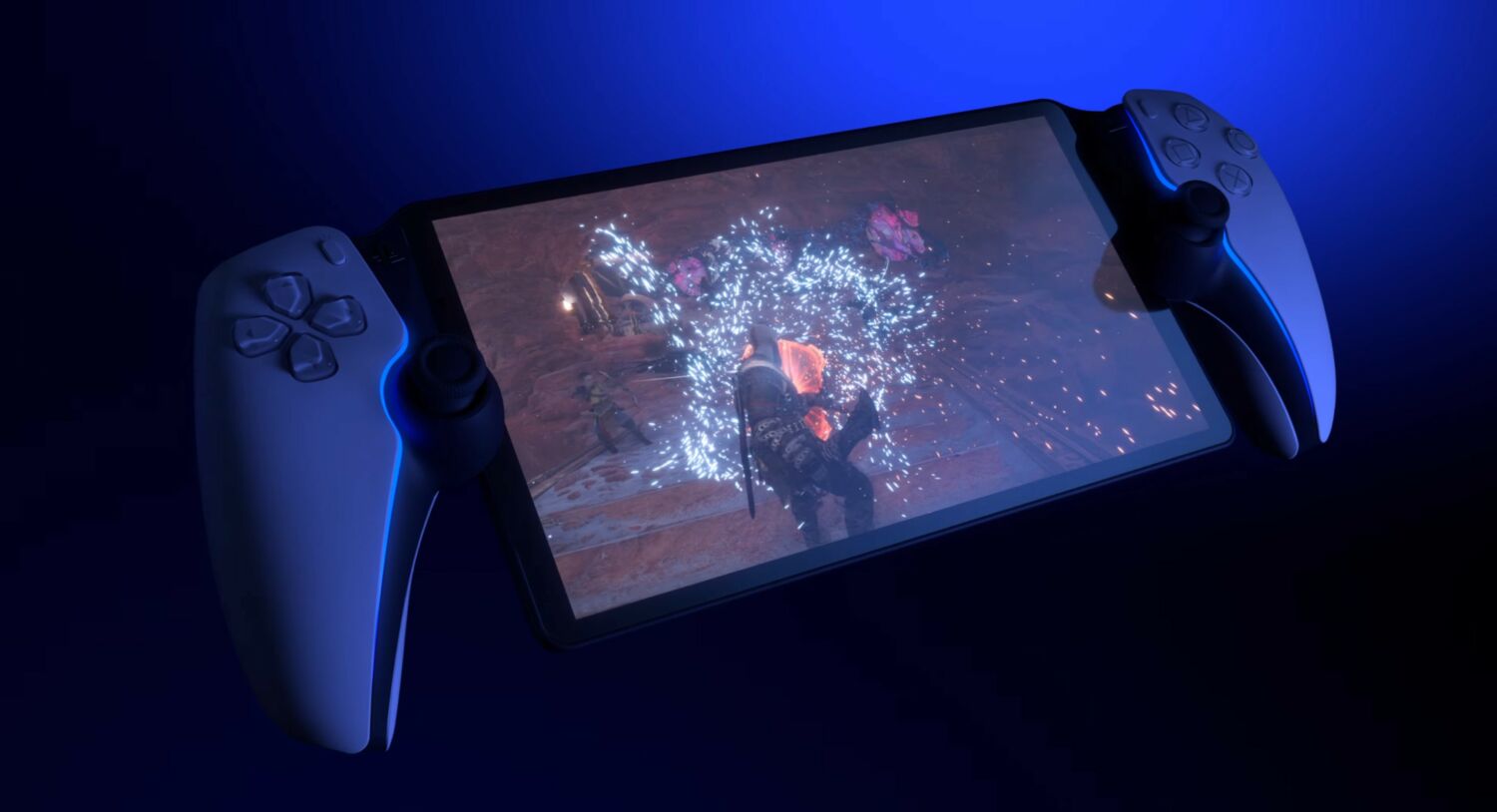 As part of the argument, the document stated that "PlayStation likewise sells a less expensive Digital Edition for $399.99, and is expected to release a PlayStation 5 Slim later this year at the same reduced price point" which will further limit the company's competitiveness.
Furthermore, Microsoft states that "Sony is also anticipated to release a handheld version of PlayStation 5 later this year for under $300," which is referring to the streaming device known as Project Q. Considering the fact that none of the information was ever revealed by Sony, it remains to be seen just how true the predictions of Microsoft would be.
A PlayStation 5 Slim is definitely not a new idea, as Sony has previously done the same for its many consoles. The PlayStation 4 got its slim model in 2016, followed by the PS4 Pro model, so a similar pattern might be on the horizon. With both a disc version of the PS5 and one without a disc drive out in the wild, giving players one more option, especially for those that have not gotten one, is always a good thing.