The upcoming episode of Inside Xbox is happening real soon and while it is not entirely clear what will be featured on the next episode of Xbox's live news broadcast, we do know that Age of Empires will be featured in the episode as Microsoft has been teasing that they have "some very exciting announcements" to share.
While some believe that the news will be nothing beyond news of the game, a source known for giving reliable leaks has hinted at the possibility of Relic Entertainment joining the Xbox family soon via studio acquisition.
The rumour comes from Twitter user Klobrille, who tweeted a picture of Xbox Game Studios' logo alongside Relic Entertainment's logo.
Look. I start with a cool looking one. pic.twitter.com/MOwRkCmCaI

— Klobrille (@klobrille) February 25, 2019
Of course, one tweet does not a confirmed announcement make. Hence it is advised that you take the rumour with several grains of salt.
However, it is worth noting that Klobrille has previously leaked accurate information regarding Microsoft's lineup of announcements for E3 2016, which included the news of Age of Empire 4's development.
Microsoft has also recently acquired several new studios including Obsidian Entertainment, and InXile Entertainment. It will be exciting to see what Microsoft's lineup of games will be for the coming year, given the acquisition of all these studios.
While for now all we can do is speculate of Microsoft's acquisition of Relic Entertainment, we do not have to wait long for an official announcement as Inside Xbox will be happening real soon in March.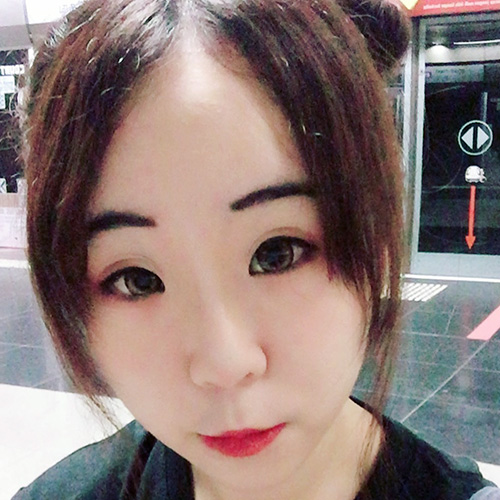 Germaine is a fun-sized introvert who loves nothing better than sleeping in on rainy days. She can be found reading fanfiction and manga while still waiting for her Hogwarts acceptance letter. It'll come eventually.
---

Drop a Facebook comment below!
---