For folks who like to take to the skies, there is no better way of enjoying that in the comfort of your own home than the amazing Microsoft Flight Simulator. With constant support in the form of new aircraft, locations, and more being added, it is safe to say that the game is becoming quite a juggernaut. However, things are about to get even crazier with the new and free Top Gun: Maverick DLC for Microsoft Flight Simulator.
If you are searching for the F/A-18E Super Hornet, it is not coming with the DLC, instead, Asobo Studio has already released it earlier as part of the Game of the Year Edition, so fans already can enjoy that previously. Now, though, we will be getting three new training missions for the F/A-18E, designed to help aspiring pilots get the hang of "radical flight manoeuvres including unrestricted take-offs, split S manoeuvres, and low altitude, high-speed manoeuvring through complex terrain."
That is not all for the Top Gun DLC for Microsoft Flight Simulator, with five more "high-speed, low-level" challenges lying in wait, so it is time to see if you can be as good as Tom Cruise's character in the latest movie. There is also a carrier deck landing challenge, a great way to show off as this is touted as "one of the most demanding operations in the world of military aviation."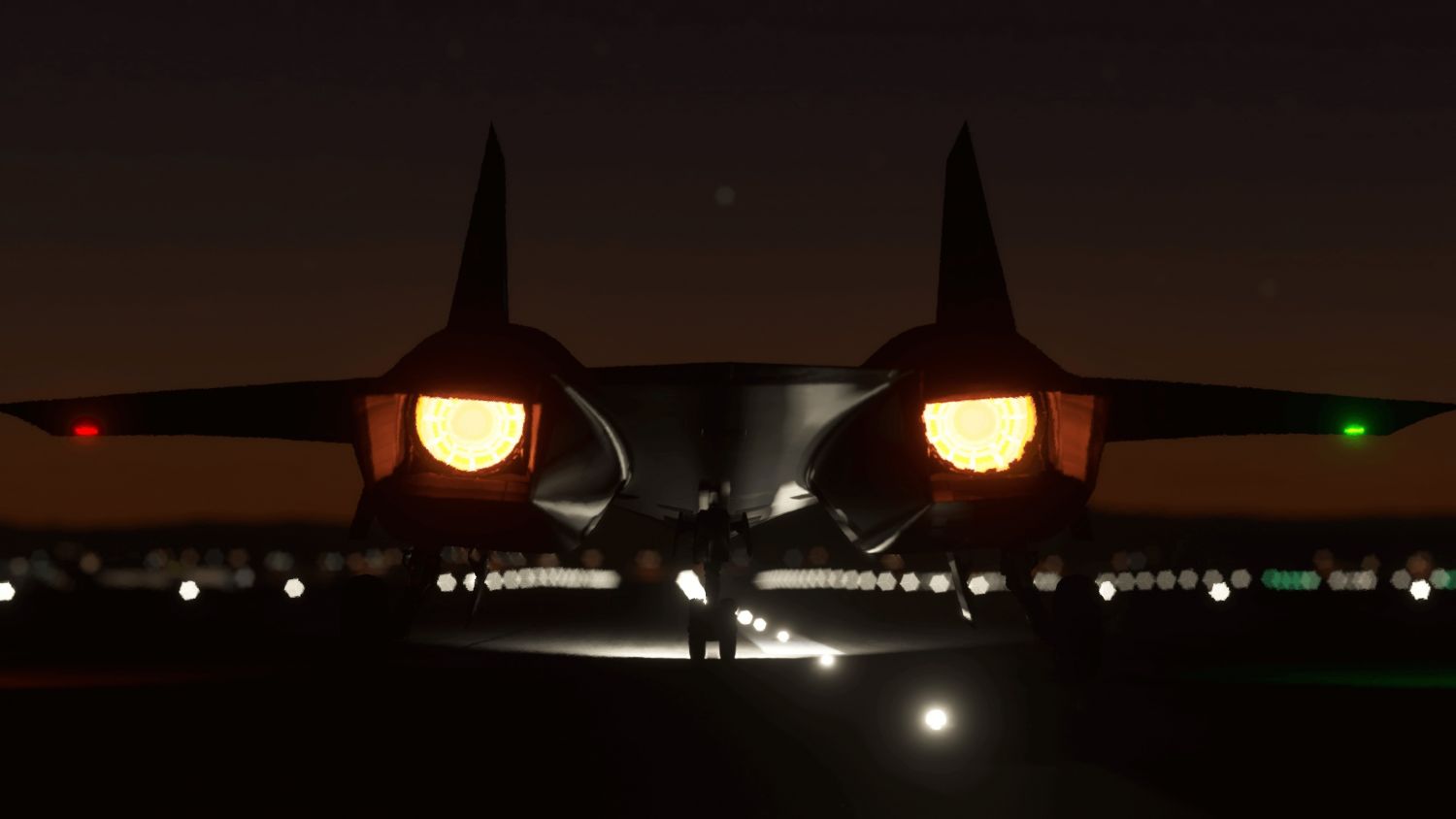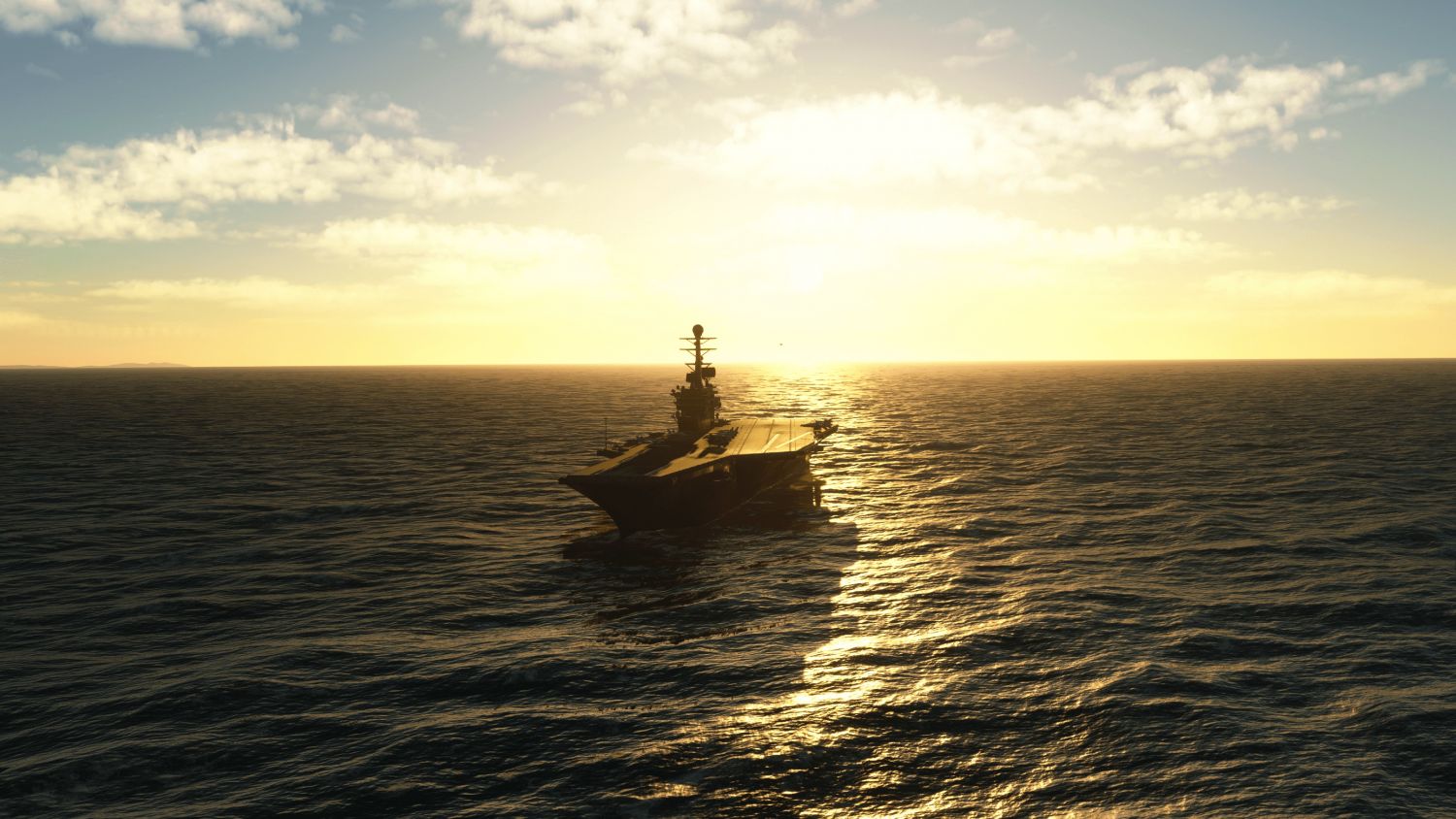 In addition, players can get in "a never-before-unveiled hypersonic aircraft that can attain speeds of Mach 10 and altitudes greater than 150,000 feet above sea level." If you have seen the film, then you probably know what you are in for. This should fit nicely for the mission that will have pilots roaring into the stratosphere. Last but not least, you can add the Top Gun: Maverick Edition livery for the F/A-18E Super Hornet to top it all off.
All of that amazing Top Gun content is free, and available now for Microsoft Flight Simulator, so get flying!