It's a homecoming of long-lost favourites, as Mortal Kombat 1 has revealed its latest playable fighter. Nitara will be heading back to the battlefield after almost 17 years, joining the likes of other returning names like Ashrah and Havik.
An announcement trailer by NetherRealm Studios shows the Vampire of Outworld dealing blows to her opponents with her claws, fangs, and aerial abilities. Lending her voice to the character is Hollywood actress Megan Fox, who shares in the video:
"She comes from this weird realm, she is a type of vampire creature. She's evil but she's also good. She's trying to save her people. I really like her. She's a vampire which obviously resonates for whatever reason. It's cool to be in the game, you know? Because I'm not really just voicing it, it'll be like she's kind of me."
Nitara made her debut in 2002's Mortal Kombat: Deadly Alliance, and has only been playable in a handful of games since. Apart from a small cameo in Mortal Kombat 11, the vampire kombatant also got some screen time in the 2021 Mortal Kombat movie, affirming her status as an enduring favourite among fans who grew up with the 2000s era — despite the few appearances.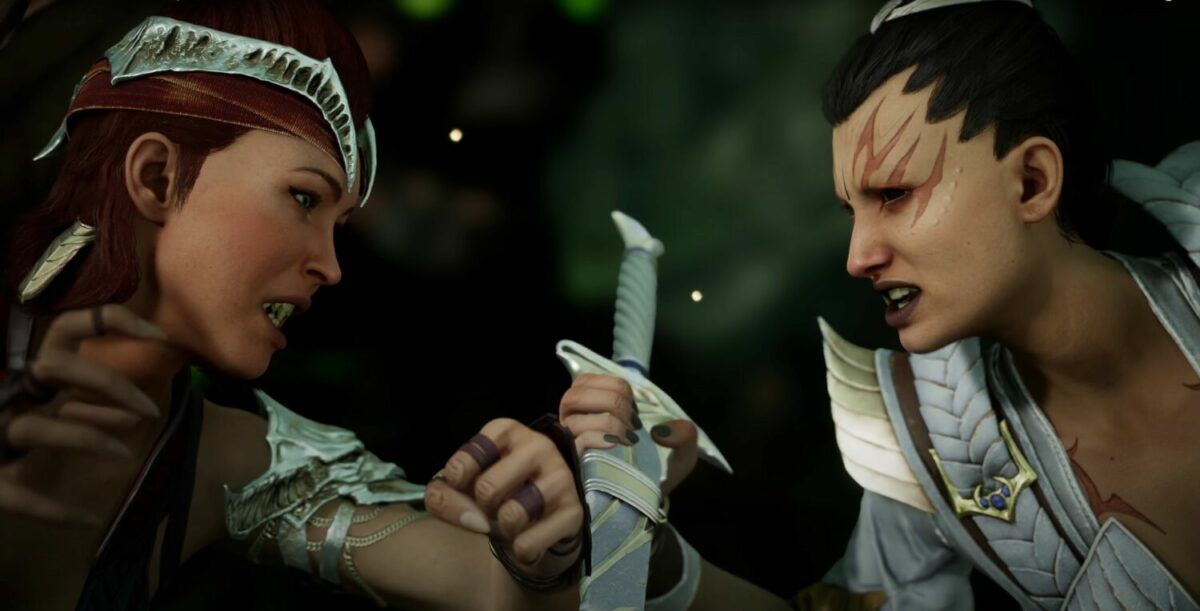 Mortal Kombat 1 launches on 19 September for PS5, Xbox Series X|S, Nintendo Switch and PC. It recently got a live-action trailer starring MCU star Dave Bautista in a recreation of the iconic 1993 ad, and will take up 100 GB of available storage space. The game's premise can be a little confusing: it serves as both a sequel to Mortal Kombat 11, and the series' second reboot after 2011's Mortal Kombat.
A gamescom 2023 preview also offered a first look at Invasion mode, described as a "a single-player experience like a board game full of exploration and power-ups, like an amped-up and ultra-violent Mario Party session taking place in Mortal Kombat 1."