As fervent World of Warcraft (WoW) players await the highly-anticipated arrival of the Battle for Azeroth expansion, Horde and Alliance enthusiasts in Singapore can look forward to a added bonus before it drops on August 14, 2018.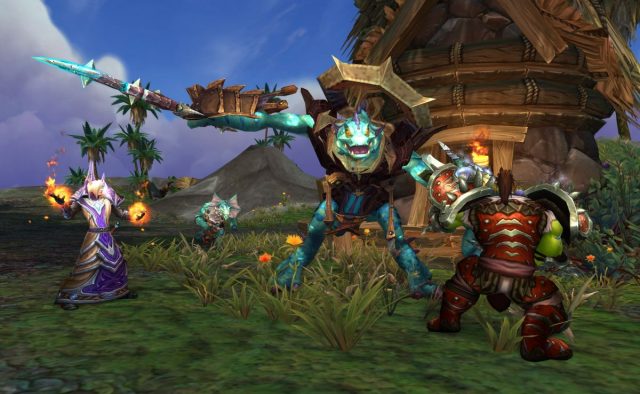 Exactly a week prior to the release, a pre-launch party will be held at The Arts House in Singapore on August 7, where two surprise guests are set to make a special appearance. The game designer duo of John Yang and Johnny Cash from the development team is gracing local shores, as they share and discuss their experiences on creating the various features for the upcoming expansion.
As part of the programme line-up, fans can also participate in a selection of faction-themed quest games, and try their hand at winning Battle for Azeroth prizes. The luckiest individual of the night gets to walk away with a grand Sylvanas statue, but don't fret if you luck out – there are plenty of merchandise and limited-edition items to purchase as well.
Additionally, those in attendance will be treated to a special event-only pre-order of the World of Warcraft: Battle for Azeroth Collector's Edition, at S$149 (U.P. S$159).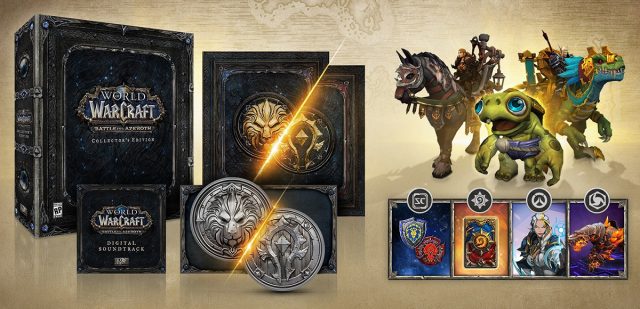 It's all geared up to be great fun, though attendance is strictly reserved for individuals who have pre-registered and won slots only. Details of the fan event are as summarised:
Date: August 7, 2018
Time: 7pm to 11pm
Venue: The Arts House, Singapore
See you there, fellow Horde/Alliance troopers!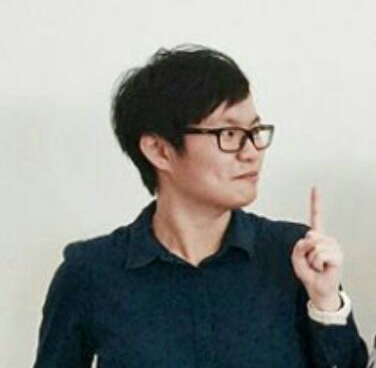 Si Jia is a casual geek at heart – or as casual as someone with Sephiroth's theme on her Spotify playlist can get. A fan of movies, games, and Japanese culture, Si Jia's greatest weakness is the Steam Summer Sale. Or any Steam sale, really.
---

Drop a Facebook comment below!