Our frontline heroes have definitely outdone themselves during these challenging times and as a gesture of appreciation to thank them, McDonald's Singapore has distributed 2000 BTS Meals to the Changi Airport employees who are working in the highest-risk zone of the airport. This includes the terminal piers, arrival immigration halls and baggage claim areas.
"We would like to spare a thought for our Changi Airport community who have displayed admirable grit and dedication in keeping the airport running 24/7 in this current climate. We salute these everyday heroes and understand it has not been easy for them. The BTS Meals that we have delivered is a small gesture of appreciation on our part to spread some cheer and encouragement, and for these frontliners to enjoy a meal on us"

Benjamin Boh, General Manager of McDonald's Singapore.
The relentlessness and selfless service that these employees have shown is truly an inspiration to all and definitely deserving of much more.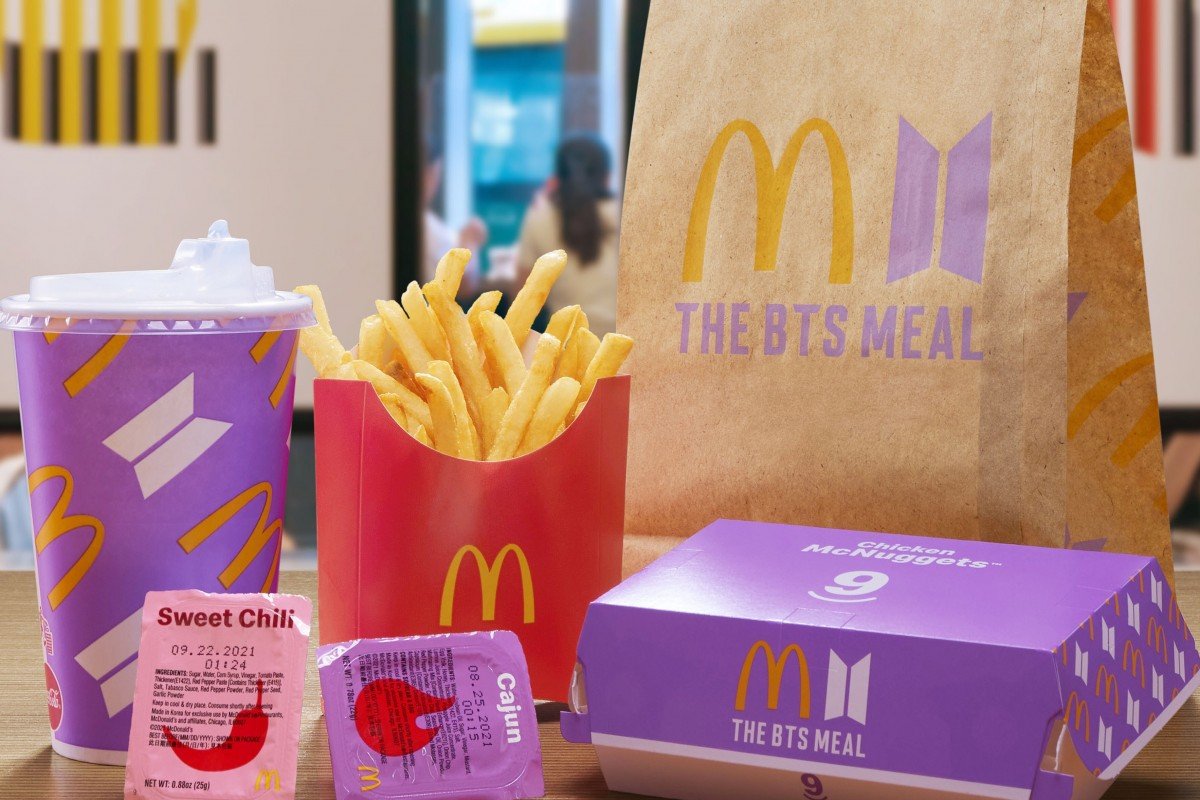 The BTS Meal launched in McDonald's Singapore today as part of the exclusive Artist Menu of the fast-food restaurant where they collaborate with global pop icons and this year, we have the popular Kpop boygroup BTS. The meal includes a 9-piece Chicken McNuggets, Large French Fries, Large Drink along with two new limited-time sauces picked by BTS and inspired by McDonald's South Korea – Sweet Chili and Cajun dipping sauces.
Let's not forget that even the fans themselves are spreading positivity as well. Since last week, they've raised 314 meals for Children's Wishing Well and Khoo Teck Puat Hospital.
If you've yet to get your hands on these BTS McDonald's favourites, check our article on how to get your own BTS Meal from McDonald's.