Alas, all good things come to an end. After 17 years of welcoming arcade goers, the Sega Akihabara Building 2 arcade will be shutting its doors on 30 August 2020, resulting in the loss of one of the most iconic video game arcades along the district.
The closure comes as a shock with very little advance notice, and was made known to visitors via a sign posted inside the building. Headlined "Notice of closure", it reads, "Thank you for your continued patronage. We are sorry to announce that this branch, Sega Akihabara Building 2, will be closing. Our last day of operations will be Sunday, August 30.
"The entire staff wishes to express, from the bottom of our hearts, our sincere gratitude at the loving support you have given our establishment for so many years."
The arcade was originally opened by Sega back in 2003 under the name of "Akihabara Kigo", with "Kigo" referring to a particular season in Japanese poetry. Over the years, the entertainment outlet grew to become an extremely popular and well-loved gaming spot, as well as a prime canvas for advertisements promoting various video game and anime content.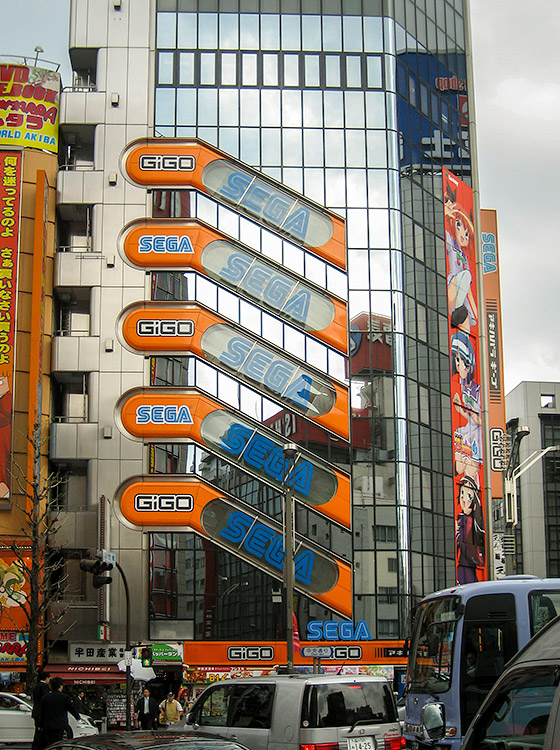 No official statement has been issued by Sega regarding the closure, but it is not too difficult to guess. The outbreak of COVID-19 has led to a sharp decline in business due to travel restrictions and health concerns, and while it managed to reopen on 12 June, the relief remains rather short-lived.
Still, it was probably a long time coming, especially with arcades slowly losing popularity and appeal in recent times. Prior to the shutdown of Sega Building 2, the cyberpunk-themed, retro-filled Warehouse Kawasaki arcade was forced to cease operations as well.
But hey, you know what they say: in with the new, and out with the old. There is no stopping the onset of progress, but all those memories and fun arcade times sure count for something.