The secret's out of the bag – turns out the project previously teased by Marvel Entertainment Chief Creative Officer Joe Quesada is a special line of adidas Speedfactory AM4 sneakers, held in collaboration with the German shoe brand alongside Foot Locker.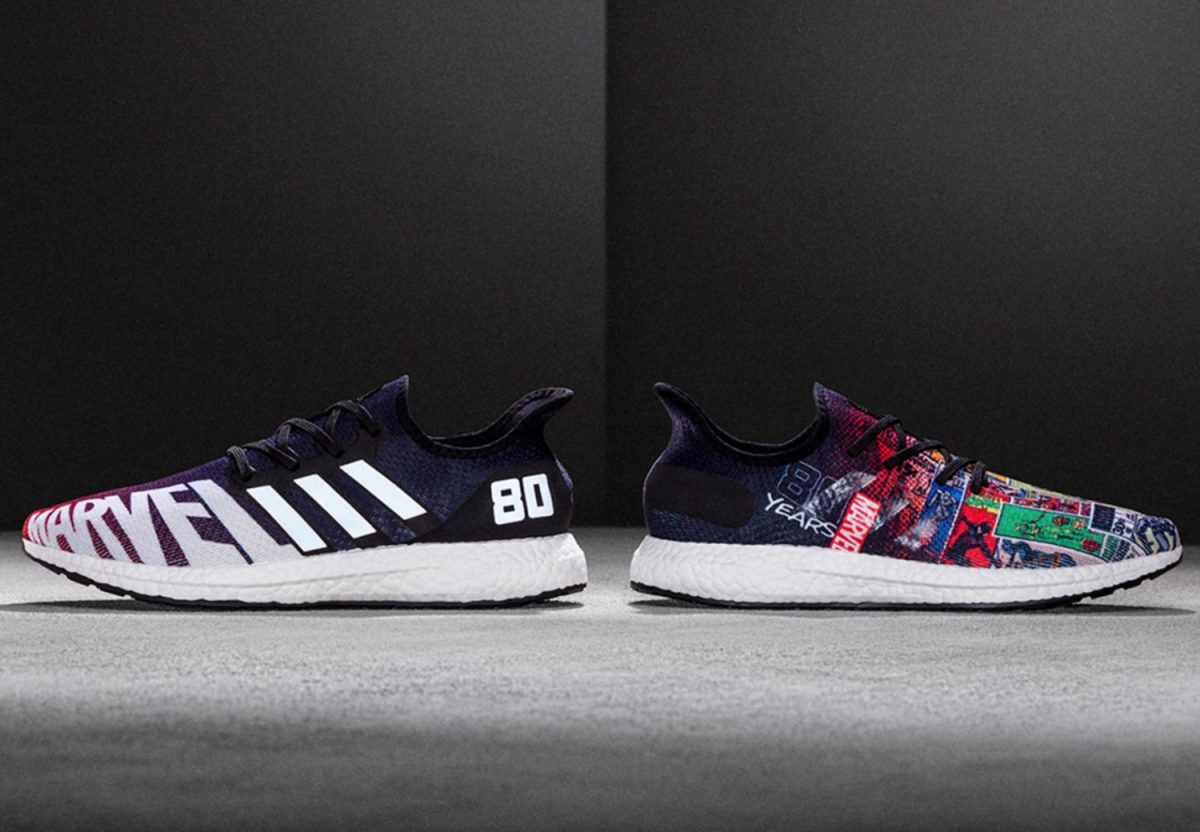 Set to commemorate Marvel's 80th anniversary, the collection boasts two exclusive editions of the adidas AM4 that are scheduled to launch during New York Comic Con on October 4, 2019. Unlike previous adidas x Marvel team-ups, however, each sneaker will not honour an individual hero or villain, and instead seeks to capture the 80-year journey in its own unique design.
First on the list is the AM4 Marvel 80 Vol. 1, which celebrates the Marvel brand as a whole. A large, warped print of its logo is seen sitting across its toe box against a tasteful gradient backdrop, with an '80' numerical on the other side serving as a nod to the event.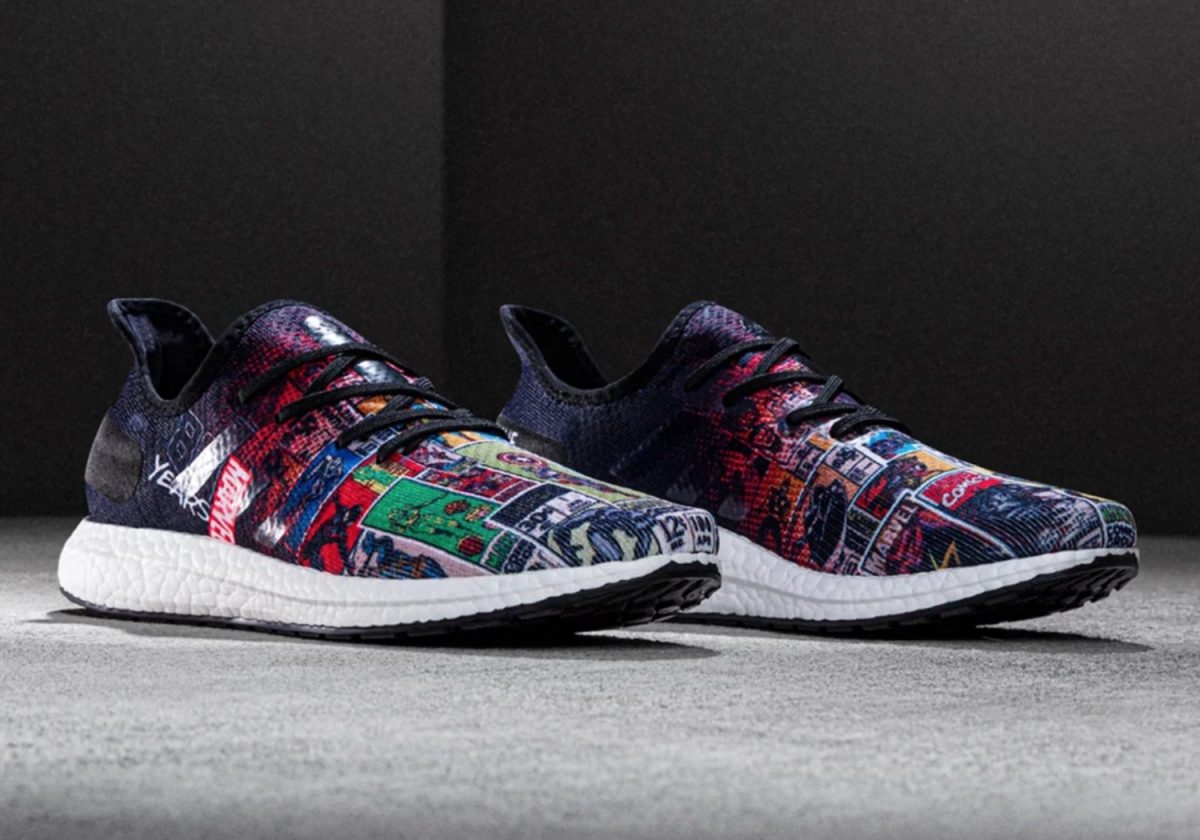 The AM4 Marvel 80 Vol. 2, meanwhile, adopts a stylish splash of Marvel corner boxes that highlights some of the publisher's most iconic characters.
Quesada's 80th anniversary Marvel sneakers will be available at Foot Locker's 34th St. Herald Square location on October 4, 2019, before heading over to Footlocker's official website on October 18 for US$150 per pair.