In a galaxy not so far away, Earth is stricken with a deadly COVID-19 coronavirus that has left thousands dead and millions sick. 
To honour and cheer on the doctors and nurses working on the frontline of the pandemic outbreak, the members of the Malaysian Philharmonic Youth Orchestra (MPYO) have decided to play the entire Star Wars theme song on camera, and it is magnificent. 
Led by their conductor Naohisa Furusawa, the MPYO played a six-minute-long piece titled Main Title – Star Wars Suite by composer John Williams. Each performer filmed themselves playing their respective instruments at home, due to the Movement Control Order currently in effect, and the clips were then stitched together to form a whole video. 
Funnily enough, the tribute video is titled Star Wars: The Movement Control Order. A touching message which reads "We stand in solidarity with our frontliners. May the force be with you. Thank you for keeping Malaysia safe." is also shown before the orchestra starts proper.
"This is a special tribute by the amazing talents of our MPYO for our frontliners who are working extremely hard in this trying times of the COVID-19 pandemic," MPYO wrote in their video description. "This is a gesture of gratitude from the MPYO, under the tutelage of its mentors from Malaysian Philharmonic Orchestra (MPO), for all our frontliners all around Malaysia and the rest of the world."
"Star Wars was chosen as it is a popular tune and people are familiar with, while its theme is apt for this tribute 'May the force be with you'," a spokesperson for the orchestra shared with the Malay Mail.
Indeed, to every frontliner out there, we thank you for your service and may the force be with you.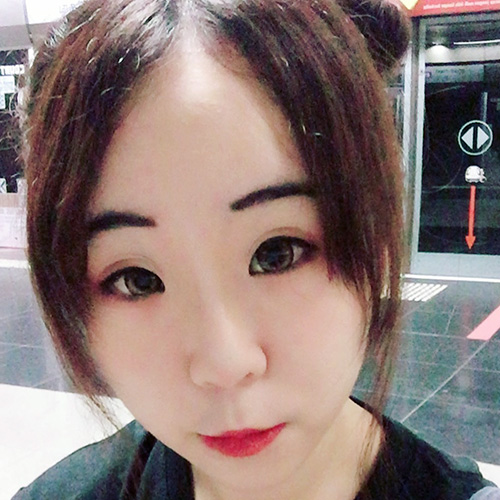 Germaine is a fun-sized introvert who loves nothing better than sleeping in on rainy days. She can be found reading fanfiction and manga while still waiting for her Hogwarts acceptance letter. It'll come eventually.
---

Drop a Facebook comment below!