The live-action adaptation of beloved video game franchise Streets of Rage has been acquired by Lionsgate.
Lionsgate has previously distributed noteworthy films such as The Hunger Games, The Expendables, Saw, and John Wick. Moreover, John Wick scribe Derek Kolstad will be writing the script to the Streets of Rage movie and also producing the film. Other producers include Sega's Toru Nakahara; dj2 Entertainment's Dmitri M. Johnson, Timothy I. Stevenson and Dan Jevons; and Escape Artists' Todd Black, Jason Blumenthal and Tony Shaw.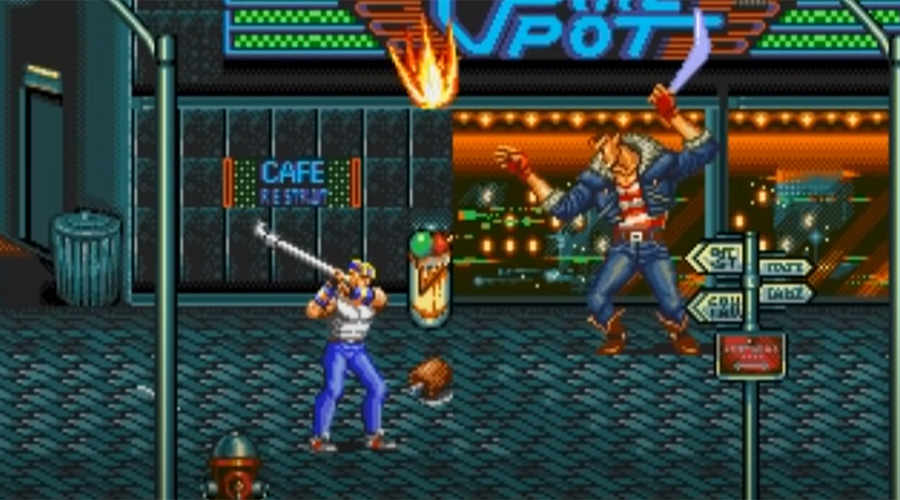 The Streets of Rage video game series are side-scrolling brawlers which follow a group of ex-cops who are determined to remove the gangs of thugs overrunning the city streets. Erin Westerman, President of Production at Lionsgate Motion Picture Group, said, "The game has a rich world and narrative, and we're thrilled to be reuniting with Derek to bring it to life."
Nakahara, who also produced the Sonic the Hedgehog movies, added "Lionsgate is one of the most dynamic studios in the entertainment industry today. We look forward to working with them, Derek and our all-star producers to bring this compelling IP to life."
With Kolstad on board, along with the game's beat 'em up roots, hopefully there are some good action scenes in the movie.