Don't believe anyone who says size doesn't matter. Because it does. And LG clearly got the memo. The Korean TV maker has unveiled its 2022 TV lineup that includes their biggest and their smallest OLED TV at 97-inch and 42-inch respectively.
The LG OLED G2 series introduce a new 83-inch model and a 97-inch model to complement the line's current 55, 65 and 77-inch models. On the other hand, the C2 series offers six different screen sizes: 42, 48, 55, 65, 77 and 83-inch. This OLED TV series feature thinner bezels for a more immersive viewing experience too.
Both the G2 and C2 series feature LG's advanced OLED panel, the new α (Alpha) 9 Gen 5 intelligent processor as well as the company's Brightness Booster technology which enables the TVs to deliver even more brightness and ultra-realistic images with amazing clarity and detail.
LG is also unveiling an expanded QNED TV lineup for 2022. The fresh range offers stellar colour reproduction with 100 per cent colour volume and is able to deliver rich, accurate colours in the brightest and darkest areas of a scene thanks to LG's Precision Dimming Technology.
Sizes aside, the latest models offer an improved webOS with even more smart features like personal profiles where users can set up fast access to their favourite streaming services, get tailored content recommendations and receive real-time alerts to keep up with favourite sports teams.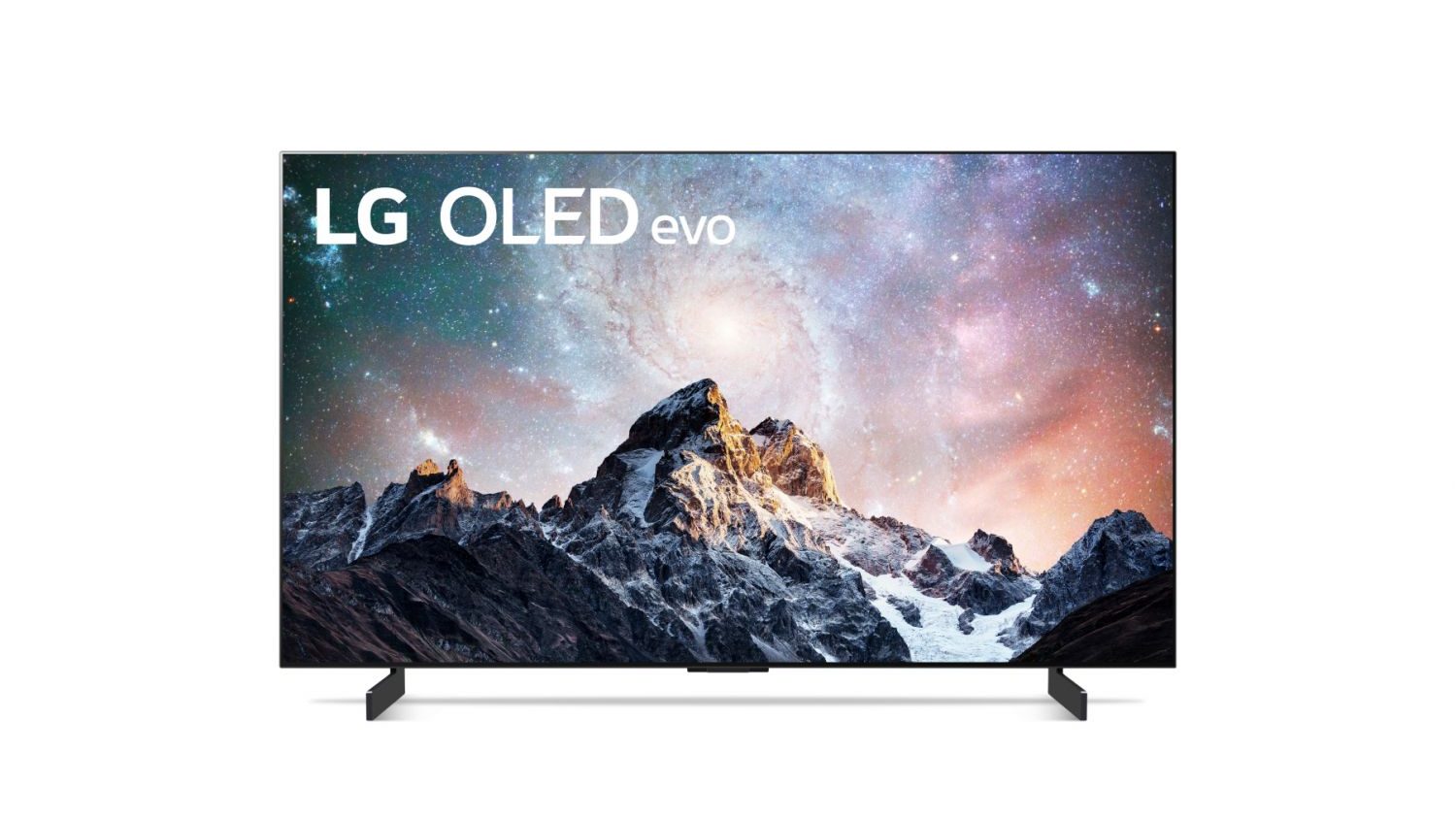 In addition to personal profiles, the LG OLED TV also supports NVIDIA G-SYNC, NVIDIA GeForce RTX 30 Series graphics cards, NVIDIA GeForce Now and Google Stadia cloud gaming – a dream for console and PC gamers.
The 2022 lineup aims to facilitate personal and interactive experiences at home too, with new services like LIVENow, 1M HomeDance, LG Fitness and Independa.
LIVENow offers access to online live concerts, shows, sports and other premium live events whereas 1M HomeDance provides a wide selection of KPOP dance tutorials. LG Fitness helps users find and create their own ideal workout plan from fast-paced HIIT, full-body stretching or guided meditation amongst many others activities. Last but certainly not least, Independa – a telehealthcare service that makes it easier for users to communicate with a caregiver and provide assistance remotely.
Although pricing and availability are still unknown at this point, interested customers can see the new lineup for themselves by visiting LG's virtual exhibition on 5 January, 12AM SGT.