CD Projekt Red's hotly-anticipated Cyberpunk 2077 has been pushed back to 17 September 2020, but here's something you can work on in the meantime. The studio's 'Cyber-up Your PC' contest is off to an official start, and calls for the creative prowess of modding enthusiasts from all around the globe as they design their very own PC case inspired by the upcoming game.
Entries will be judged on their feasibility, creativity, and faithfulness to the Cyberpunk 2077 styles, which should prove to be a decent challenge. Submissions are open till 17 May 2020, 3pm CEST (or 1pm GMT+8), with winner announcements going live on 29 May.
The reward is very much worth the effort, too. In addition to having the top five selected entries constructed by professional case modders worldwide, winners will also receive a set of high-grade PC gaming gear sponsored by Alienware, NVIDIA, and SteelSeries that include headphones, and laptops.
A grand victor is set to be picked during the competition finale slated for 17 to 18 July, where the main prize (Alienware Aurora gaming desktop + Alienware Gaming Mouse AW610M + Alienware Mechnical Keyboard AW510K + Alienware 34-inch Curved AW3420DW + SteelSeries Arctis 1 Wireless Headset) awaits.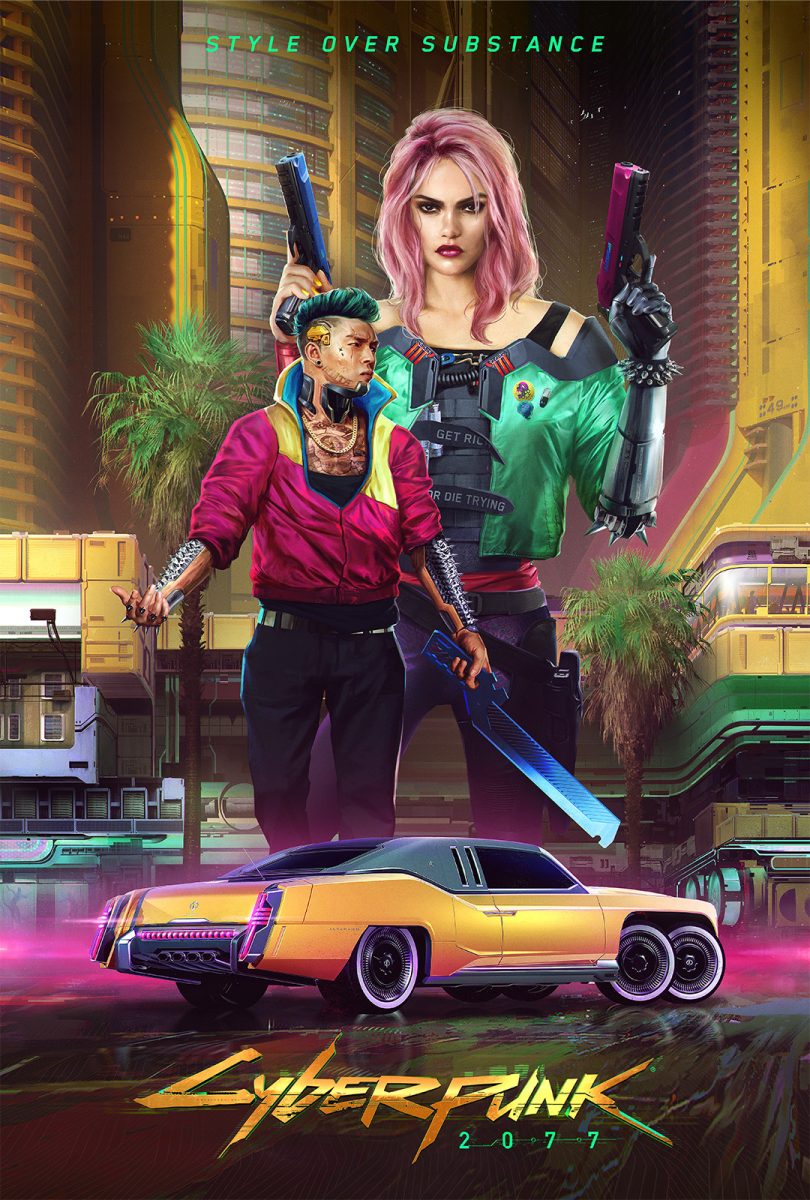 The eligibility criteria may be found on the official Cyber-up Your PC website, alongside the online form for entering the contest. Community projects are always pretty fun and interesting with the sheer amount of artistic freedom and imaginative power, so they are a great space for those who wish to embark on new creative endeavours. As for the rest of us? We are more than content to admire all the beautiful projects.
---

Drop a Facebook comment below!