In a show of engineering excellence, LEGO has unveiled the 1:8 scale LEGO Technic Lamborghini Sián FKP 37 super sports car. It was revealed in a stunning miniature supercar launch powered by LEGO Technic elements.
This sports car replica comes with 3,696-piece and is the ultimate collector's item for lovers of luxury cars and LEGO fans looking for the next big project to sink their hands into.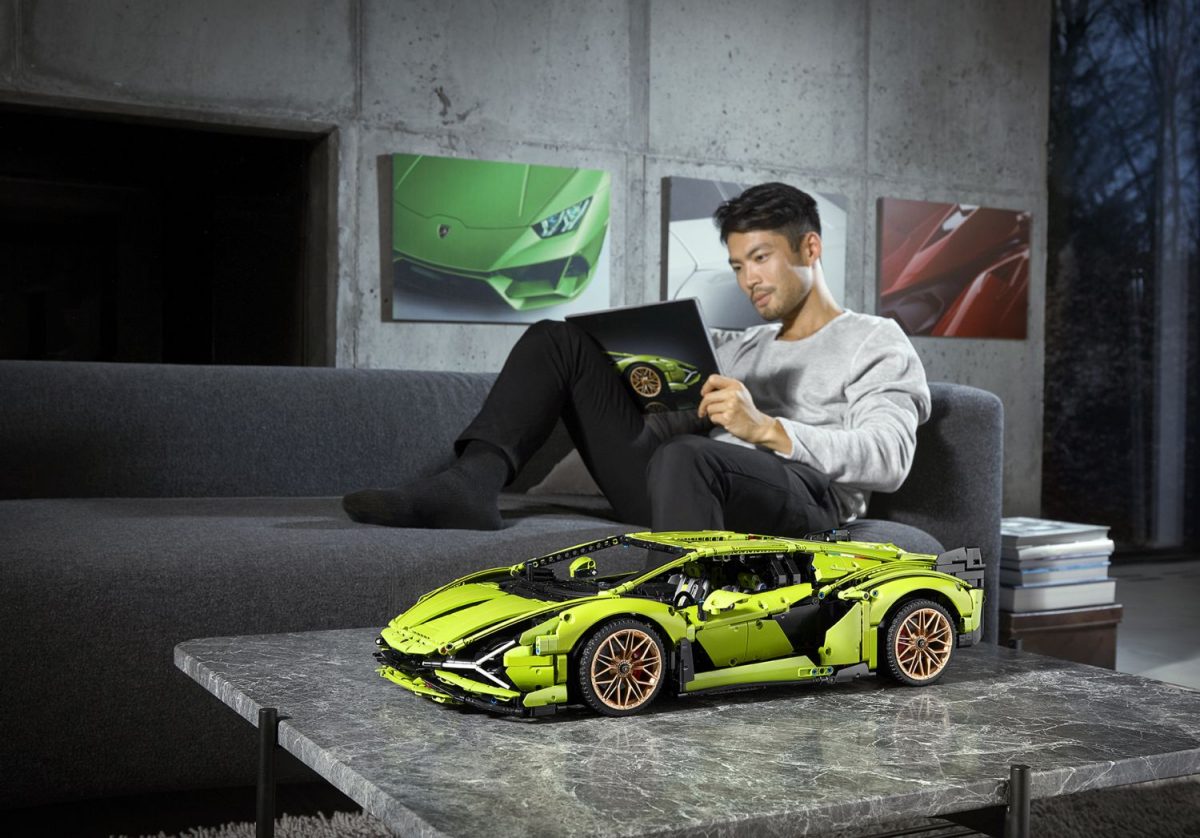 Much like the real life Lamborghini Sián FKP 37 it is based on, the LEGO replica comes in a bold lime-green colour and gold rims. It measures 13cm by 60cm by 25cm and will definitely be a good conversation starter for when the circuit breaker finally lifts and you can finally have guests in your home.
"This new model truly encapsulates the pursuit of excellence embedded in the DNA of both Automobili Lamborghini and the LEGO Group," said Niels B. Christiansen, CEO of LEGO Group. "The LEGO Technic Lamborghini Sián FKP 37 is a true testament that with LEGO Technic, you can build anything your heart desires."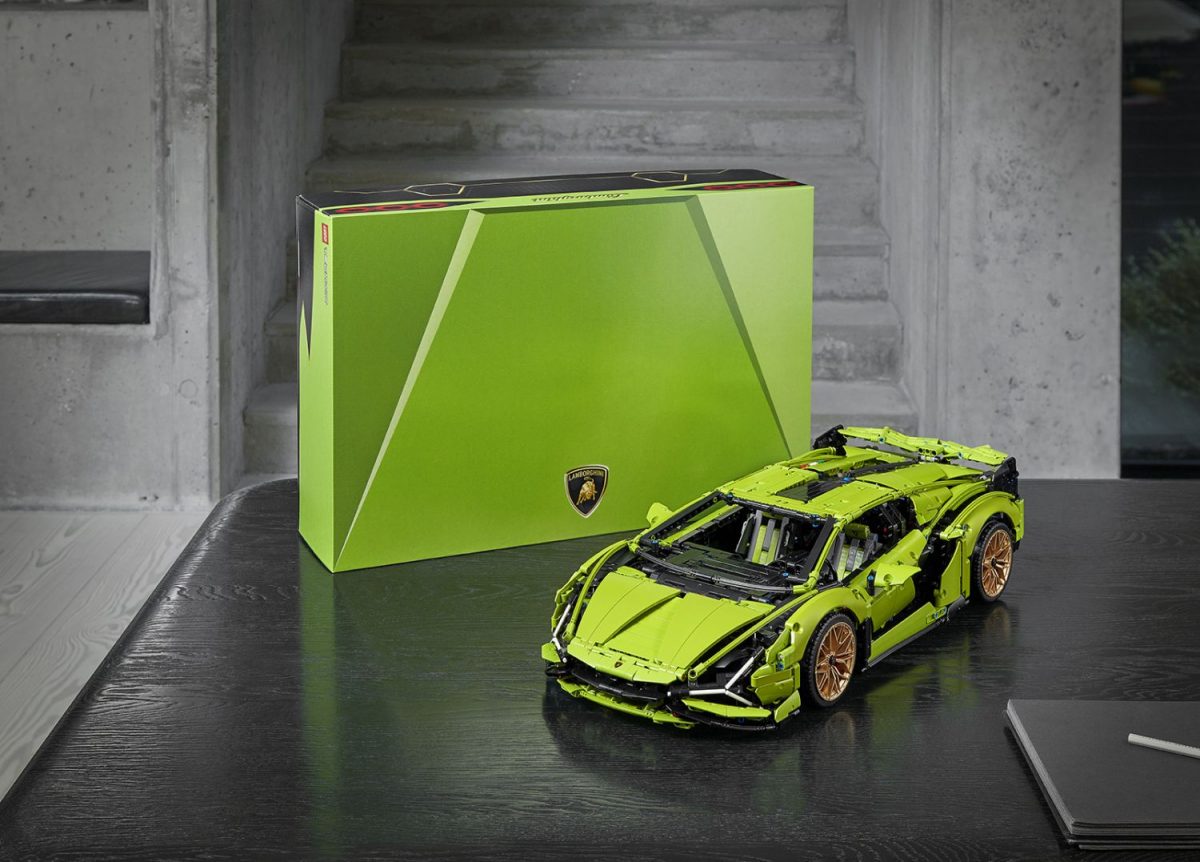 Customers who purchase the LEGO Technic Lamborghini Sián FKP 37 in Singapore will receive a minibuild of LEGO Lamborghini as a gift with purchase. What's more, there is also a contest happening from 1 to 21 June 2020, with each purchase of a LEGO Technic Lamborghini Sián FKP 37 entitling you to participate in the contest. 10 lucky winners will be chosen to win exclusive Lamborghini merchandise.
The LEGO Technic Lamborghini Sián FKP 37 will be available in LEGO Certified Stores in Singapore from 1 June 2020, it will be retailing for S$549.90. Pre-orders are already up on Shopee.sg and Lazada.sg.