The media has seen many portrayals of the Man of Steel over the years, from the early Christopher Reeves era to the current-day, Henry Cavill-led superhero. And while the move to digitally remove Superman's mustache in Justice League ought to remain a thing of the past, his legacy is set to live on, with Variety confirming the potential return of Clark Kent in an upcoming DC Comics movie.
Cavill is understood to be in talks to don his Superman cape once more, although no official word has been given by the British actor or his reps. Still, the news isn't quite a surprise: In the December cover story of Mens' Health, the man all but revealed that he hasn't hung up his red and blue suit yet.
"The cape is still in the closet," he said. "It's still mine. I'm not going to sit quietly in the dark as all the stuff is going on. I've not given up the role. There's a lot I have to give for Superman yet. A lot of storytelling to do. A lot of real, true depths to the honesty of the character I want to get into. I want to reflect the comic books. That's important to me. There's a lot of justice to be done for Superman. The status is: You'll see."
This, despite the poor reception of Justice League, gave fans hope that his character may very well get the redemption he deserves. However, word is that Superman won't be making an appearance in his own solo movie; instead, the Son of Krypton is slated for a cameo in one of DC's upcoming films, which run the gamut from Aquaman 2 and The Suicide Squad to The Batman.
The news of Cavill's potential role reprisal comes less than a week after the Synder Cut of Justice League was confirmed to be heading over to HBO Max next year, which prompted the possibility of the actor starring in the reshoots for the director's cut. Alas, that remains but a fan's dream.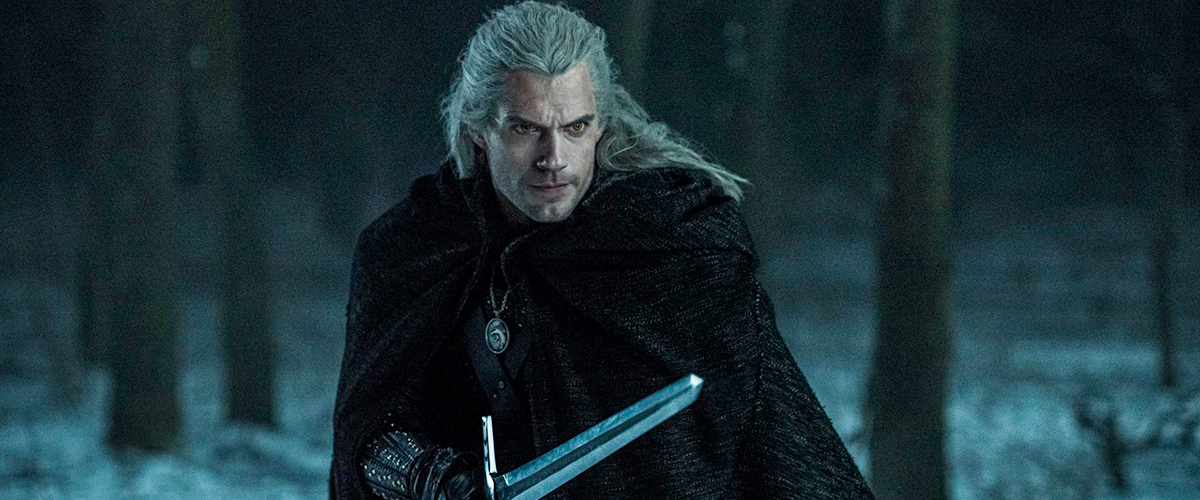 What is a dream come through, though, is how he's now a playable character in Total War: Warhammer 2, and of course, the impeccable casting of him as Geralt of Rivia for Netflix's The Witcher series.
---

Drop a Facebook comment below!