First glimpsed at the New York Toy Fair in February, the LEGO Star Wars 2017 Summer sets have been officially announced! Here are the first images of the LEGO Star Wars sets that will have your wallet crying out for help this coming summer.
---
75532 LEGO Star Wars: Scout Trooper and Speeder Bike
452 Pieces
US$54.99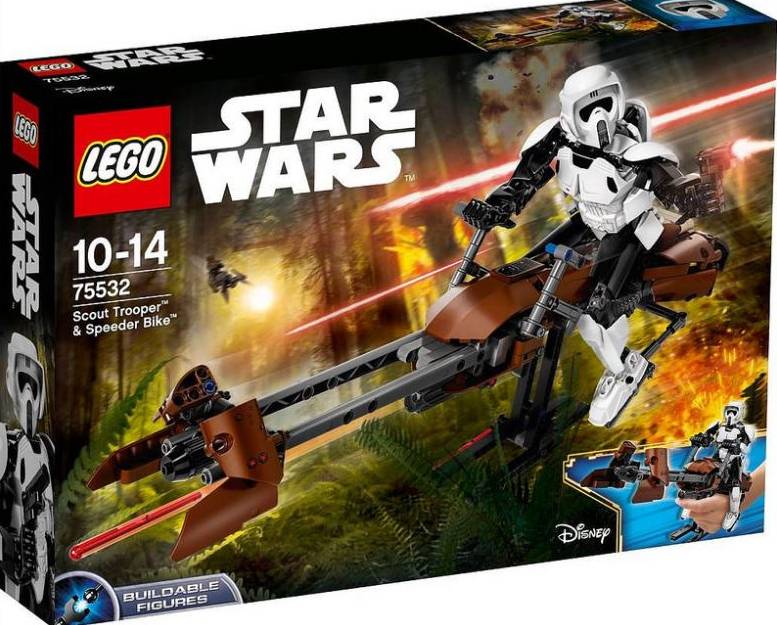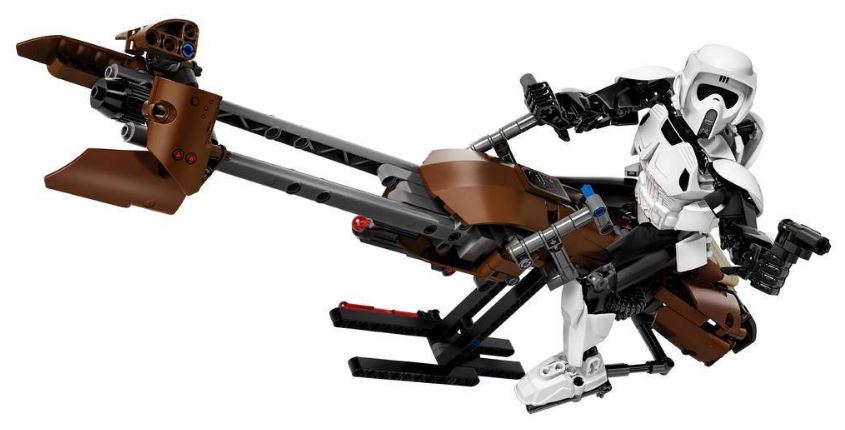 ---
75531 LEGO Star Wars Stormtrooper Commander
100 Pieces
US$24.99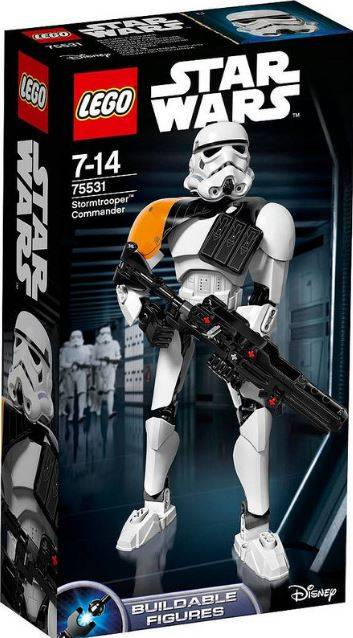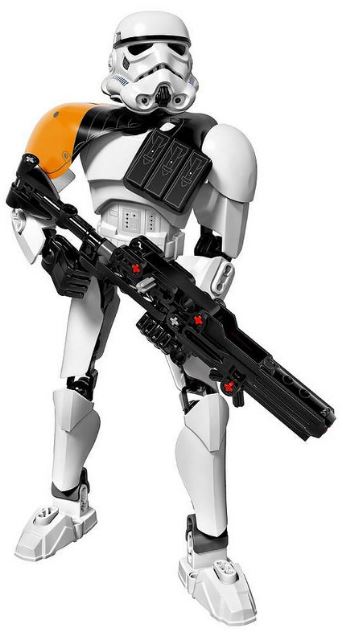 ---
75186 LEGO Star Wars The Arrowhead
775 Pieces – Comes with Zander, Kordi, RO-GR, Quarrie, Stormtrooper
US$89.99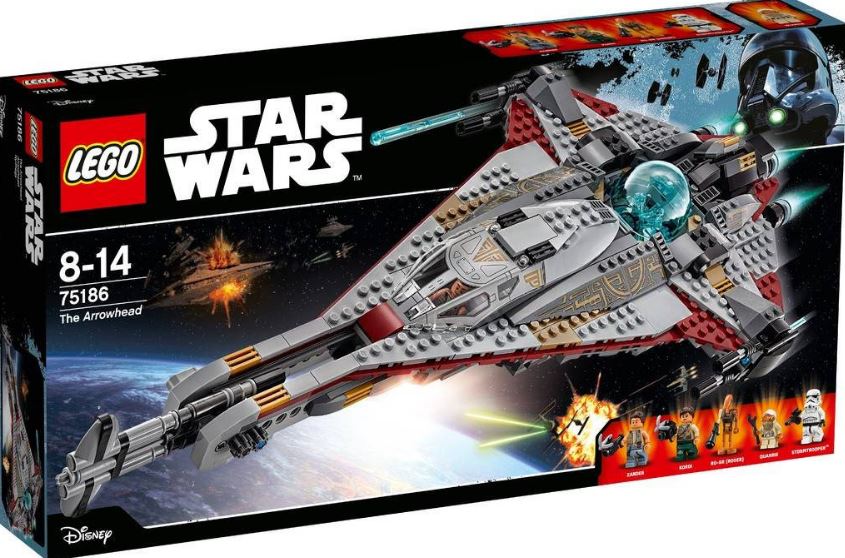 ---
75185 LEGO Star Wars: Tracker I
557 Pieces – Comes with Rowan, Emperor Palpatine, M-OC Hunter Droid, Probe Droid
US$69.99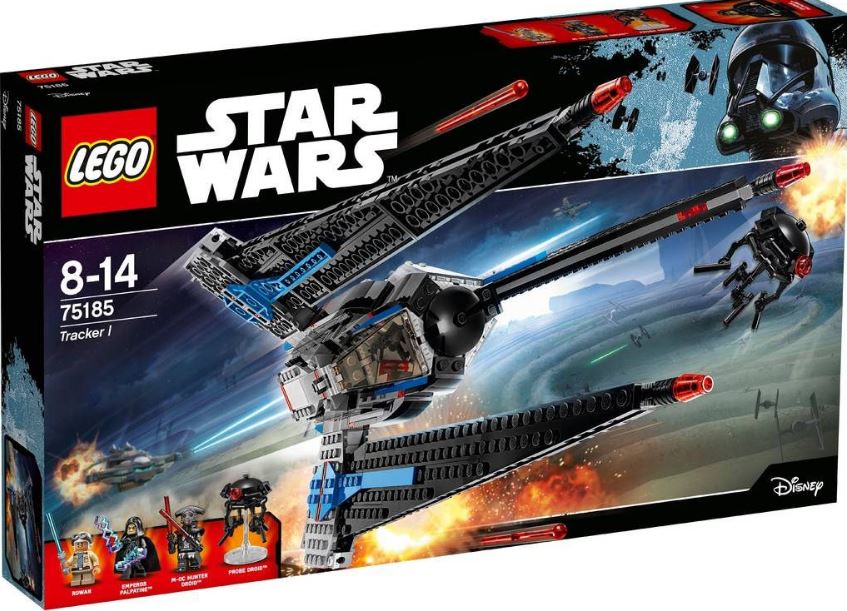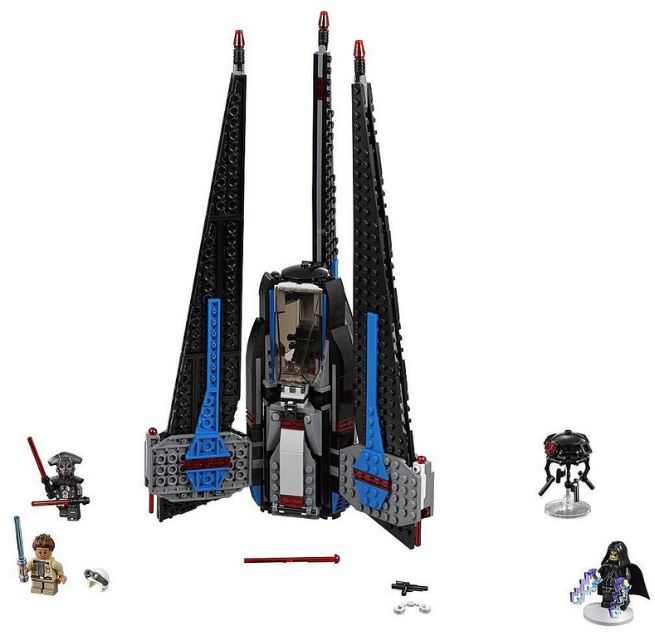 ---
75183 LEGO Star Wars Darth Vader Transformation
282 Pieces – Comes with Darth Vader, Emperor Palpatine, Anakin Skywalker
US$24.99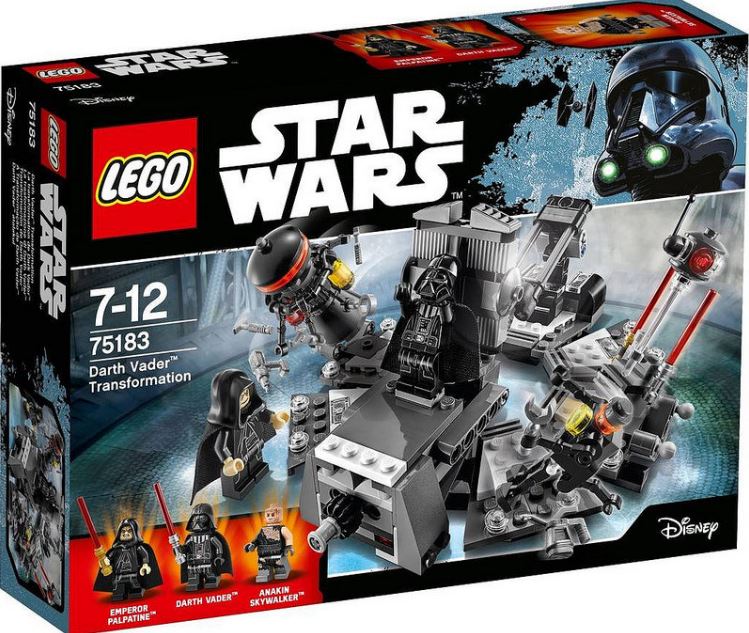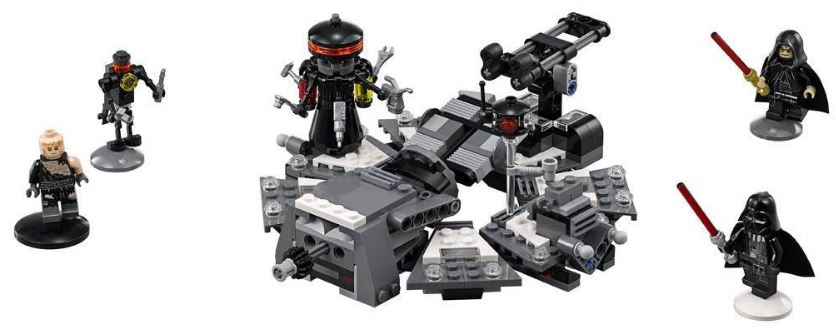 ---
75182 LEGO Star Wars: Republic Fighter Tank
305 Pieces – Comes with Aayla Secura, Clone Trooper Gunner, 2 x Battle Droid
US$24.99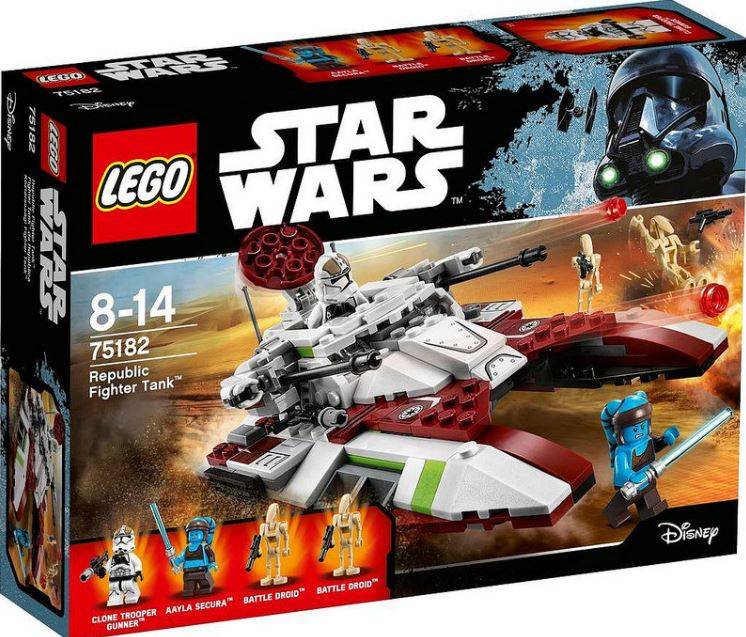 ---
75180 LEGO Star Wars: Rathtar Escape
836 Pieces – Comes with Han Solo, Chewbacca, Bala-Tik, 2 x Guavian Enforcer
US$79.99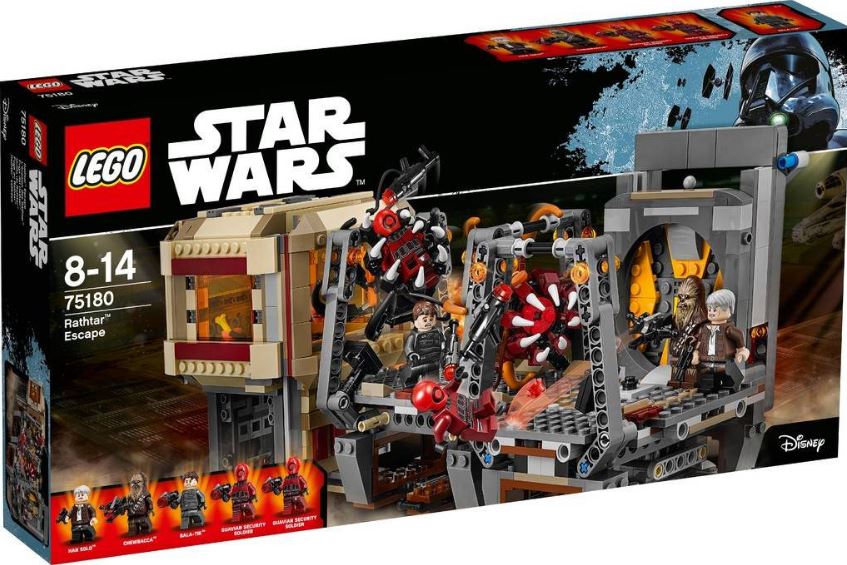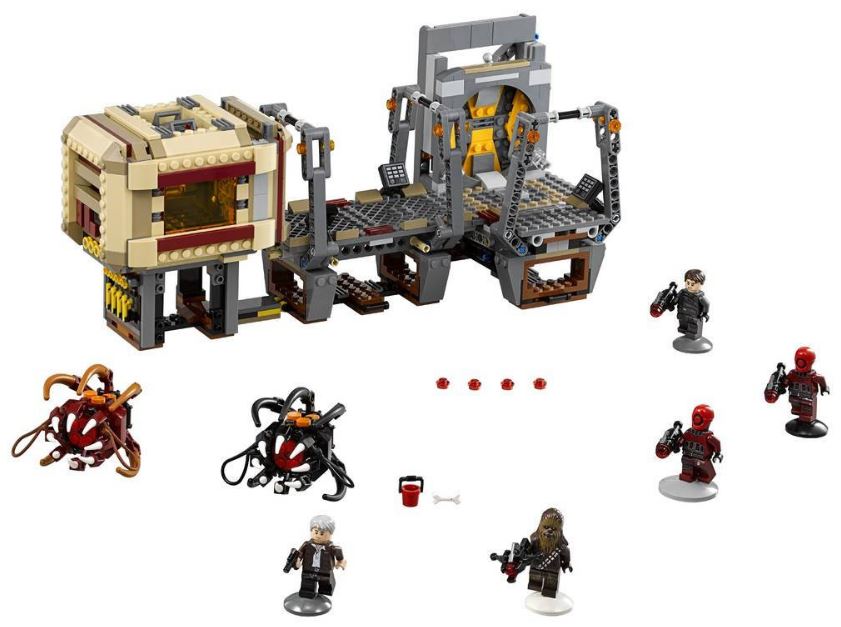 ---
75178 LEGO Star Wars Jakku Quadjumper
457 Pieces – Comes with Rey, Finn, BB-8, Unkar's Thug, First Order Stormtrooper
US$49.99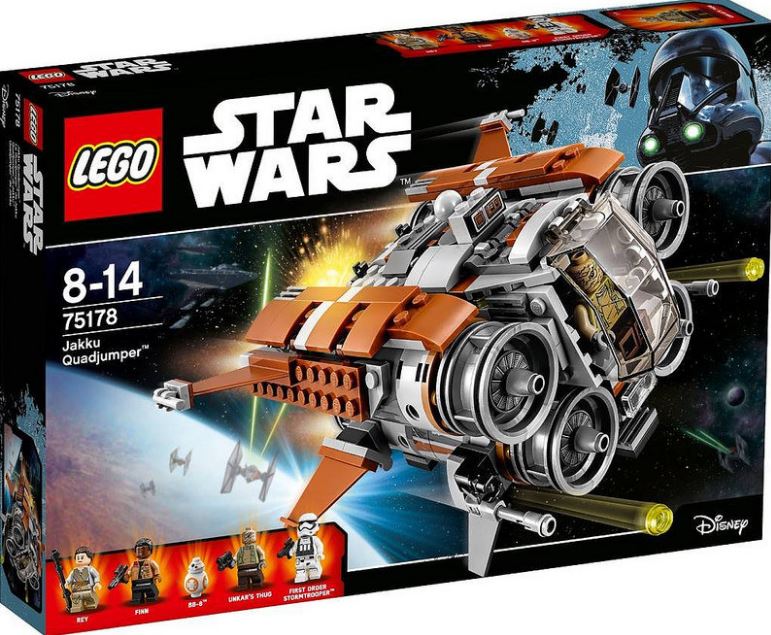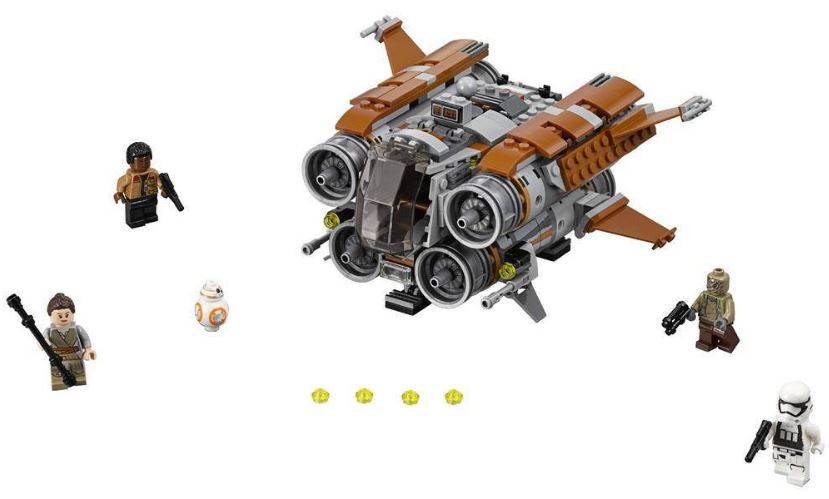 ---
75167 LEGO Star Wars Bounty Hunter Speeder Bike Battle Pack
122 Pieces – Comes with Dengar, Bossk, IG-88, 4-LOM
US$14.99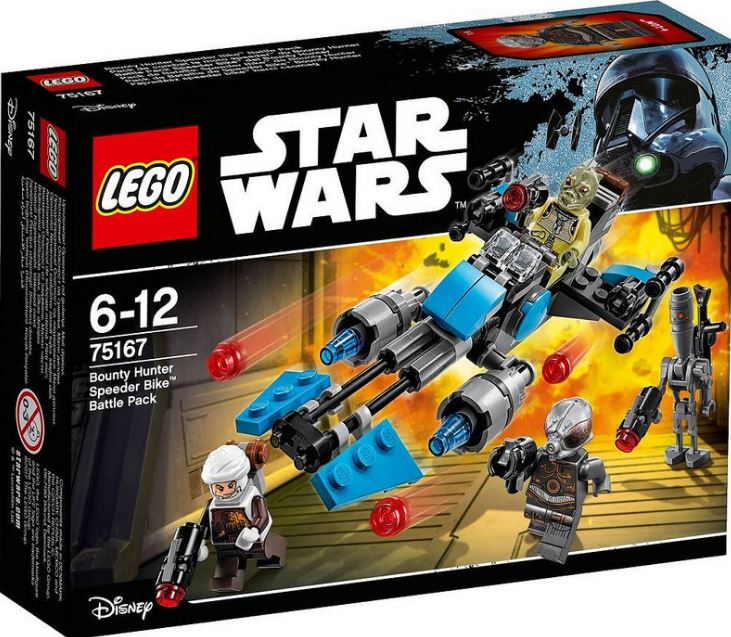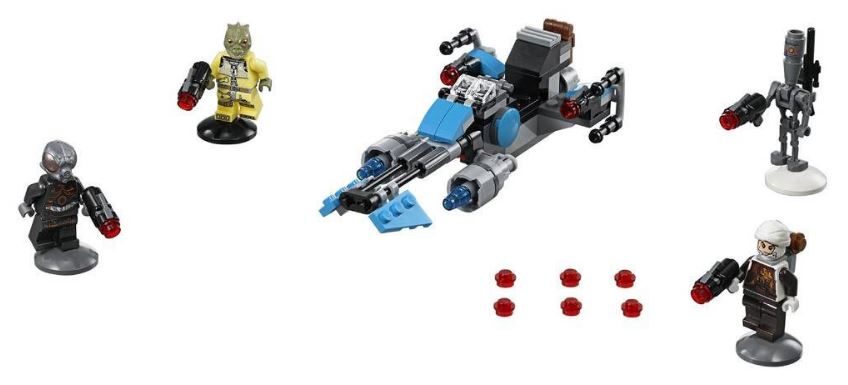 ---
75166 LEGO Star Wars First Order Transport Speeder Battle Pack
117 Pieces – Comes with 2 x First Order Stormtrooper,  Flametrooper, Officer
US$14.99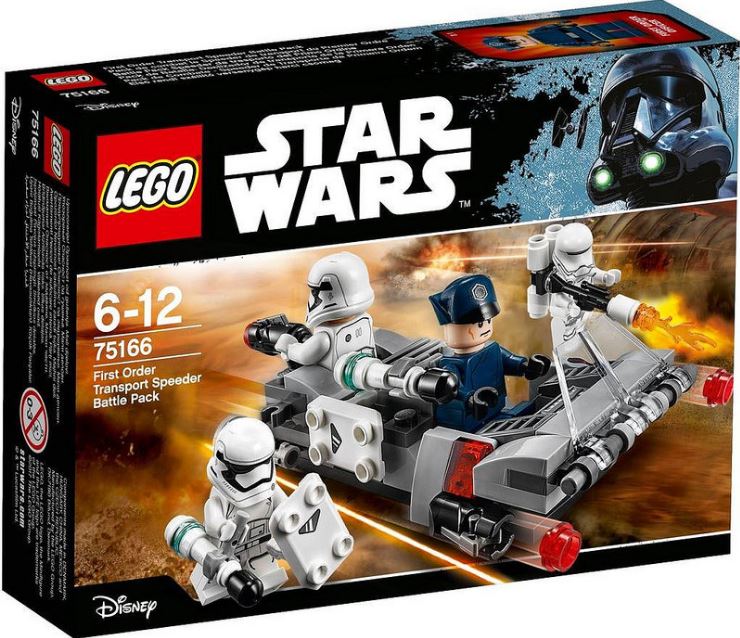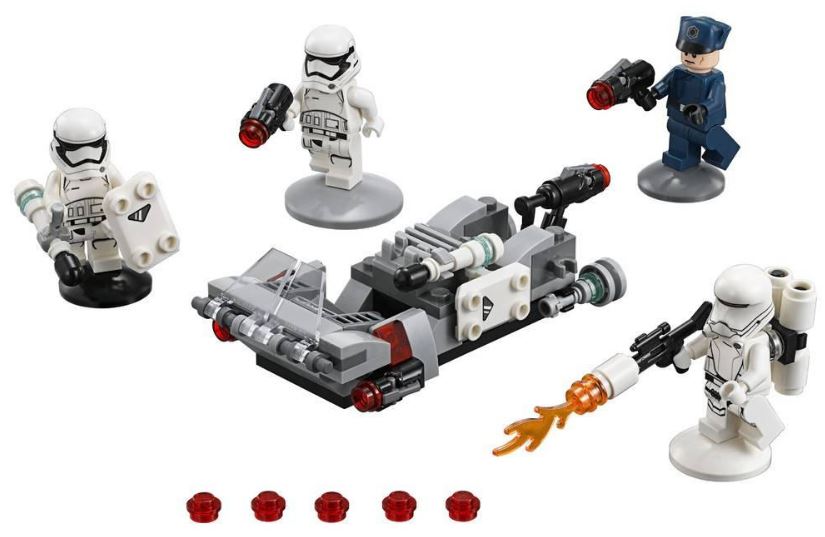 Jake is a full-time trophy hunter and achievement gatherer on consoles, and part-time Steam Sale victim. He has a thing for Batman and awesome statues, and running out of space for both. Send help.
---

Drop a Facebook comment below!

---