After much hype and speculation(especially due to the leaks online), LEGO has officially released their first image of the highly anticipated LEGO Star Wars 75290 Mos Eisley Cantina Master Builder Series.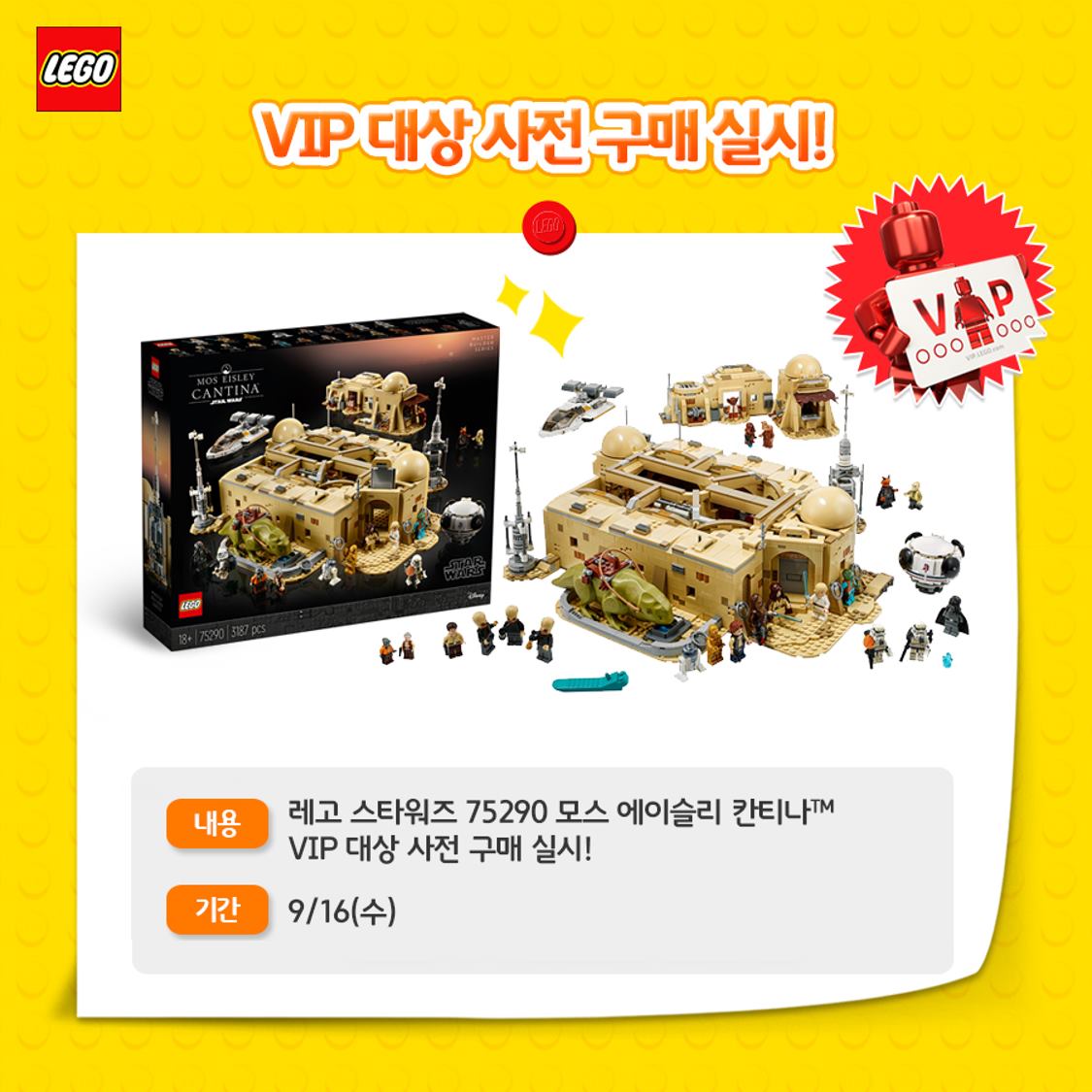 The complete image was first spotted on the LEGO Korea Facebook page (now taken down) with details including the 16 September 2020 release date for LEGO VIP customers. Fans can get their hands on the set from the LEGO Online Store and Brand Stores.
The LEGO Star Wars 75290 Mos Eisley Cantina will feature 3187 parts and will reportedly cost €349.99 (around S$563.18 via Stonewars.de) The V-35 Landspeeder and Dewback will even be included among the 21 minifigures.
Here's a list of what is possibly included:
Luke Skywalker
Obi-Wan Kenobi
Han Solo
Chewbacca
R2-D2
C-3PO
Greedo
Ponda Baba
Dr. Evazan
Wuher
Garindan aka "Long Snoot" aka "Imperial Spy"
Jawa
Sandtrooper (2x)
Cantina Band Members (3x)
Kabe (Chardra fan)
Momaw Nedon (Ithorian)
Kardue'sai'malloc (Devaronian)
Hrchek Kal Fas (Sourin)
This comes as exciting news for Star Wars and LEGO fans alike, especially after the reports of the LEGO Baby Yoda 75318. Do stay tuned for more information!