Compared to present-day cars, it's hard to deny that the vehicles from the yesteryear had a much more iconic silhouette.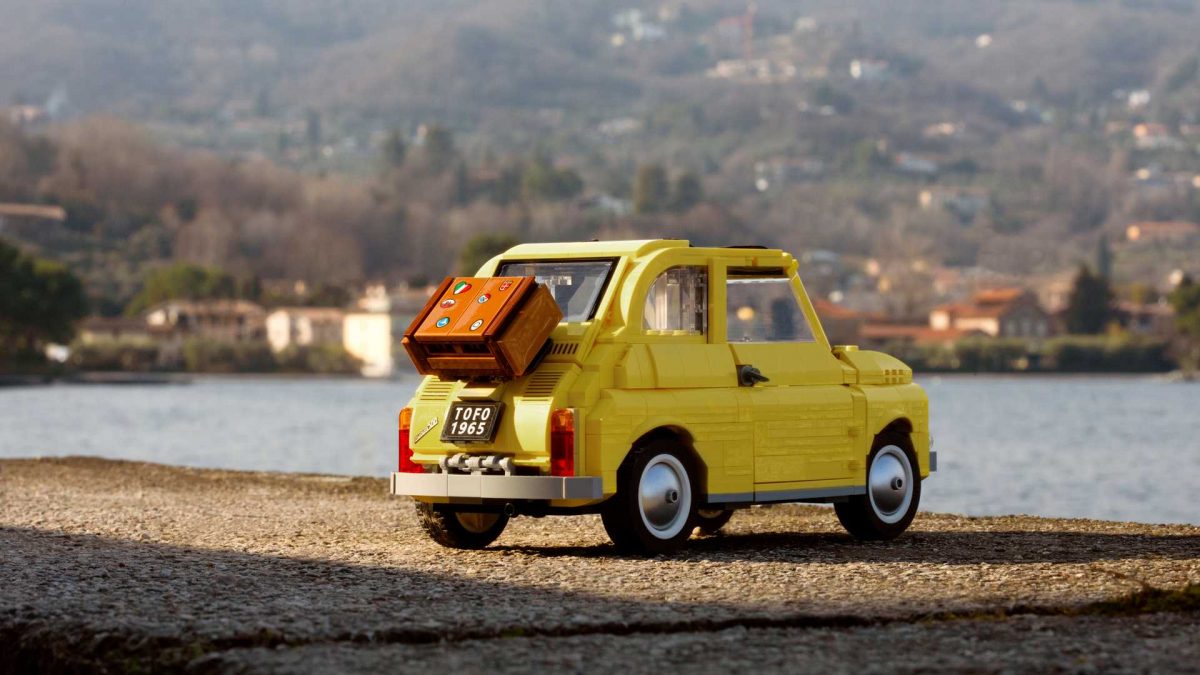 Hot on the heels of the previously released LEGO 10252 Volkswagen Beetle and 10242 Mini Cooper, the new 10271 Fiat 500 adds a new dash of colour to the range.
Its iconic yellow is based on the original Fiat 500F from the '60s and measures in at 11 cm tall, 24 cm long, and 11 cm wide. The great thing about this range of sets would be its diminutive site so you're definitely able to find a spot on the table or shelf for this icon.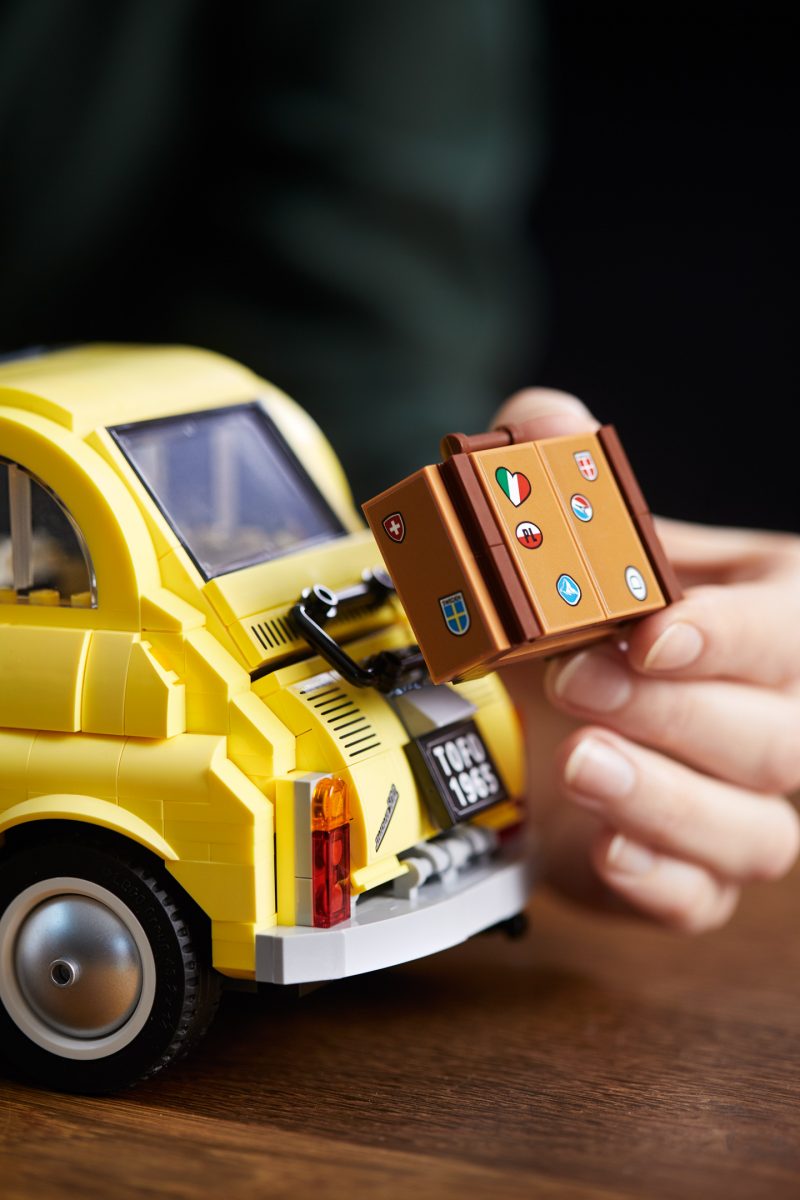 Weighing in at 960 pieces, the LEGO Creator Fiat 500 (10271) packs in so much detail. Featuring a luggage rack with suitcase and a detailed steering wheel complete with Fiat's logo, LEGO adds in a whimsical twist with a small 'painting' of the car in front of the Colosseum in Rome. Also included is a folding easel and a paintbrush.
Perfect for your Lupin the Third dreams as well –
Check out the gallery below for even more pictures of the LEGO Fiat 500 –

Gerald currently straddles between his love of video games and board gaming. There's nothing that interests him more than trying out the newest and fanciest gadget in town as well. He dreams of publishing a board game sometime in the future!