Blizzard's highly popular team-based hero shooter Overwatch might just be coming to the Nintendo Switch.
On August 26, PowerA briefly listed a black and orange carrying case for the Nintendo Switch on their Amazon page. What's interesting is that the case isn't any ordinary black and orange case, but one sporting the Overwatch logo. It was even stated on the listing that the case is "officially licensed by Nintendo and Blizzard Entertainment."
Not surprisingly, the listing quickly got taken down but not before photos of it were saved and posted on Twitter, by user Wario64.
The possibility of Overwatch coming to the Switch has actually already been brought up by the director of Overwatch Jeff Kaplan. In a Reddit AMA, Kaplan said, "I'm loving the Switch! My second favourite gaming platform of all time is the 3DS. Getting [Overwatch] on the Switch is very challenging for us. But we're always open-minded about exploring possible platforms.
With news of an official Overwatch carrying case being leaked, it is highly unlikely that Overwatch will not be going to the Switch. After all, why else would Nintendo and Blizzard go to all the trouble of officially licensing a case if it is not for an official Switch port.
Needless to say, fans are excited over what this leak could mean for the game.
Fans have also been speculating that this leak could also mean that Tracer, the undeniable face of Overwatch, will be coming to Super Smash Bros. Ultimate anytime soon.
Though we have yet to receive any official confirmation from Blizzard, with Blizzcon 2019 happening in November, we might just get news for Overwatch on Switch. Prior to that, Nintendo might just drop the news in their next Nintendo Direct.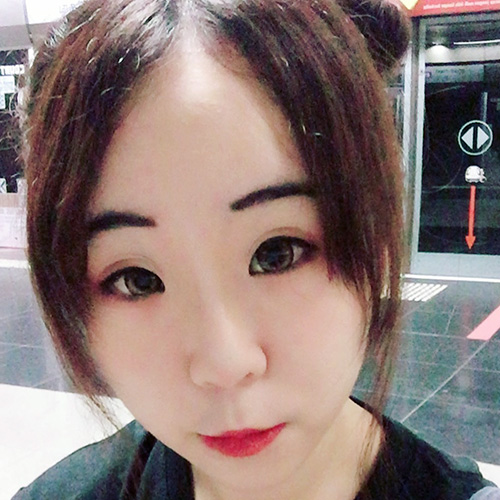 Germaine is a fun-sized introvert who loves nothing better than sleeping in on rainy days. She can be found reading fanfiction and manga while still waiting for her Hogwarts acceptance letter. It'll come eventually.
---

Drop a Facebook comment below!

---