Here's a leaked screenshot of 2015's LEGO Star Wars catalog. It's not the old we are looking for but we'll possibly be seeing the release of a Stormtrooper Battlepack! YAY!
Click on the pictures below for a better look: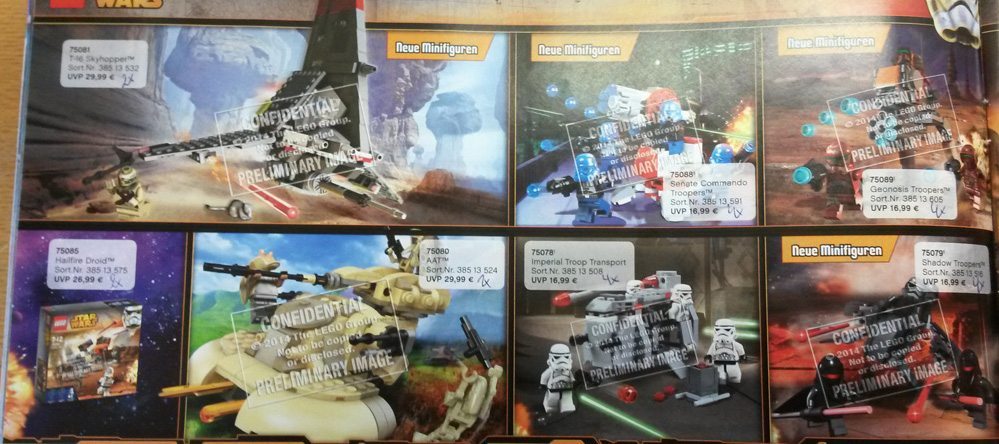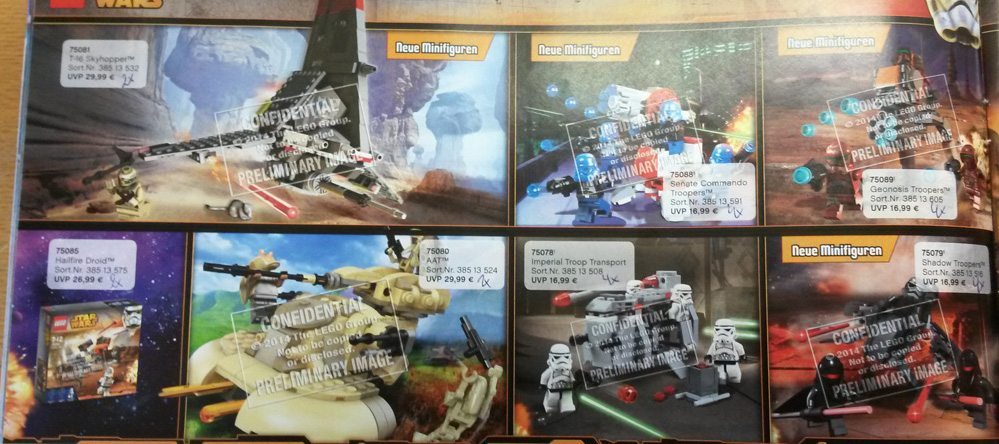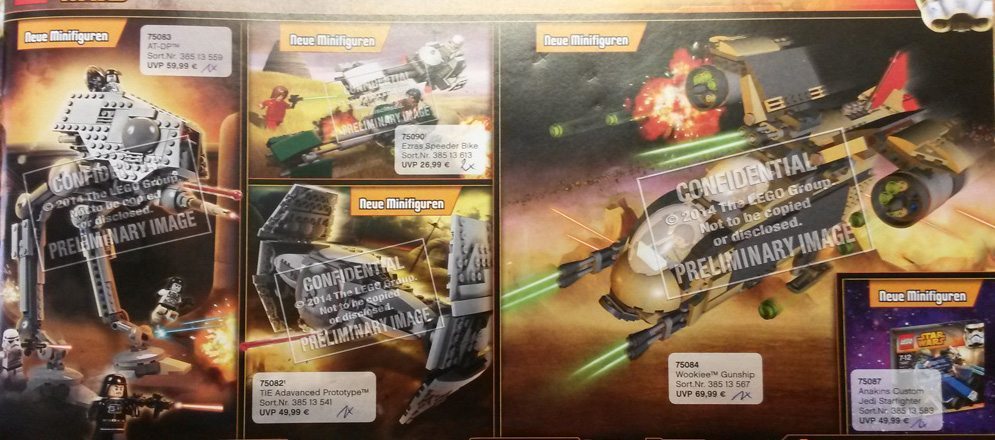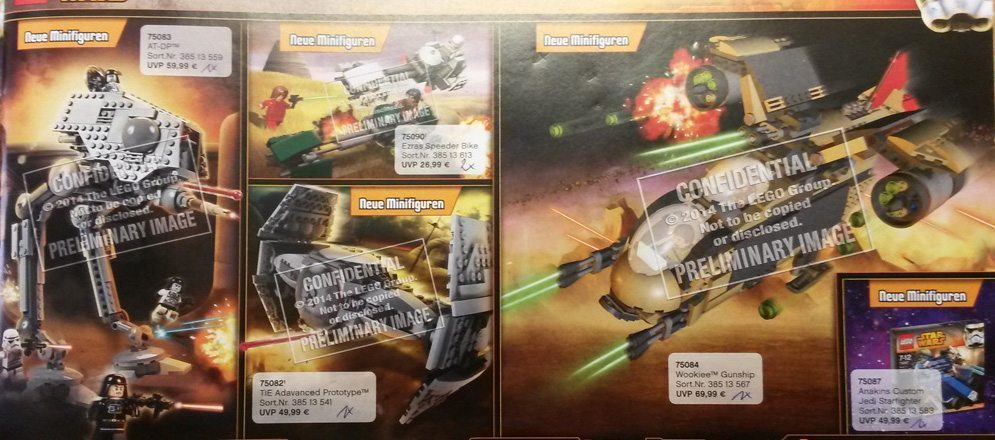 Apart from that, the new Shadow Trooper pack looks pretty sweet as well.
I'll take 10 of each please. Credit card.
---

Drop a Facebook comment below!