We all know that LEGO works with their movie partners months or even YEARS in advance just to ride the movie trends. It goes without saying there must be a slew of Star Wars, DC Comics and Marvel sets all waiting to be released come 2016.
These following images have been leaked and gives us a small peek into what we can expect come 2016.
Star Wars
The Force Awakens? There's no need to tap into the new movie release when you have plenty of scenes from the old movies to tap into.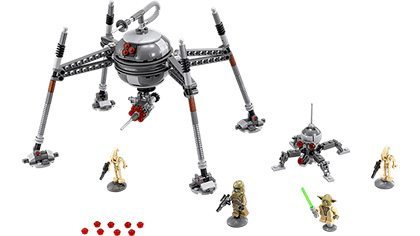 Master Yoda at the Battle of Kashyyyk? He looks incredibly outnumbered with four federation forces facing against himself and a clone trooper.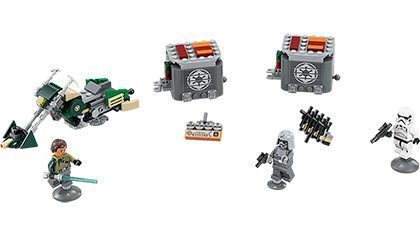 Star Wars Rebels still a big untapped market for LEGO. If you haven't had a chance to catch it, there's no better time than now.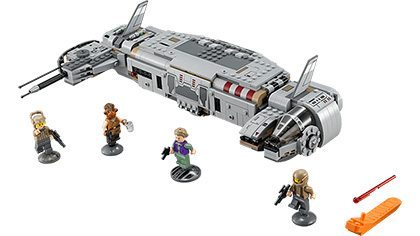 I can't really make out this set, possibly from The Force Awakens?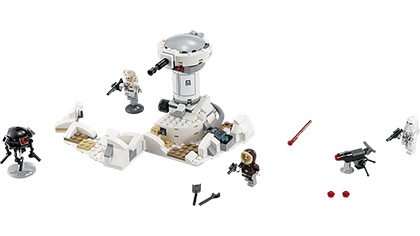 Hoth is always awesome! Perhaps there might be a chance for a re-released Hoth battle pack and I'm hoping this is not it.
AWWW YES! This is my favourite leak in this series. Looks like we will be getting the new Boba Fett without having to shell out for the Slave 1.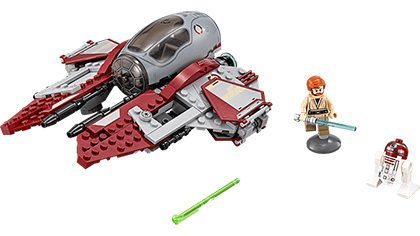 Obi Wan's Starfighter. We had been introduced to Anakin's a while back so why not swap out the colours and make one for Obi?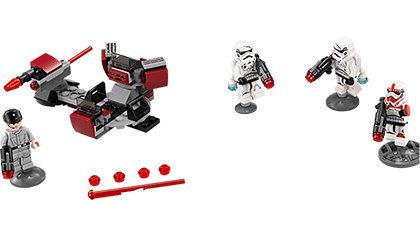 Looks like a future battlepack..
As with this as well. It seems that LEGO is looking to churn out less generics and include more uniques into their battle packs which might be less ideal for scene re-creators.
DC Comics Super Heroes
Nothing really exceptional here but it seems that Bats does put Supes to the gun with kryptonite bullets.
Small Batmobile, nothing Tumbler worthy. Possible one for the kids in 2016.
Marvel Super Heroes
Captain America and friend? We also see the return of the Red Skull! You can never keep a good villain down.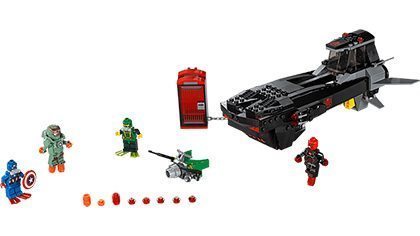 I've never seen a LEGO release that has yet to make me clamour for a new build. Han Solo in carbonite for 2016, yes please!
Gerald currently straddles between his love of video games and board gaming. There's nothing that interests him more than trying out the newest and fanciest gadget in town as well. He dreams of publishing a board game sometime in the future!