From The Matrix's Neo to John Wick in well, John Wick, Keanu Reeves certainly boasts an impressive portfolio of iconic character roles over the years, with the next in line being Johnny Silverhand in CD Projekt Red's Cyberpunk 2077. But it seems having a strong presence in both the movie and video game scene isn't quite enough for the man, as he seeks to break new ground with his latest gig: a comic-book writer.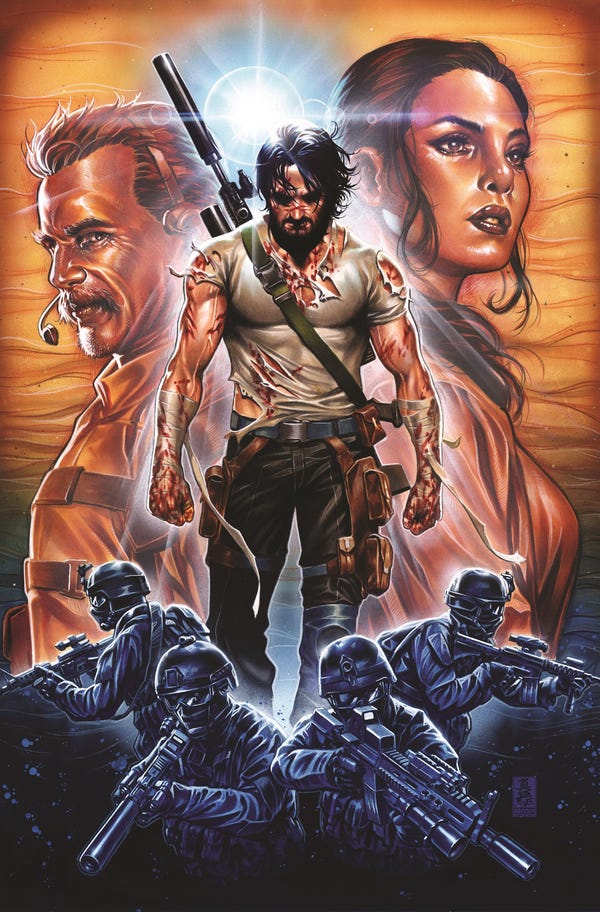 BRZRKR is the name of the actor's brand-new creation that's set to span over a total of 12 issues, and calls upon Alessandro Vitti and Matt Kindt as the illustrator and co-writer respectively. It follows the story of a skilled, hardened warrior who's been treading on a blood-soaked path for as long as he can remember. In present day, the Berzerker carries out dangerous jobs for the U.S. government in exchange for information about his existence, and the truth of his birth origins.
In what appears to be an intentional move on Reeves' part, the protagonist also bears an uncanny resemblance to the veteran actor and his on-screen personas, sporting a neatly-groomed goatee, rugged facial features, and familiar stern expression.
So yes, BRZRKR is titled that way because it spells out 'Berzerker', but without all the 'e's. The limited series is described as "action-packed" and "hyper-violent", but that doesn't mean the narrative component will be compromised. Speaking to USA Today, Reeves elaborated on the depth and complexity of the Berzerker's character, who is a "warm guy" with a good sense of humour, but "world-weary" because of his past.
"He's seen a lot," said Reeves, adding that the comic explores gritty themes such as "the nature of violence, morals, ethics (and) what side do you choose."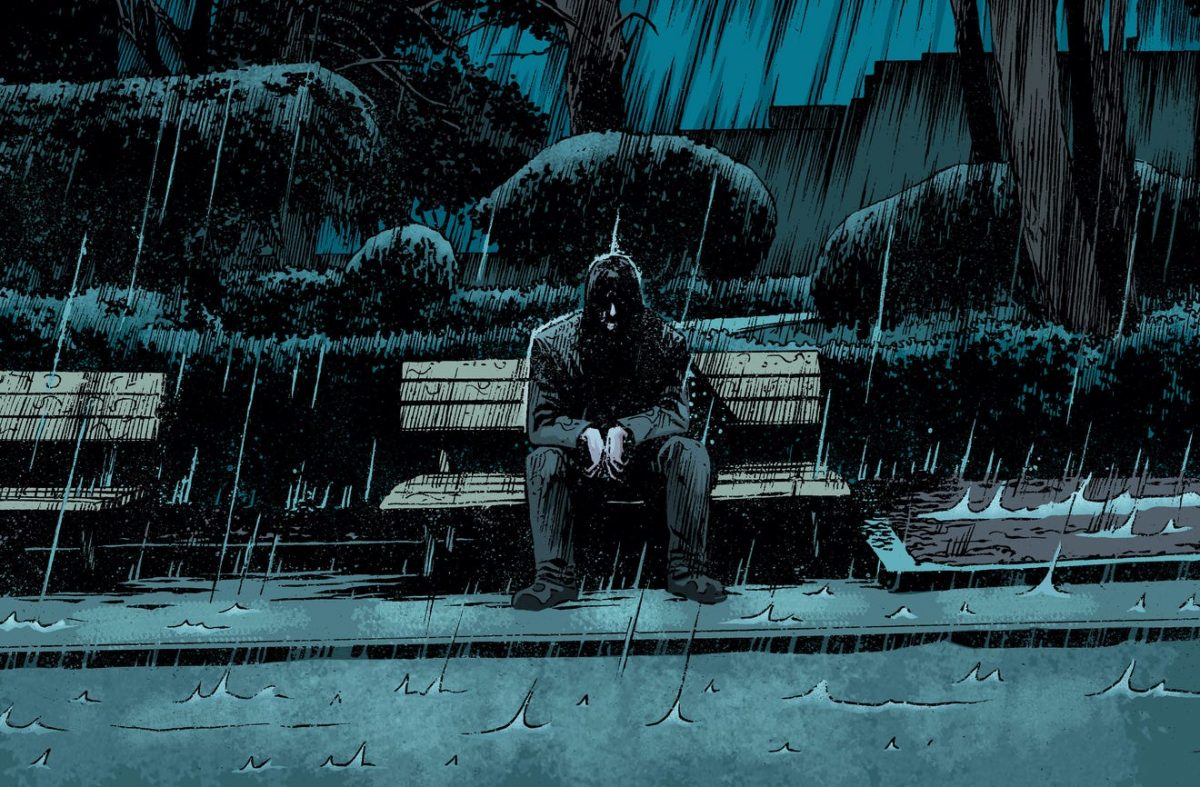 BRZKR will be available in monthly issues starting from 7 October 2020, with Boom! Studios serving as publisher. Nothing is set in stone for now, but with the latter's first-look deal with Netflix, there might just be a chance for the Berzerker to get the Netflix adaptation treatment, especially with Reeves himself endorsing the idea.
"I'd love to play Berzerker! It's a really fun story, so if it's not me, hopefully someone can play it," he enthused, and we certainly can't help but agree.