Hey Dwayne, what did you do to his dog?
Just when we thought that Dwayne "The Rock" Johnson and Jason Statham's upcoming Fast & Furious Presents: Hobbs & Shaw already has an impressive star-studded line-up, reports have surfaced that another big action superstar will be joining the franchise, and it is none other than John Wick actor Keanu Reeves.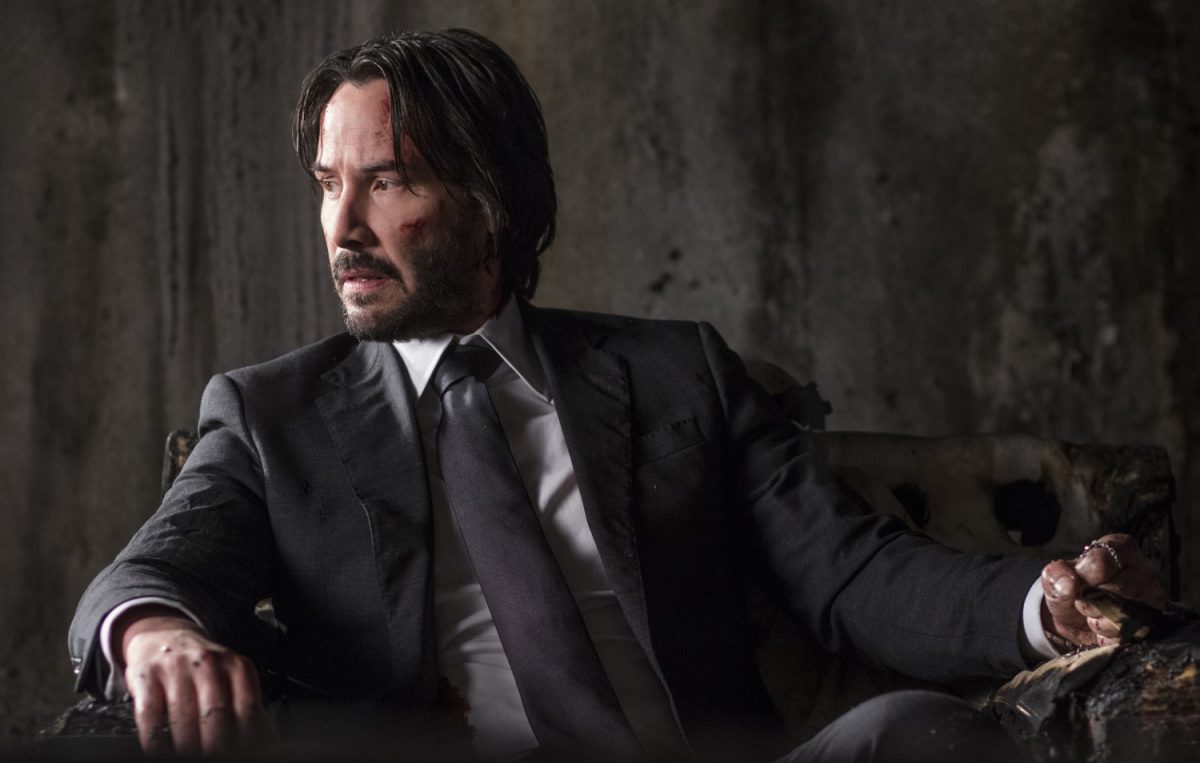 According to That Hashtag Show, Reeves will reportedly be playing the villain mastermind orchestrating everything from the shadows, much like Charlize Theron's Cipher in The Fate of the Furious. If this is true, it is highly likely that we will not see Reeves appear during much of the movie's run time. He might only appear during the post-credits scene of the movie, teasing a sequel we all know is bound to happen.

As of right now, details are still scarce on the exact role Reeves will play in Hobbs and Shaw beyond the possibility that he will be tied to the upcoming film's big villain, the cybernetically enhanced Brixton, who will be played by Idris Elba.

Apart from Elba, Johnson, Statham, and maybe Reeves, the movie will also star Mission Impossible Fallout's Vanessa Kirby, and Baby Driver's Eiza Gonzales, with WWE star Roman Reigns rounding up the superstar line-up of Hobbs and Shaw.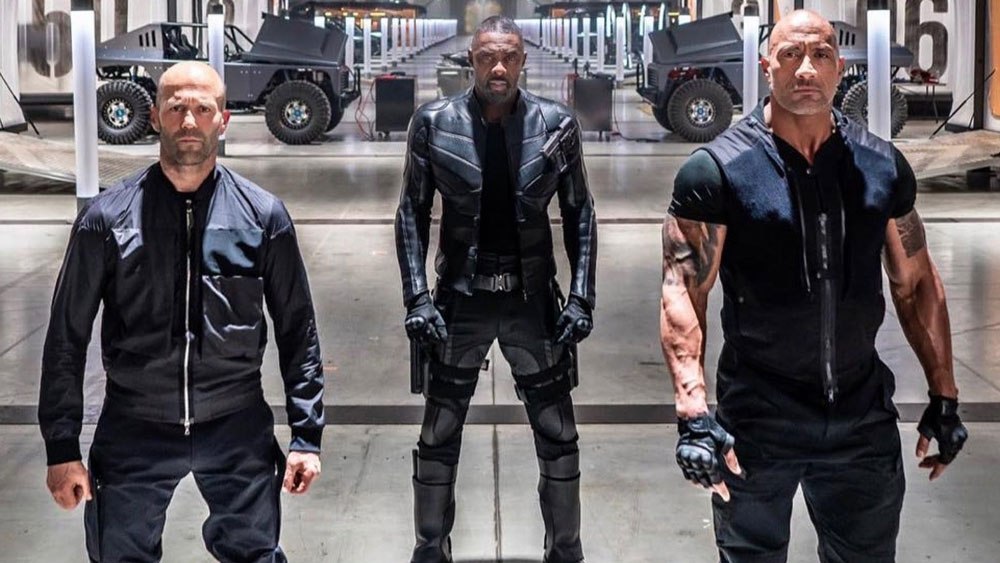 Hobbs and Shaw will be directed by David Leitch, who co-directed John Wick, making the possibility of Reeves joining the franchise even higher.

For now, Reeves is set to reprise the role of John Wick with next month's John Wick: Chapter 3 – Parabellum.

Fast & Furious Presents: Hobbs & Shaw will release hit theatres on August 2, 2019.