If this teaser trailer is how the upcoming Harley Quinn cartoon is going to be like, then sign us right up.
Breaking the fourth wall, taking digs at Marvel, going batshit crazy, and plenty of Poison Ivy/Harley Quinn interaction? A+++ entertainment.
Kaley Cuoco (The Big Bang Theory) will voice the lovable jokester. According to Cuoco, the series will begin with Harley breaking up with the Joker after he screws her over.
The first season will then follow her as she tries to be the "best badass supervillain that there is."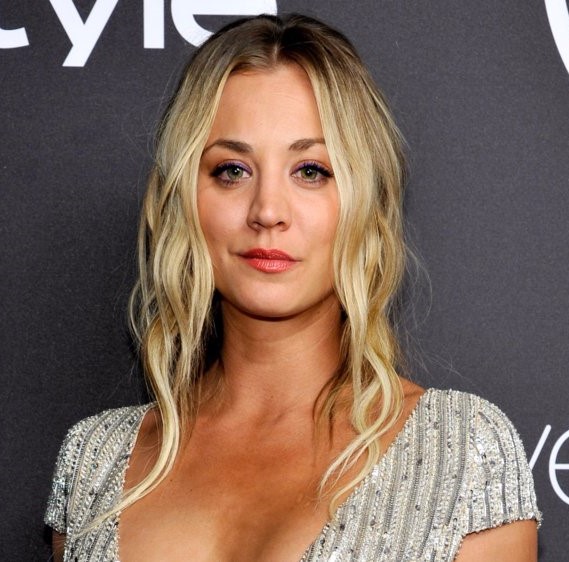 In addition to Poison Ivy and the Bat himself, Harley will come across other DC characters like Doctor Psycho, Lex Luthor, and Wonder Woman.
When asked about how it feels to voice the iconic character, here's what Cuoco has to say. "It has definitely been empowering," she said. "To sit in a booth and scream and cuss and yell at boys for hours at a time, it has been an absolute blast. Not having to do hair and makeup has made it that much better. But it's such an iconic character, so with all of that respect and love toward the character, we're trying to bring a new spin to it, and I think the fans that love this type of show are really going to enjoy it."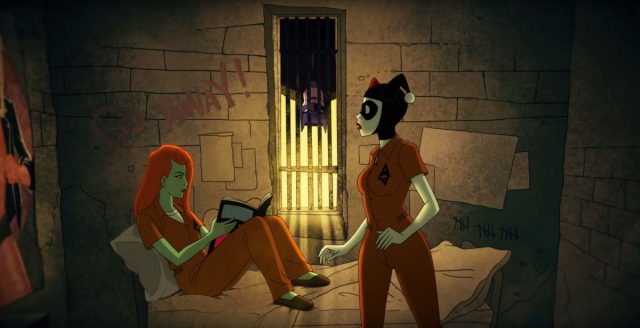 Older iterations of Harley have shown her to be a woman hopelessly devoted to Joker and willing to do whatever she can for him, even when he showed that he doesn't care as much about her as she does about him.
More recent Harley stories have focused on how she broke free from her toxic relationship with Joker and that she is a strong, independent woman. It's great to see that this cartoon series will focus on that aspect of Harley.
Cuoco will be joined by Lake Bell (Wet Hot American Summer) as Poison Ivy, Alan Tudyk (Rogue One: A Star Wars Story), Ron Funches (Powerless), JB Smoove (Curb Your Enthusiasm), Jason Alexander (Seinfeld), Wanda Sykes (Black-ish), Giancarlo Esposito (Breaking Bad), Natalie Morales (Bojack Horseman), Jim Rash (Mike Tyson Mysteries), Diedrich Bader (Veep), Tony Hale (Veep), and Chris Meloni (Law & Order: Special Victims Unit).
No date as of yet for the premiere of Harley Quinn, but it will release on DC Universe in 2019.
Dea wishes she could play the latest Tomb Raider or Uncharted, but she can't, so instead she reads and watches other people play. On her down time, you can probably find her re-reading Captain Marvel. The Carol Danvers one.