Fans of Naruto will be more than familiar with the ramen restaurant Ichiraku Ramen located in Konohagakure. It is our protagonist Uzumaki Naruto's favourite dining establishment, where he is seen wolfing down on bowls of ramen regularly, and where Naruto brought his then-girlfriend Hinata Hyuuga on their first date.
Needless to say, the ramen restaurant is an integral, though understated, part of the Naruto series.
Now, in a show of love for the series, two Naruto fans have pitched their idea for a LEGO set based on the iconic ramen shop to LEGO Ideas. Should it be approved, it will be the first-ever official LEGO set based on an anime/manga.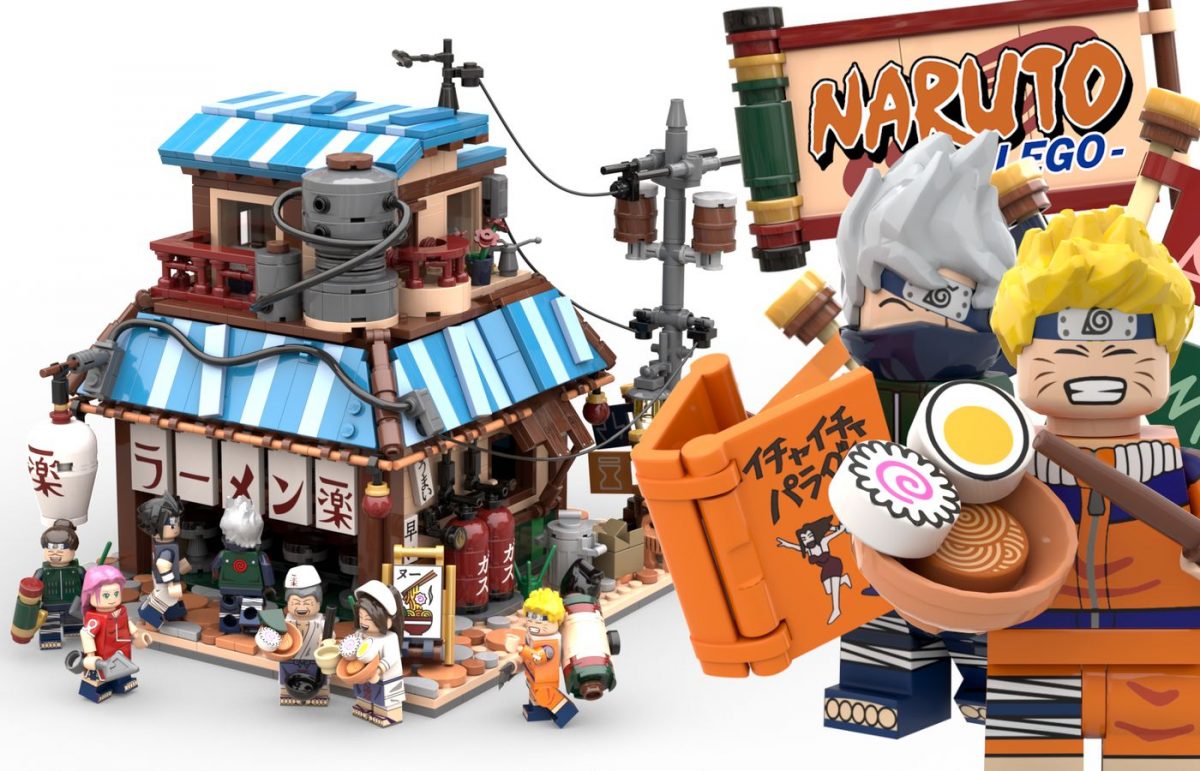 At the time of writing, the project has already amassed 9,211 supporters and has 722 days left to garner more. It will then be officially reviewed by LEGO and potentially approved for distribution in the near future.
The two fans, who go by the joint username of DadiTwins, have released a video on YouTube showing off their idea.
The set will feature around 1,600 pieces and a total of seven minifigures, including Uzumaki Naruto, Uchiha Sasuke, Haruno Sakura, Hatake Kakashi, Umino Iruka, and the owners of the restaurant themselves, Ichiraku Teuchi and Ichiraku Ayame.
The best part is that, unlike typial LEGO minifigs with characteristically bland facial expressions, these ones bear the hallmarks of the manga and anime's art style. The restaurant itself even has a toilet on its second level, complete with rolls of toilet paper.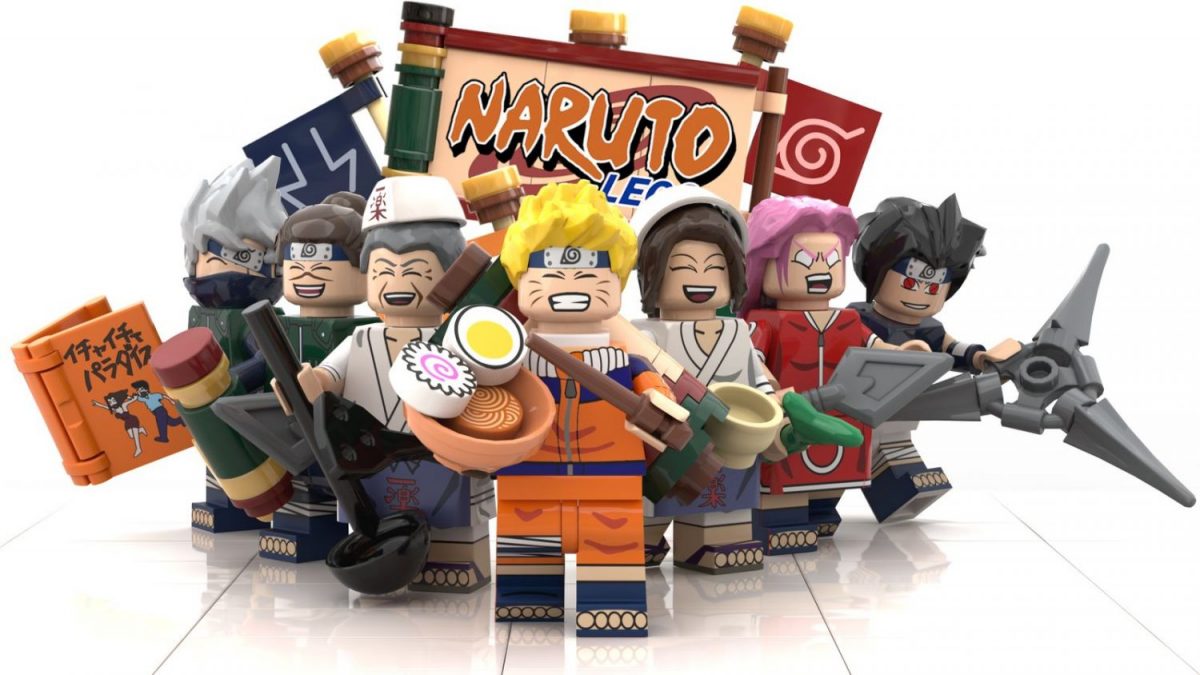 According to the official description on the set's LEGO Ideas page, "Team Seven just finished another 'D' mission and they are celebrating it at Ichiraku Ramen Shop. Come and join Naruto and his teammates in this set designed by and for Naruto fans, dattebayo!"
If you are a Naruto fan or simply want to see this idea become a reality, you can head on over to LEGO Ideas to support the set now.